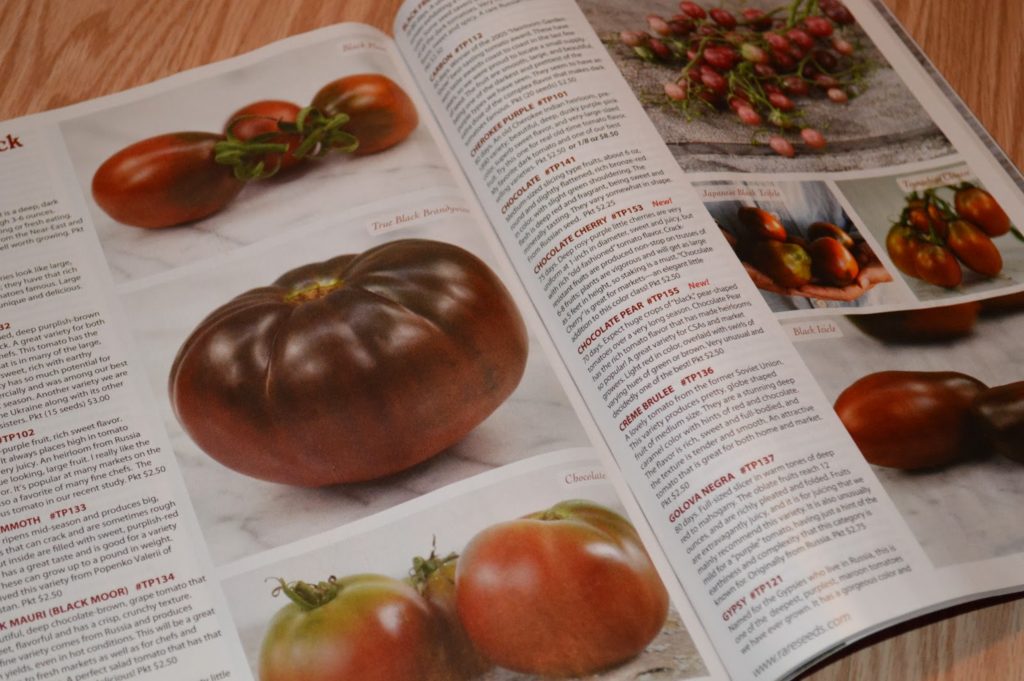 Well, January is gone.
I'm not sorry about it. However,
I am sorry that I didn't do as much garden planning as I wanted to. I haven't even ordered my seeds yet! Of course, that will be happening this week.
In my Garden Planning – Part One post, I talked about
dreaming. It always starts with a dream
for me. Garden planning should be more
based in reality, but it is hard not to start dreaming when those seed catalogs
come in.
The next step in my garden planning is to figure out what
did well last year. What were the plants
that did poorly? Were there plants that
did exceptionally well and we wished that we had more of them? It is also a time to be honest with yourself,
do you really have the space you think you do?

Last year we had a really good year for lettuce. It was the first time I had ever planted
lettuce, and every day the kids would love to go outside and pick their salad
for lunch. I only did one planting of
lettuce, and it served us well for the time that it was growing, but then when
the last three heads were eaten by a woodchuck, I knew that I should have
planted more. I tried putting seeds in
the ground at that point, but I think it must have been too hot for them to
grow, or I weeded the seedlings out!
This year, my plan is to do what all of the farmers at the
market told me to do, plant lettuce every two weeks. I am pretty sure that it even says that on
the seed packet itself…I probably should pay more attention to that!
My winter squash plants did really well, as did my pie
pumpkins. However, they take up A LOT of
space. I planted just two pie pumpkin
plants, and they just continued to crawl away from the compost pile. I think the edge of one was a good 16 feet
away from where I planted it. Luckily it
didn't take over any of the other garden beds, but I am not sure that will work
this year, I might need to find a new spot for them, or not plant them.
I want to plant more green beans this year. I would like to be able to preserve some by
making dilly beans and then freezing the rest.
I also want to make sure that I plant peas in April. We missed our planting time last year, I'm
not sure why, and the kids were really upset not to have the fresh peas, which
are apparently the only peas that they like to eat.
Now I really need to put together my seed order!