Is it too early to think about my 2016 garden? Surprisingly, no. In fact, sometimes I think that I am behind
when I start garden planning in February, but I know that in my current zone
(5A), this is a good time to start thinking about the big picture for my
spring/summer/fall garden.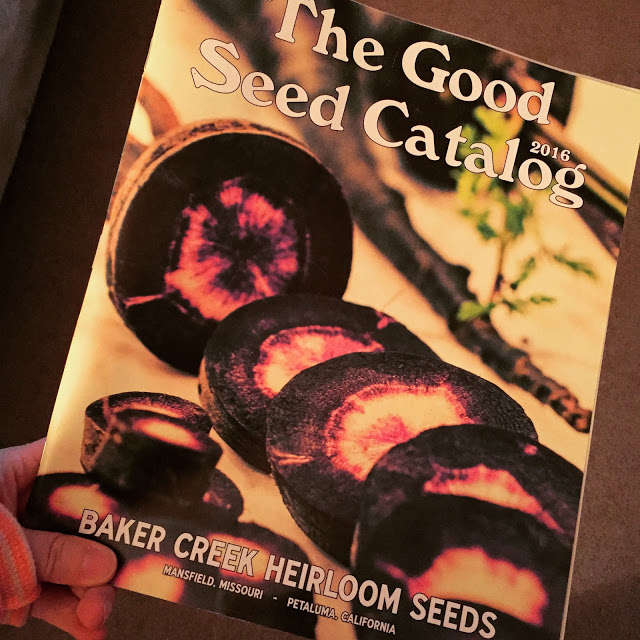 Now, for those of you that are thinking flower garden,
stop. I am not a pretty gardener. Instead, my focus is always on food. Yes, I do have some lovely flowers around my
home. Thankfully they were here before
we bought the house, and surprisingly I have not killed them. They need very little maintenance, and that
is my type of flower! No, I am
definitely speaking about a vegetable garden.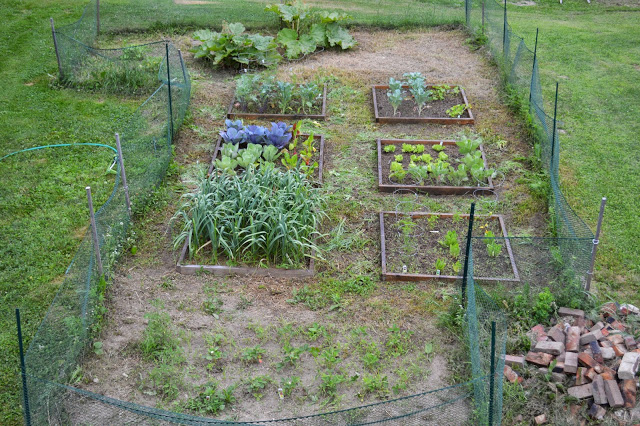 Last year I did not have a garden. I have written about how disjointed I felt
about that repeatedly, so I won't continue to drone on about it now. But, because I didn't have a garden last
year, I am feeling quite optimistic about the entire thing.
Now, in years past, I have had issues with pests. It started with the cucumber beetles, moved
onto squashbugs, and then, most recently, I had a family of woodchucks that no matter
how many we trapped and disposed of, kept coming back.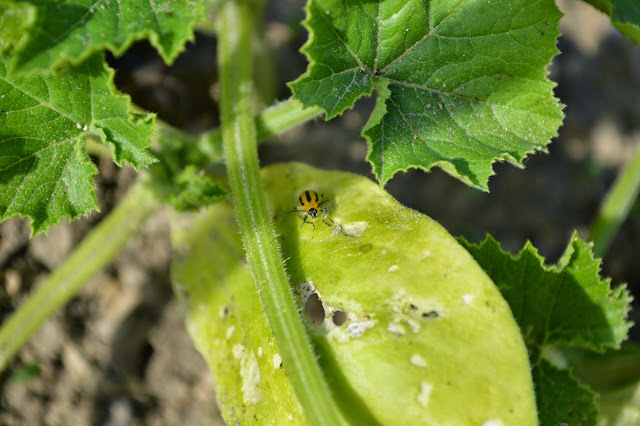 My positive thinking is "I didn't have a garden last year so
the pests will have moved onto greener pastures." Clearly, I am delusional, but, I am going to
keep that delusion going for the time being.
Two years ago, my desire was to grow all of our summer
vegetable needs from the garden. That
may seem like a big deal, or for you more experienced gardeners, not a big deal
at all. For me, it was a big deal. Especially considering it was year 4 of me
battling pests. We did surprisingly well
that year, regardless of the intrusion of uninvited guests.
My goal for this summer, again, is to provide all of our summer
vegetables.
Having the option to go outside and pick part or all of your
meal is probably the most satisfying experience to me when it comes to food
prep. I love to cook, but picking
vegetables straight from the garden, and then preparing them is an amazing
accomplishment to me.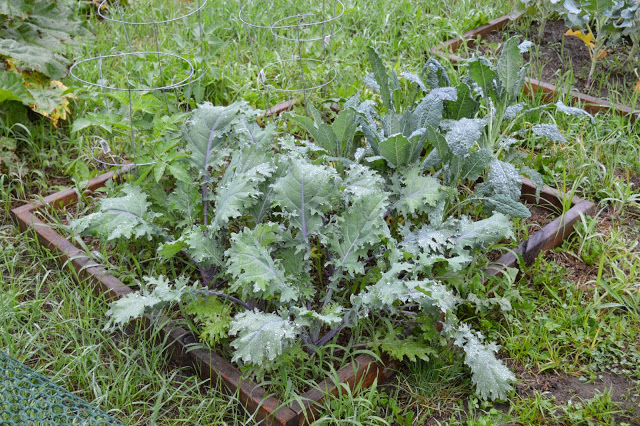 I love the entire process – well, except for that whole
weeding thing, but we don't need to think about that now!
With the goal of growing all of our summer vegetables, that
means planning starts now. While I do
spend a fair amount of money on buying seedlings from the farmers' market and
our local greenhouse, one area where I have wanted to improve over the past
several years is our seed starting capabilities.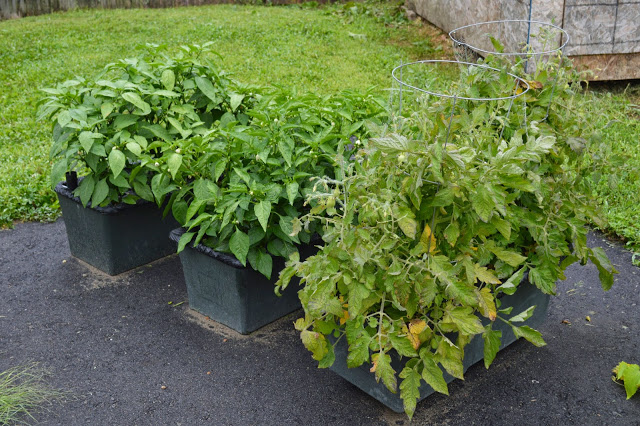 My mom has always been a wonderful gardener (both with food
and flowers), and she used to start her own seeds. Several years ago I did actually go all out
and start all of our seeds. I was
incredibly proud of that accomplishment.
That accomplishment was then destroyed when the town came to dig up our
entire yard (including my garden) to replace the sewer lines – who knew all
those sewer lines were running right under my yard? Not me!
After that experience, I have put in some half-hearted attempts to start
seeds, but I think in the back of my mind I am always concerned something else
will happen, and all of that effort will again be wasted.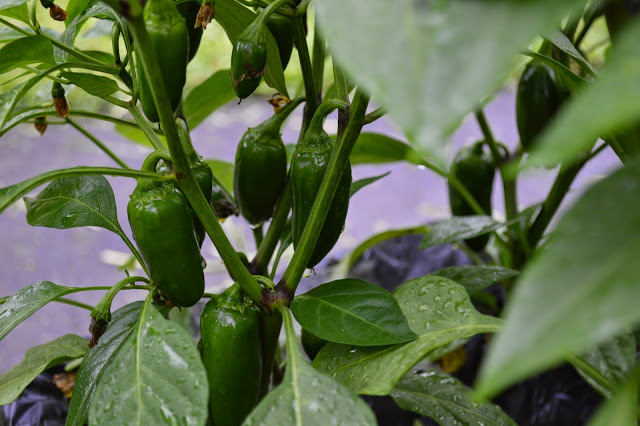 The kids are a bit older now, obviously, and they
(thankfully) love gardening as much as I do.
They have been asking me about starting seeds, and so I plan to sit down
with the kids to choose some seeds from the seed catalog (most likely anything
purple) and will place a seed order.
Then we will do a homeschooling unit on starting seeds.
I'm really excited about the possibilities this year. I figure it will be a clean slate, especially
since I left the garden beds alone last year.

Do you garden? Are you already planning for spring
plantings? What is your favorite
vegetable?