There are affiliate links in this post – if you make a purchase after clicking one of these links, I may receive a small commission. Thank you for supporting Townsend House!
It has been especially cold and rainy in Maine for a very
long time, and before that snow, so I was incredibly happy to be able to put in
our garden this past weekend. Typically
I will plant everything on Memorial Day weekend, but the garden had to wait –
we had family visiting. While I was able
to get seedlings for the garden when we had my brother and sister-in-law here,
the garden did not get planted.
Last year I started to do weekly garden tours, and I really
enjoyed it.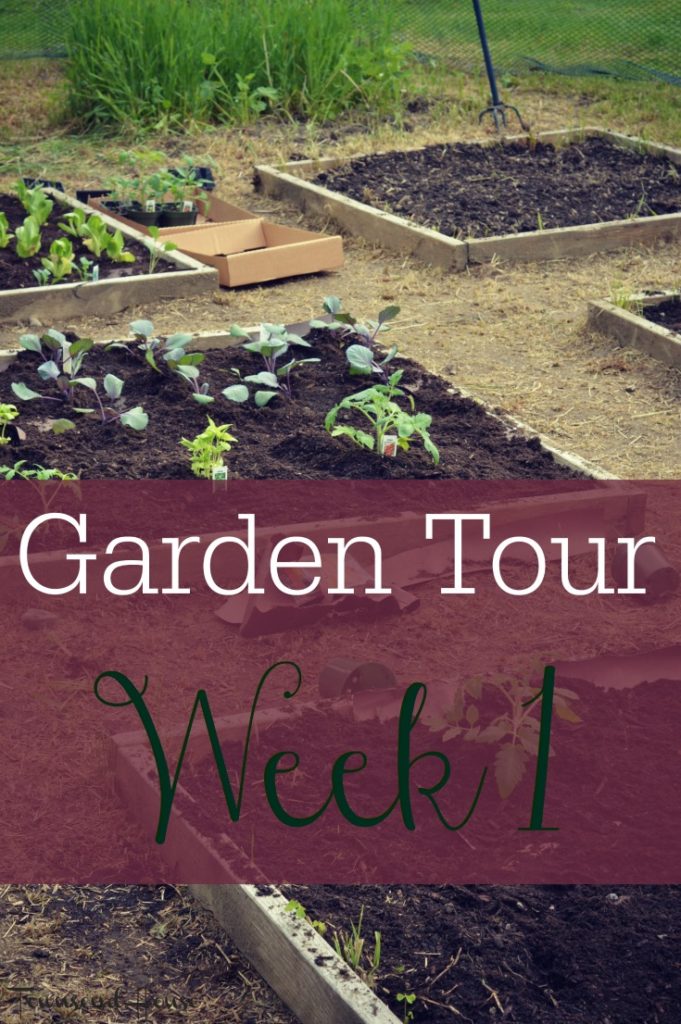 I will usually share our garden regularly throughout the
summer, but having the ability to look back weekly at what was growing, and
what sort of animal or bug was trying to devour my plants each week was kind of
nice. Having it to look back on is even
nicer. It is pretty fun to look back
over the past 10 years that I have been blogging and see the progress, and also
the patterns.
So here we are, week one.
This year I feel like I didn't get nearly as many seedlings
as I usually do. In fact, I have an
entire 4×4 bed that is currently unplanted.
I am planning to put more seeds in there, but I ran out of time on
Sunday, and alas, a week of rain ahead of us!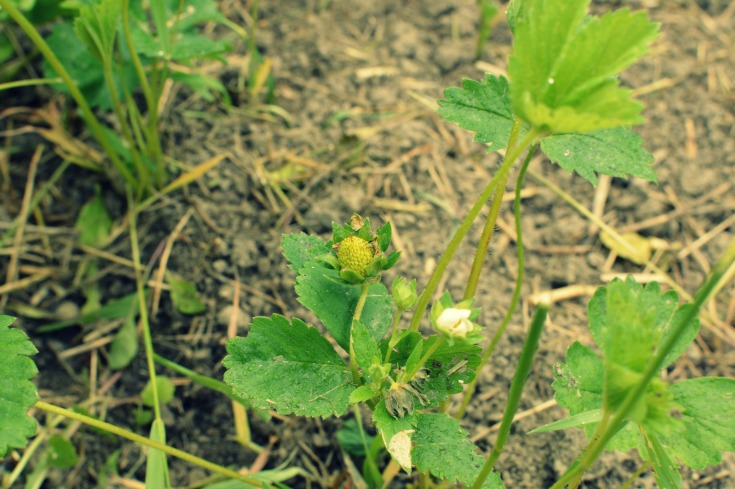 The big change is that I did not get a bunch of summer or
winter squash this year to plant, or pumpkins.
Those plants grow so so big, and I need to leave a lot of space for
them. While I love those plants dearly,
so do my lovely friends the squash bug. Last year I had great success by planting
radishes around all of my squash, cucumbers and pumpkins. They were all established before the squash
bugs descended. I didn't want to tempt
fate though, because the previous year I hadn't planted anything. I wasn't sure if my luck was more radishes or
more the fact that I hadn't planted any cucurbits the year before.
This year I decided to only plant a couple cucumber plants,
and we will see how it goes!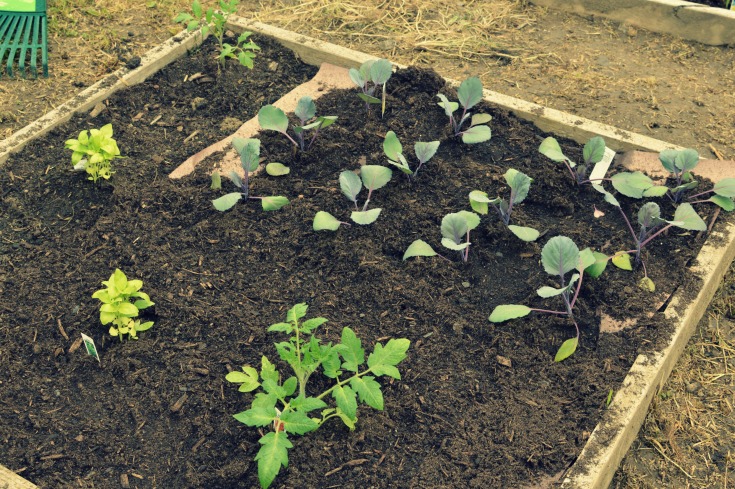 I have planted several tomato plants – Big Boy, which are
slicing tomatoes, and Roma for preserving in the fall. I also have a couple of Sungold cherry tomato
plants – my kids love them (and so do I), and my favorite heirloom tomato to
grow is the Green Zebra Tomato – it is delicious if you ever have a chance to
try one!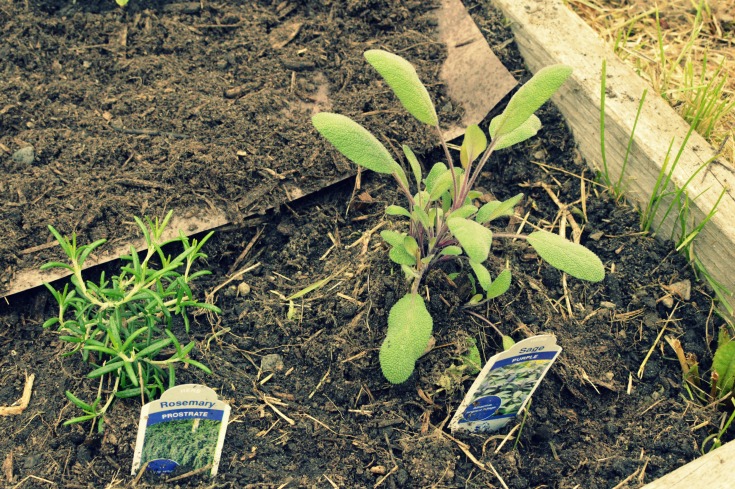 I also have sweet bell peppers and jalapenos. I always grow my peppers in EarthBoxes. They do extremely well
and I always get a ton of peppers. The
jalapenos definitely surprised me my first year, and I froze about 3 gallons of
them. I didn't think they would grow in
my short cold growing season, but they did amazing. I did plant a couple of each kind of pepper
in the ground. I do every year, thinking
that this will be the year that they will actually grow – they never have. I don't know why I let it take up space. But, I will them to grow, and maybe this will
be the year!
I also planted a bunch of kale, and lettuce. We have rainbow carrots and green beans,
beets and basil, cilantro, rosemary and sage.
I missed my early planting of peas, so I plan to get those in the garden
towards the end of June for a late summer harvest…hopefully. I have never planted peas after April before,
so we shall see if they grow.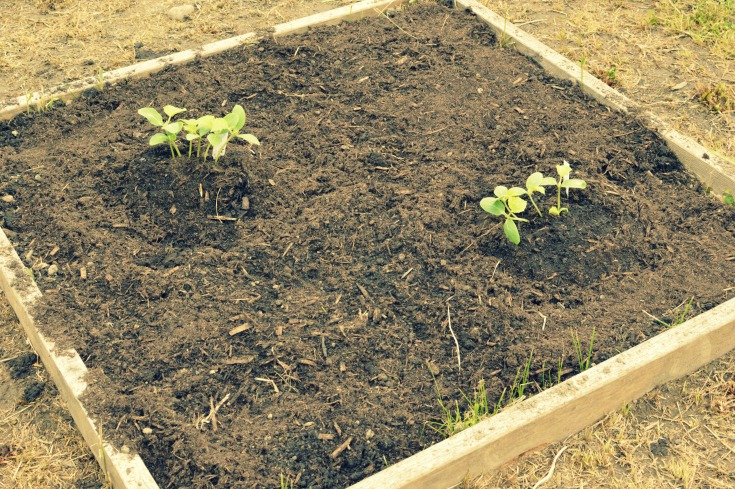 I still have to plant some tomatoes and peppers in my earth
boxes, but I haven't gotten the potting soil into the pots quite yet. I have high hopes of a break in the rain
tomorrow so I can finish up!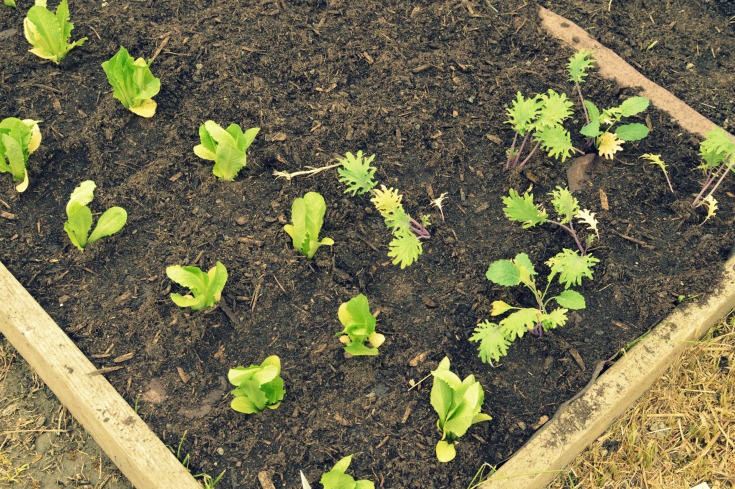 One thing that we did first this year was to get the fence
up. Last year and actually every year,
there is a lovely groundhog that finds my garden before I get the fence
up. That is part of the reason we are
planting later than I had hoped, the fence did not get up until Saturday, so we
were a little late, but I have high hopes!
Always, as a gardener, I have to have high hopes.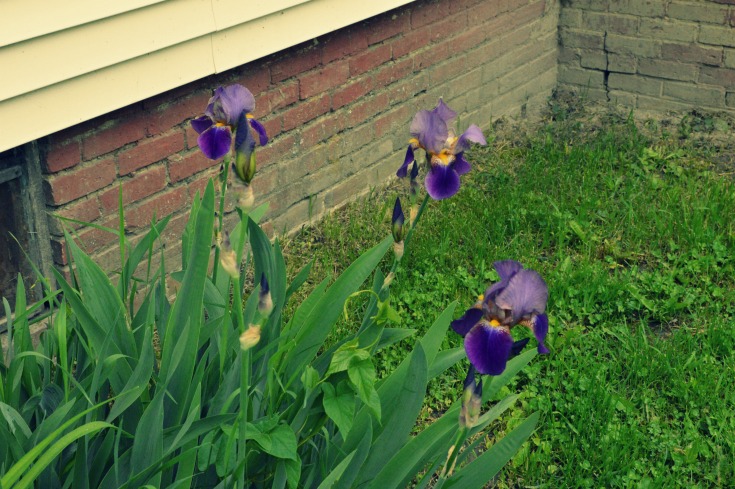 And because my Irises are looking really nice, despite Izzy
deciding the middle of my plants was a good place to take a nap a couple weeks
ago, a picture of their big pretty blooms!
I love that they are so resilient and I don't need to do anything to take
care of them!
Are you growing
anything this year? What is your favorite flower?