31 Days of Finding Freedom in Simplicity – PowerSheets Goal Planner
This post contains affiliate links. Thank you for supporting Townsend House!


One of the biggest changes I have made this year in order to
be more intentional with my time was to utilize the PowerSheets Goal Planner by Lara Casey.
The
PowerSheets Goal Planner helps you to uncover good goals and do something about
them.
Setting goals is something that is incredibly important in
order to live an intentional, simplified life.
Simplicity is work, hard work. It
is so much easier to be brought back into the fold wanting more stuff, bigger
stuff, filling our calendars so there is no white space left. But, if you want to find freedom in
simplicity, you have to work for it.


Work is hard, and it isn't always the most exciting thing,
but having a resource available like the Power Sheets Goal Planner allows that
work to be fun, and to continue to see progress as you go through the steps.
I personally get the Full Year PowerSheets Goal Planner. The reason is because I like the idea of
starting fresh in the New Year. I always
have a new calendar. I write out big
goals for the year, I reflect on the past year.
It is a rhythm that I have followed for many years, and it helps to
focus me for changes I want to make.
However, there is also an amazing 6-month undated version
of the Power Sheets Goal Planner, which means you can start anytime, if you
skip a month, you can always come back and still use it without feeling like
you wasted something.
What I really love about the PowerSheets is that the whole
beginning of this Goal Planner is filled with questions and pages to reflect on
your life right now. It has a "getting
to know me" page, a life evaluation section that touches on the most important
aspects of your life – family, finances, friends, work etc. It has pages about what you are afraid of,
what you do well, people you are grateful for.
It is an amazing reflection on your life, and would make a wonderful
start to the New Year, but can really work in any season and start time.
It is all about where you are now, and getting to the route
of where you want to go.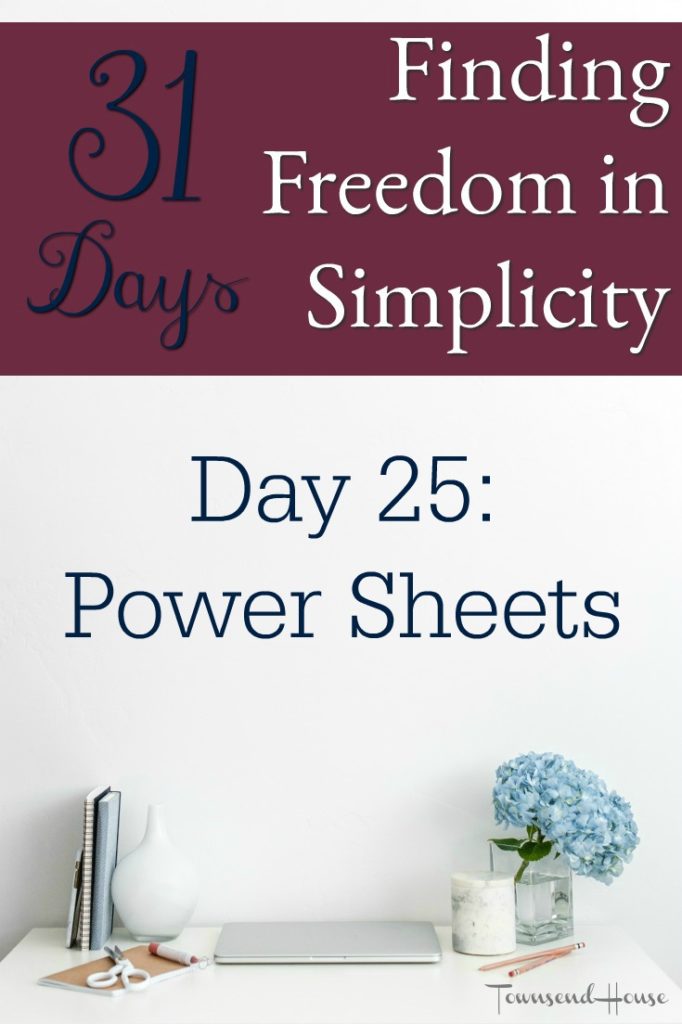 Each month breaks your goals down into action plans with
starting steps and tending lists. And
each month ends with a month in review where you can reflect on what worked,
what didn't, and also have a place to write down all the amazing things that
happened.
If you want to find freedom in simplicity, goal setting is a
large part of that. You need to be
intentional otherwise it is easy to go through life without accomplishing the
goals you want. Time passes by so
quickly, and you need to take charge!