Disclosure: I was given free use of this product so that I could write an honest review about it.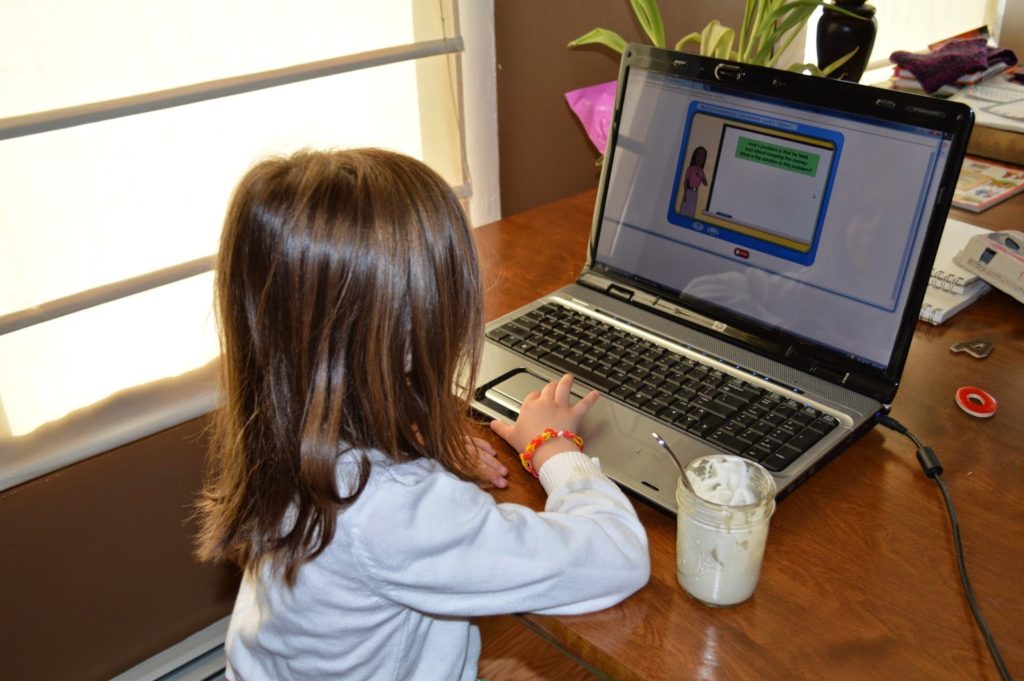 When I started thinking about homeschooling my children,
there were two areas that concerned me.
Those were reading and math.
Obviously, when you are starting out with little ones, it isn't
difficult to grasp the math and reading concepts, but how do you teach
them? We have worked with a few
different programs that we really like, but I am constantly on the lookout for
new ways to engage my children in these specific subjects.
Enter K5 Learning Online Reading & Math Program. This is a perfect way for kids to get the
extra exposure they need throughout the weeks.
I especially love that my kids didn't realize they were actively in "school"
time. Instead, they wanted to play their
computer games.
K5 Learning offers assessment tests right at the start, so
you are able to sit down with your child and have them do the assessment
test. Then the results are e-mailed to
you, and you can also look at them through the Parent Dashboard. From
there, it will automatically assign lessons to your children. All you child needs to do is login to the Student Dashboard, and choose either
Reading or Math, and they will start on a fun little game that will take them
through learning that specific lesson.
Once they complete the lesson correctly, they will get to play a cute
little game. My daughter loved
collecting her "tickets" so she could get to the game.
There is very little the parent needs to do with this. Even my 3 ½ year old was able to follow the
directions the on-screen characters gave him to click the answers he thought were
correct. On the Parent Dashboard you can go in and see how the child is doing with
the current lessons, if there is a lot of trouble, you can change the lessons,
assign a different "grade" for the child to work on, give new spelling words,
or different math facts to concentrate on. Customize it to work for you and your children.
I can see this as being a complete stand-alone program for
reading and math. It is really that
good. Or if you are looking to give your
kids extra practice, as I am, it is a perfect activity for them to use their "screen-time"
for.
Have you used
K5 Learning
? Is it something you would be
interested in finding out more about?
I received one or more of the products mentioned above for free using Tomoson.com. Regardless, I only recommend products or services I use personally and believe will be good for my readers.