There has been an amazing amount of growth in the garden
this past week. I think the majority of
it is in my greens bed as well as my sugar pie pumpkin plant, which is
officially growing in the garden paths now.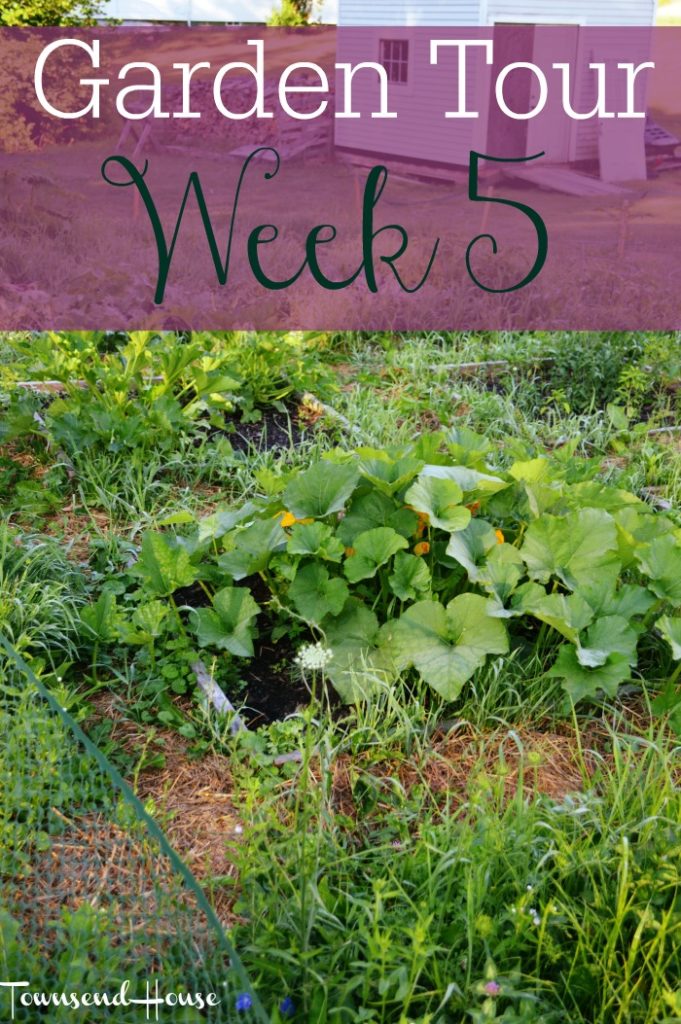 I love to see all the new flowers coming out! This is also the point where I start to see
stink bugs and cucumber beetles on all of my summer squash/winter
squash/cucumber plants. And yes, there
have been cucumber beetles, but I have been diligent about squishing them as
soon as I see them.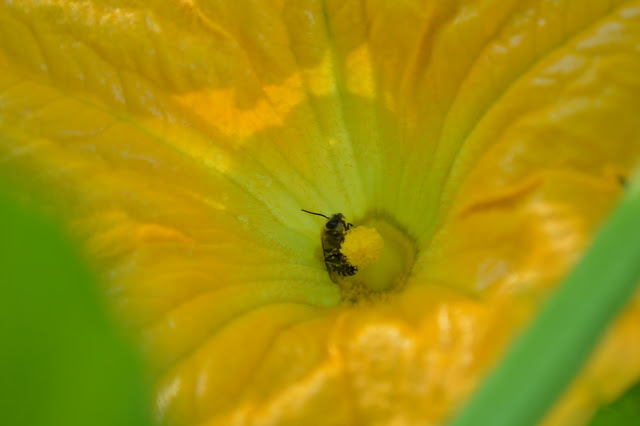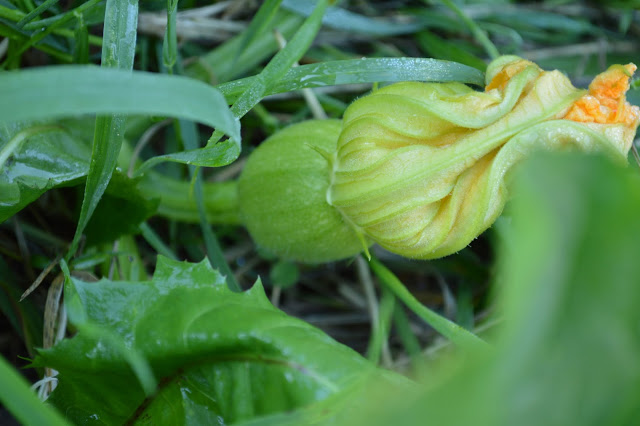 That may make some people queasy, and honestly it used to
make me queasy – who in their right mind wants to squish a bug. But, over the years of being infested with
these garden pests, my queasiness went away and my lethal bug squishing skills
emerged!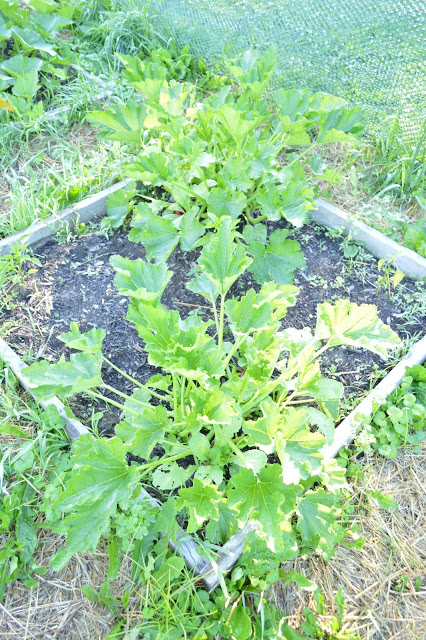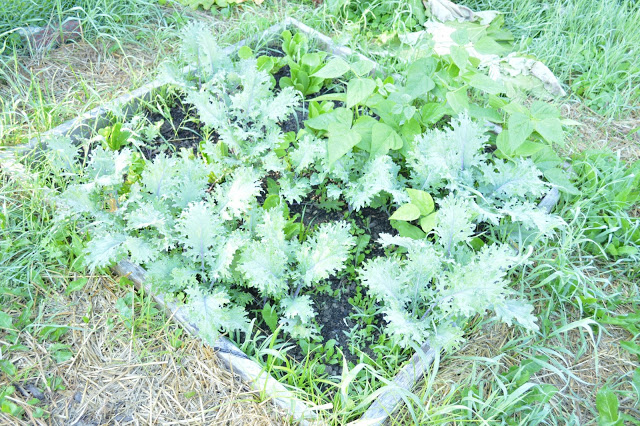 There are a lot of little tomatoes growing, which is
incredibly exciting. I think that in
another month we will be eating a lot of fresh tomatoes for lunch and
dinner. I can't wait!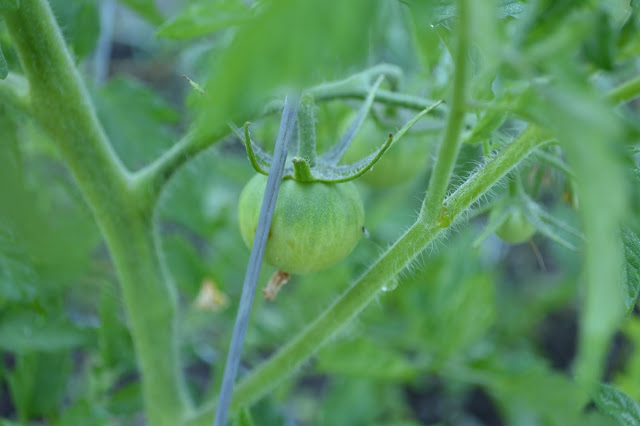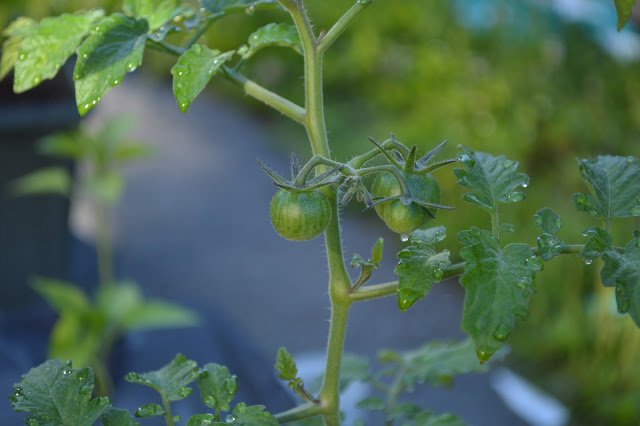 Most of my pots seem to be doing well. I was a little concerned when I first put
them in, since it was so late and the seedlings had been sitting in their
little seed trays for so long, but I think most of the seedlings have new
growth on them. There are a couple
pepper plants that do not look very good at this point, and I'm not entirely
sure if they will make it. One looks as
if it is getting zero water, so the roots may have been damaged beyond
repair. I will give this one pepper
plant another week and see if it does anything.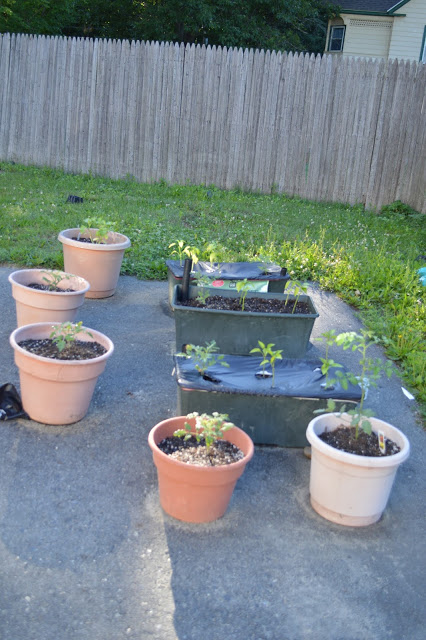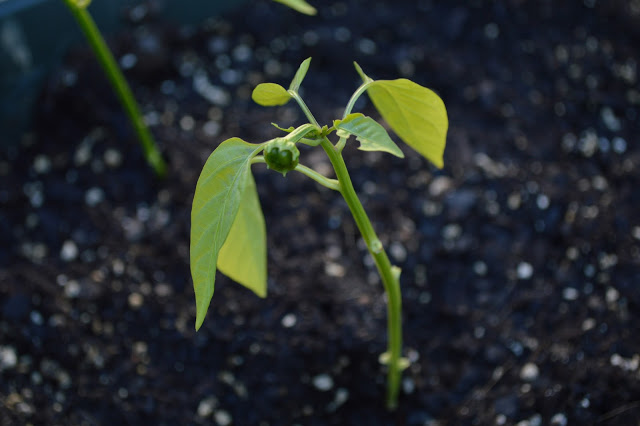 The weeds are insane.
I was just out there and had everything cleaned up. We get one good rain storm followed by warm
sunny weather, and bam, weeds are back.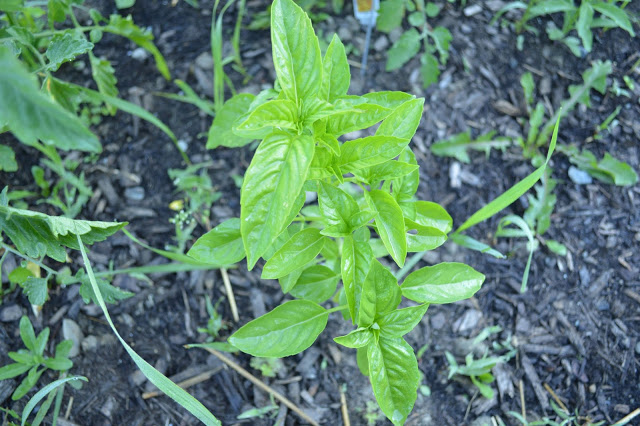 I need to hill my potatoes, but I am unsure what to use for
dirt. When I planted potatoes the last
time, I cleared enough dirt around the plants to just sweep it up when the
leaves emerged from the ground – that was not the case this time. My idea is to go buy some more garden soil
from the store and use that to pile around the potatoes…not sure if that will
work, but I think it is my only option at this point!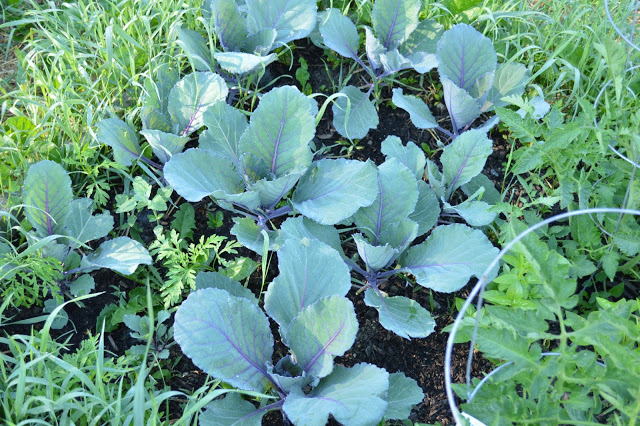 In the meantime, I am harvesting lots of radishes and
lettuce and kale from my garden. The
kale has essentially taken over the greens bed, but I am OK with that – lots of
greens for green smoothies. Although, it
does seem to be overpowering my swiss chard, so I may need to pull some of the
plants.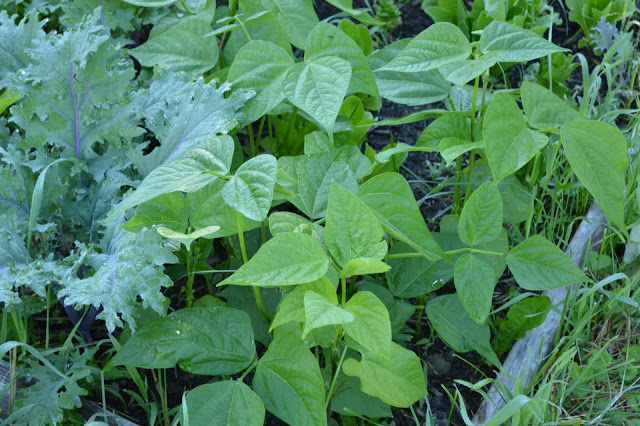 Overall, I am incredibly happy with the progress! In the meantime we have been strawberry
picking, and trying to get as many of those delicious berries preserved for the
winter as possible!
Have you been to a PYO
farm before? What about this year?