I think that this may be my last weekly garden tour of the
season! Of course I still plan to share
my garden with you all, but we have come to the point when there really is only
garden cleanup, tomatoes, and potatoes left.
Not that tomatoes and potatoes aren't extremely important, they
absolutely are, but obviously there are only so many pictures of tomatoes and
potatoes that one may want to look at.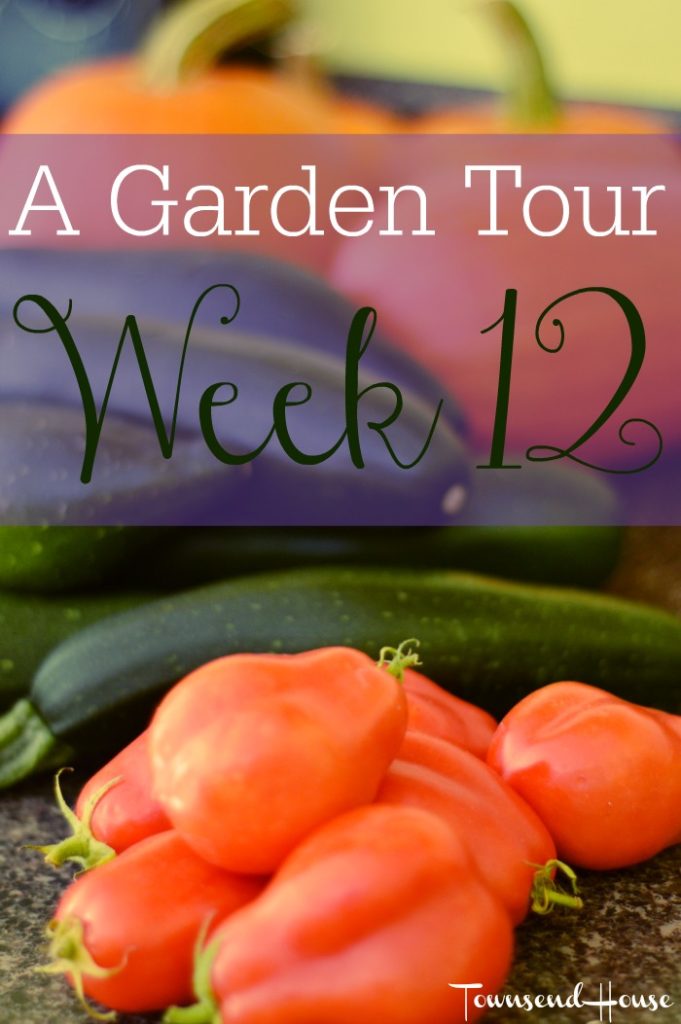 Instead, this week I am going to talk a bit about how we are
starting to clean up the garden.
Last week I shared with you that I picked all of our
pumpkins. It was early, but this has
been an odd hot and dry summer in Maine, and they were ready. In fact, I used one last week to make pumpkin
soup – I know, it is still summer, but I had roasted a chicken earlier in the
week so I had a lot of chicken stock, and thought, easy dinner, pumpkin soup
(it was delicious by the way – served over brown rice). But, I needed to pull the actual plant.


This week I also went to check my zucchini and there were a
lot of zucchini. I am happy to say that
my experiment with the radishes planted around the squash plants seemed to
work. The zucchini (and pumpkins) had
enough time to establish themselves in the ground and grow before the pests
started to come, so while the pests were there, they didn't do the same amount
of damage to the plant. Will this work
again next year? I'm not sure. I planted cucurbits in three of my nine
garden beds, which means that I can't plant them there next year, and the other
beds in the garden are not nearly as sunny, so I don't exactly know how that
will go. However, I am planning on also
trying out row covers next year to help combat the pests. We shall see!
The tomatoes are still going strong, which is good. The kale is growing, and I am still planning
on leaving that until it is good and dead I believe. I am still up in the air as to whether I will
clean that bed out or not. I need to
pull the green beans out, but I think I might let the kale flower and re-seed
itself again. If there is some way that
kale will miraculously show up in this garden bed again next year, I will be
extremely pleased!
I have no idea what is going on with the potatoes. I can't actually see the plants with all the
weeds growing…but I know that they are there under the ground – at least I
think they are. I have been waiting for
flowers to appear on the potato plants, to signify they are getting ready to be
dug up, but nope, nothing, so I am still waiting to see. Maybe in another week I will start digging up
the potatoes, I really don't know. The
last time I grew potatoes there were flowers on the plants, and then once the
plants fell over, that was how I knew to dig up the potatoes. This year, none of those things are
happening, and my friend Google, as well as my handy dandy Reader's Digest
Gardening book (thanks mom!) doesn't mention anything about the non-flowering
varieties of potatoes!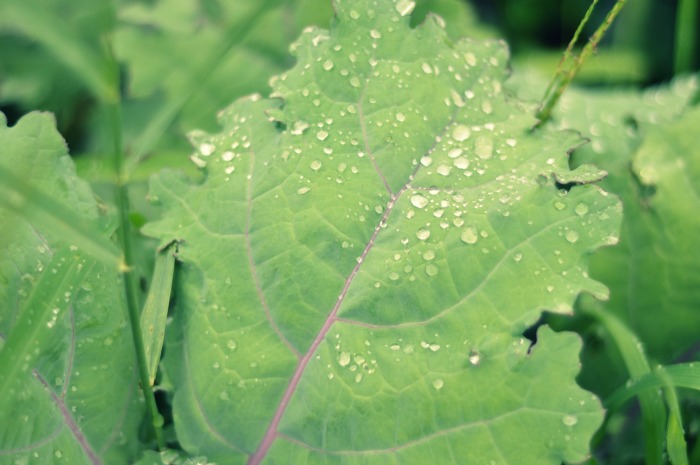 I need to change that pile of zucchini into
something to put away for the winter. I
love to make zucchini bread and zucchini muffins, but to make all of those
things I wouldn't have any room in my freezer for anything else. Instead, I will be shredding up the zucchini,
putting it in 2 cup increments in Ziploc freezer bags, and sticking it in the
freezer. It is super easy to do, and
then anytime I want to make zucchini bread, all I need to do is take out a
baggie and let it defrost. This also
gives me a few more options as far as using the zucchini. I can throw it in soup, put it in chili,
spaghetti sauce. The options are really
endless, and with it shredded it incorporates really well into most recipes I
make in the winter without bothering anyone with a change in texture.
Do you preserve any
food in the summer for the winter?