We have had such a nice weekend – despite another snow storm. My sister-in-law, niece and nephew have all come for a visit. We haven't seen them for several months, so it was nice to finally get a chance to visit!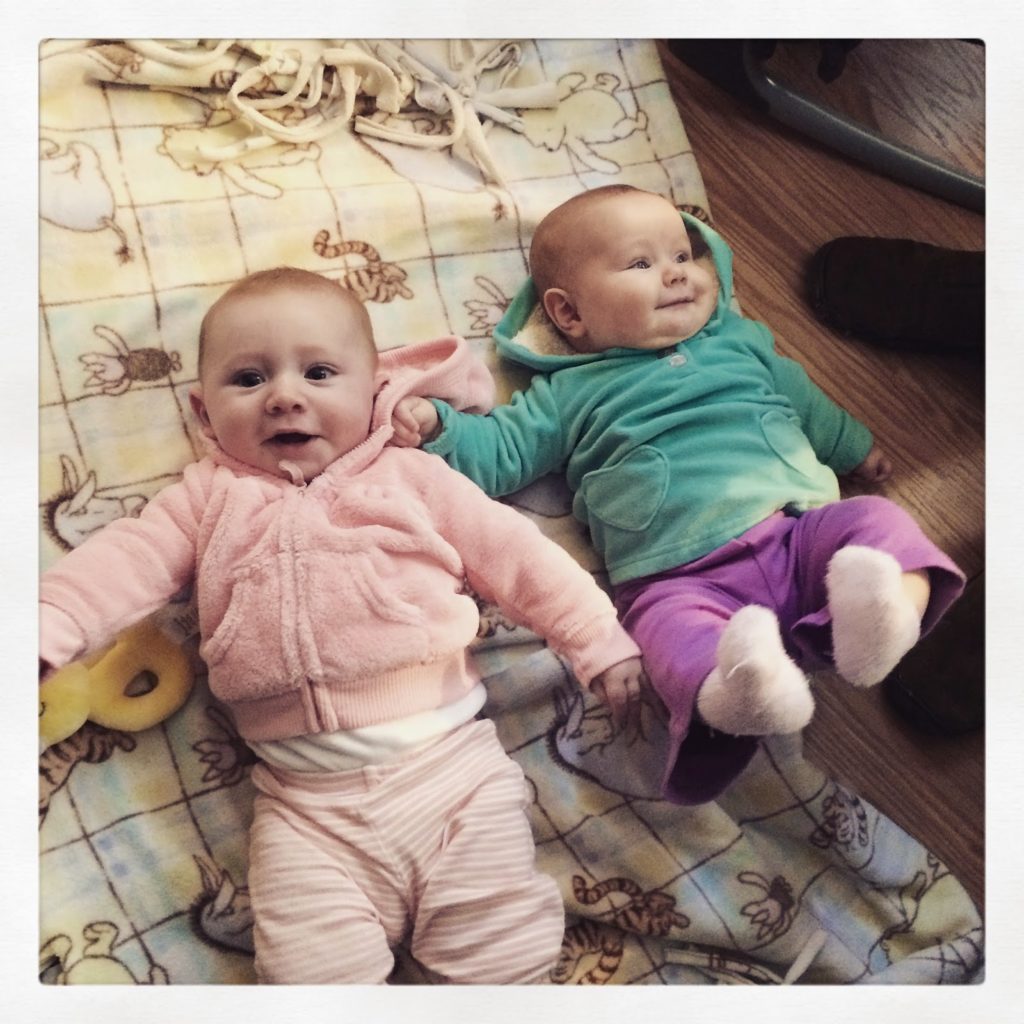 My newest little niece is just four days older than Lucy, so it is exciting to see them together, the differences and the similarities. It is unbelievable how big the girls have gotten, and it does not look like it will be slowing down any time soon!


I especially enjoyed watching Jack take his roll of the "big boy" pretty seriously. He wanted to make sure that his little cousin felt comfortable in his home, and was immediately showing him all the cars and trucks that he has to play with.


There is a bit of an age gap between them, a little over two years, but I think that Jack loved having a little boy buddy that he could play with! He is surrounded by girls most days between his sisters and mama, and then Emma's little friends.


Overall it was a lovely visit and I wish we were able to have more of them!


The fact that it helped take my mind off of the weather outside was definitely a big perk as well. I can't believe that spring is supposed to be here in a few short days, nor the fact that I usually plant peas in two weeks. A lot of melting will have to happen before I can even access the damage that has been done to the garden beds over this winter.


How was your weekend? Did you do anything fun and exciting?