Emma and I had the awesome opportunity to throw a
mother-daughter tea party right before Valentine's Day.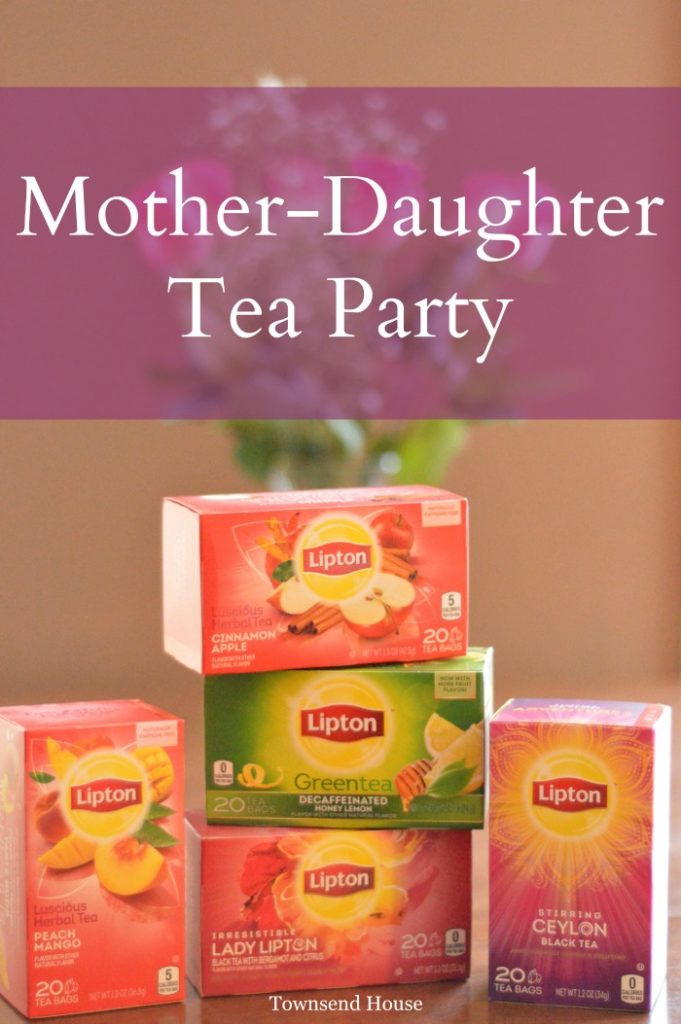 As Emma gets older (going on eight this year!), I have
noticed that I need to make more opportunities for us to have some epic mother daughter time. She loves all the frills and fun of putting
together a party, and I thought this would be a great way to get together with
our friends, the kids could play dress up and the adults could chat and drink
tea.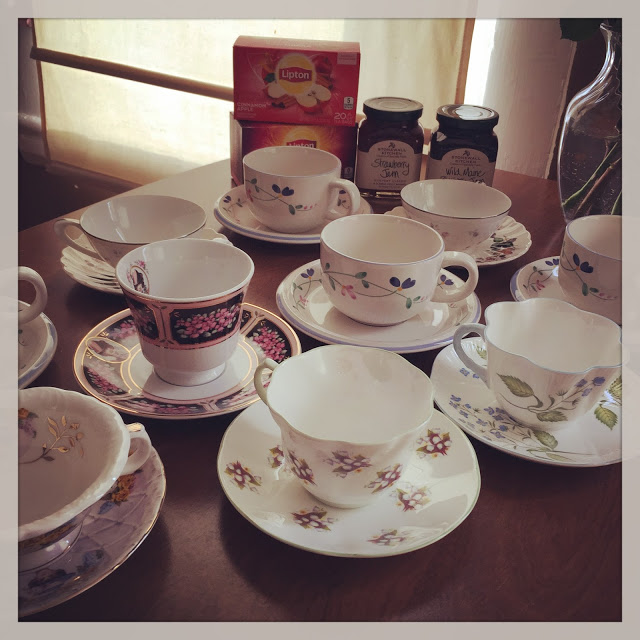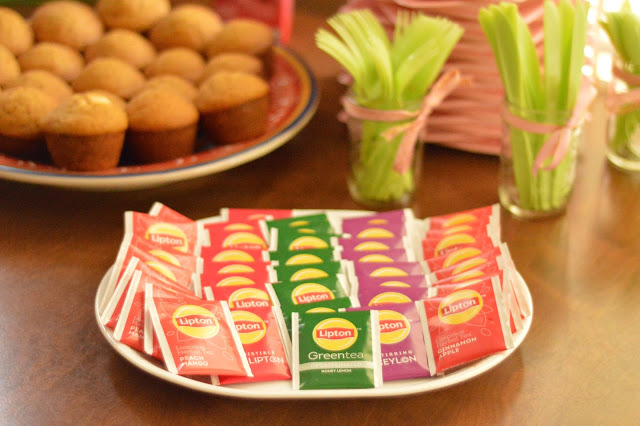 One thing I always remember from growing up is that my mom
and her friends always drank tea. She almost
always had a tea bag in her purse for when we would stop at someone's house. The adults would sit around the table and
drink tea and the kids would play. It was a Sunday tradition throughout my childhood.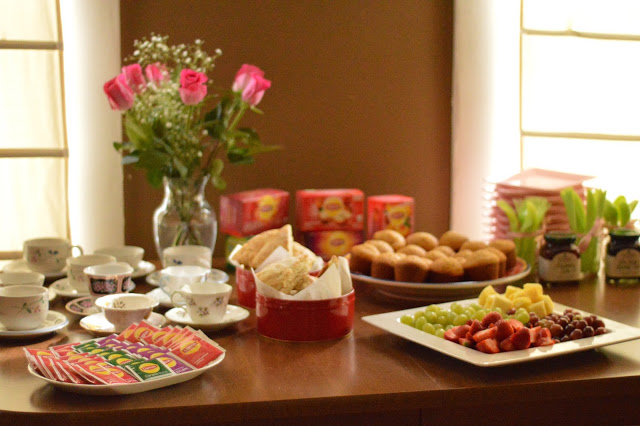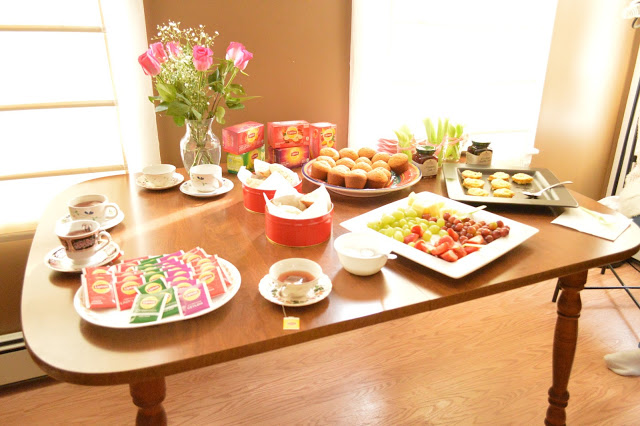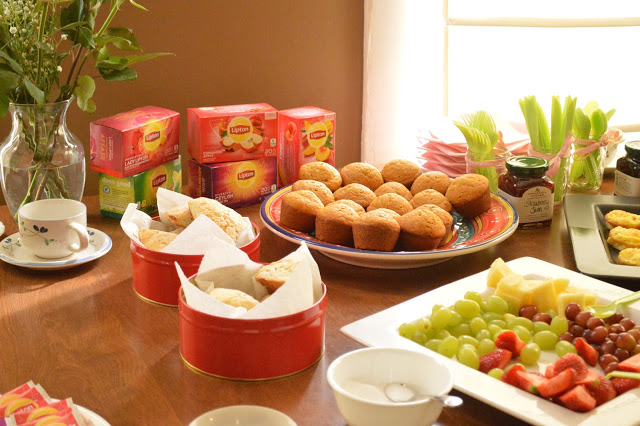 Our tea party featured Lipton's new black and herbal tea
varieties as well as an improved green tea.
Gone are the days of plain old black tea! The new black teas provide bold aromas and
unique flavors to put a new twist on traditional black tea – my personal
favorite was the Lady Lipton.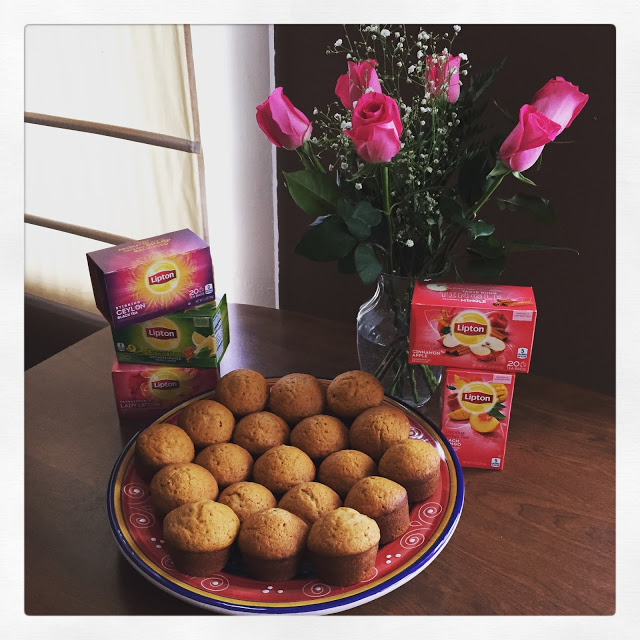 The new
herbal teas combine real ingredients with Lipton's best herbal tea blends to
awaken the senses. The kids preference
was for the Peach Mango and Cinnamon Apple herbal teas. You can find the full line up of Lipton
Green, Black and Herbal tea flavors here.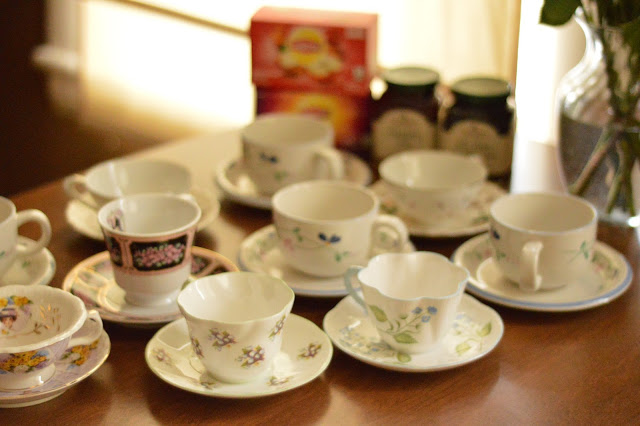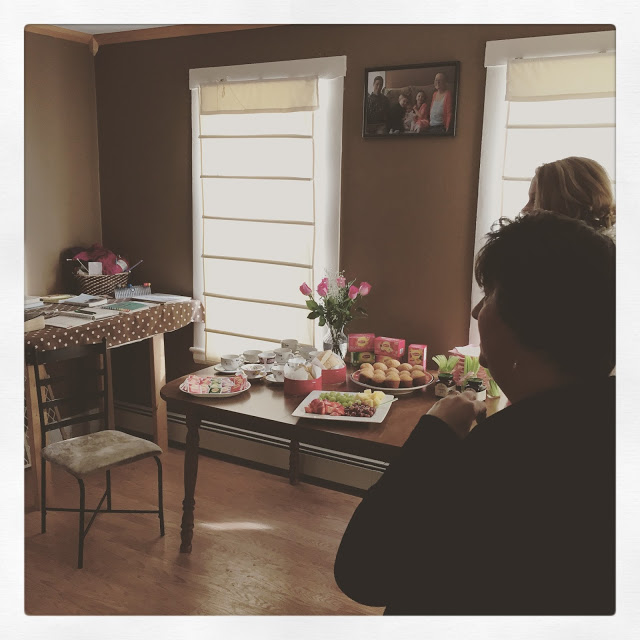 I made quite a large spread, choosing to have it be a bit of
a brunch tea rather than an afternoon tea.
We had lemon and almond scones, pumpkin muffins, fruit, and individual
cheese frittatas.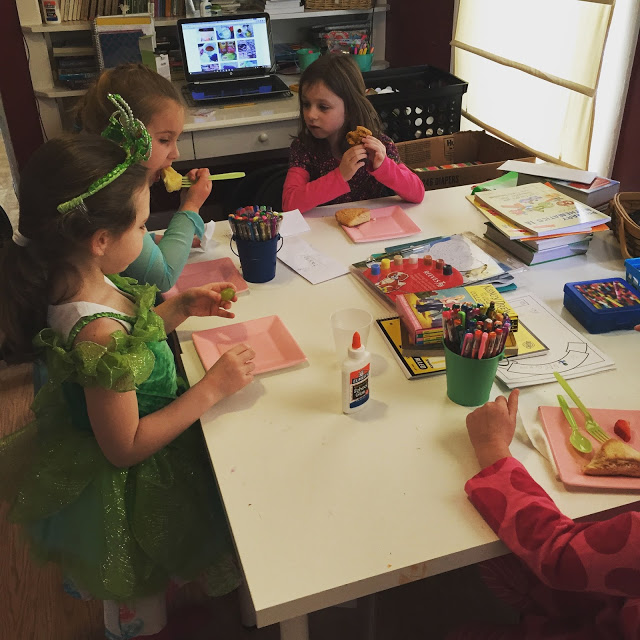 The adults were able to gather and have some fun
conversation, and the kids immediately got to playing. The girls all came dressed up in their pretty
dresses, but pretty much immediately they all had Emma's princess costumes
on. What better way to celebrate a tea
party, than to be dressed to the 9's as a princess!
Overall it was such a fun time, and I am glad that we had a
couple of hours of quality time with all of our friends. I think that it will be something I will
definitely do again in the future because the girls all had such a nice time.
Have you ever attended
a mother-daughter tea party? What is
your favorite kind of tea?
I was selected for this opportunity as a member of Clever Girls and the content and opinions expressed here are all my own.