You may have noticed that it has been a lot quieter around
here lately. Why? Well because we have a new baby in the house,
of course. It seems like there is not
enough time in the day, yet we only have three children. It shouldn't be that difficult, right?!
Well, it is for this mama, and I am sure any mama with a new
baby would agree with me!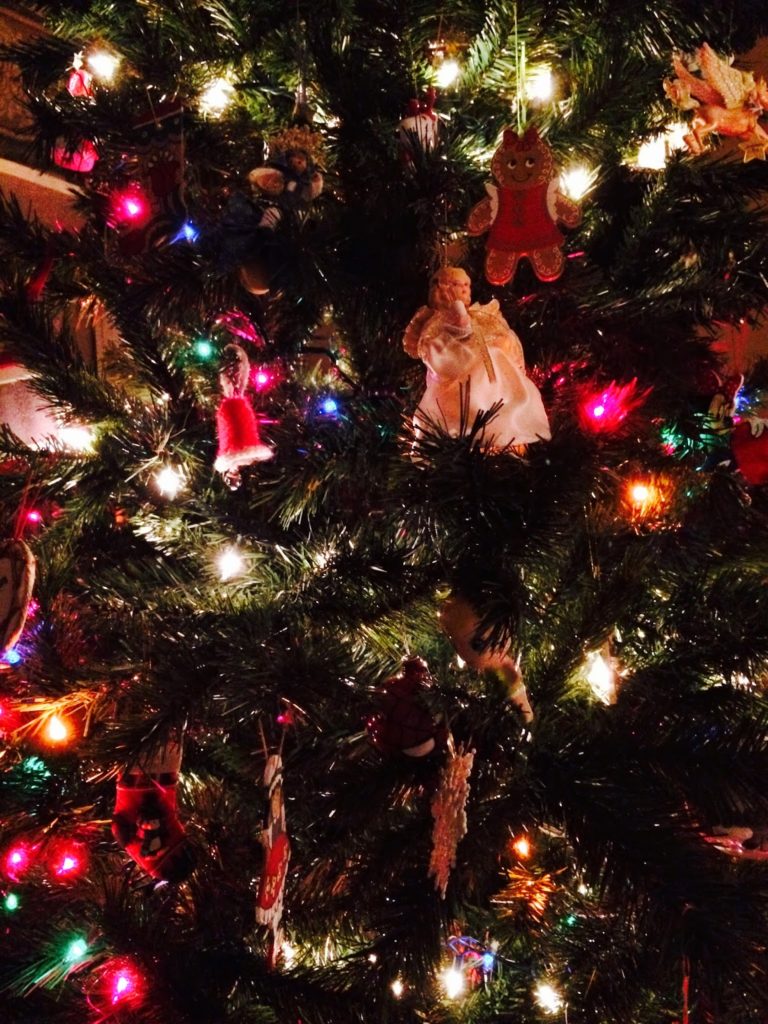 Leading up to the holidays, I knew that I wanted some
quiet. I wanted to do all of our regular
traditions, but scale back on the outside commitments.
Funny thing, we actually added several more commitments to
the month of December and beyond.
I had planned way back, when we first found out we were
expecting number three, that I would take a long break from homeschooling after
the baby was born. We typically take off
between Thanksgiving and Christmas anyways, but I was adding in a lot more time
off.
It didn't take long after the baby arrived to realize my
other kids still needed that school routine in their lives. And then we realized basketball was starting
up again. And then I found a piano
teacher who had an opening for a new student.
And then Emma decided she wanted to join the Daisies. Yes, here we are, one week into December and
the crazy has started!
It might not seem like a lot of extra commitments, but with
a new baby it certainly seems that way.
Now I am trying to decide what other parts of our normal
December we may let slide.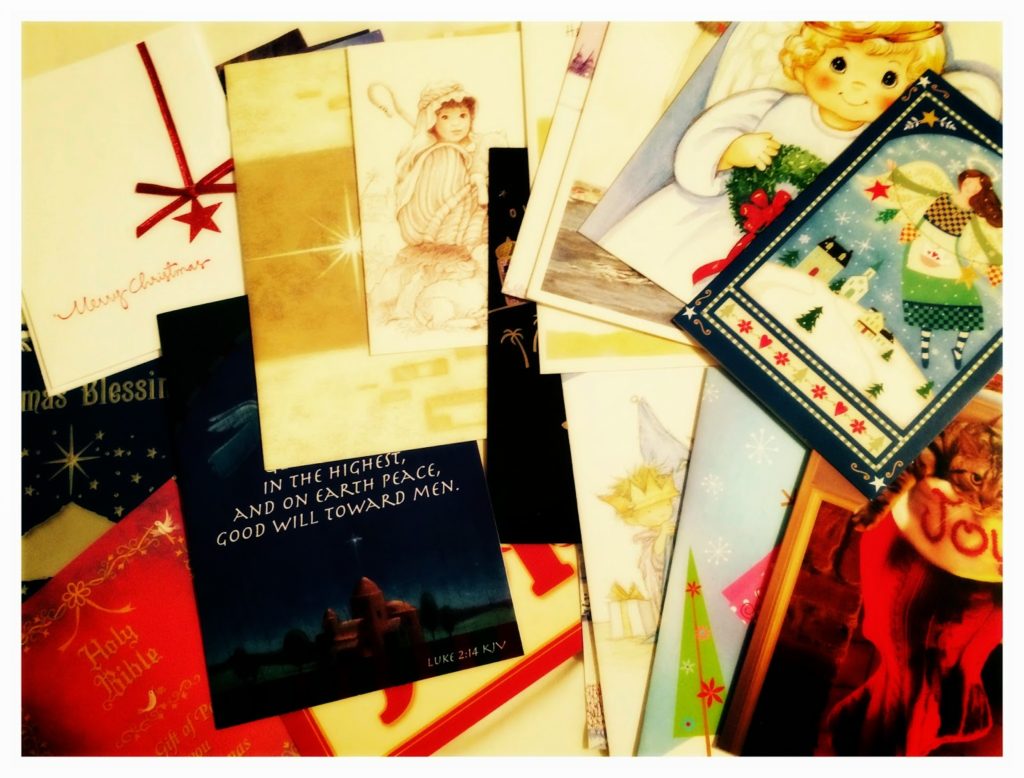 A couple items I am crossing off my list before I start to
think too much about them are:
Every year I like to send out
Christmas cards. I love receiving them,
so I figure others must as well, and every year I dutifully fill out the
cards. I always try to write something
small in each card personal to each person receiving the card. However, this year, I am not. I think the fact that I still have not gotten
my thank-you notes done from the wonderful gifts we received for Lucy was a
good indication that Christmas cards were not in our future this year.
OK, so this does not mean that I won't be
taking any Christmas pictures. But, the
very cute Christmas picture that I take of the kids every year and include in
the aforementioned Christmas cards will not be happening. I still plan to take a Christmas picture of
the kids, but it might be Christmas morning while everyone is in their
Christmas pjs and not the fancy one with everyone dressed up. I definitely do not want to pressure myself to
get the "perfect" picture, especially when my kids are so little. Christmas pictures = stressful afternoon in
my book, so they are out as well.
I have talked before about how much I love
Christmas Eve. Every year when I was
younger, my mom always had a Christmas Eve party. Some of my best memories are from those
parties. Our tiny house filled to the
brim with people. The delicious food
that my mom single-handedly prepared every year. Piling onto my brother's bed to play Super
Mario Brothers on the Nintendo (we are talking original here people!). Amazing memories. Ones that I wanted to recreate with my
kids. Typically we have friends and
family over on Christmas Eve, we eat a bunch of good food, decorate cookies,
and have general merriment. This year, I
will not be doing a Christmas Eve party.
I'm sure I will still make a large majority of the food, but the extra
people will not be here. Instead I plan
to spend Christmas Eve with my children and my husband, most likely watching
Elmo's Christmas Countdown, and hopefully getting into bed before 10pm!
Are
there any traditions you are bowing out of this year? Do you adjust your expectations of the
holidays each year depending on what you have going on in your life? What are your favorite Christmas traditions?