We had quite the eventful week last week! It started out like any other normal week,
that was, until my bathroom flooded.
Apparently our 10 year old washing machine decided that it
was time to die. But not just die
quietly, no it decided to break in a way that it would leak all over my
bathroom.
I think if this happened a few years ago, I would have been
incredibly upset and probably would not have reacted very well. Thankfully, I have changed and become a much
more positive person in the past several years, so I just let it roll off my
back!
You can watch a little more about our bathroom disaster here:
Once my husband figured out that the problem was going to be
quite costly to fix, we decided to go out and buy a new washing machine. Little did we know that washing machine
technology and government regulations have changed A LOT over the past 10 years
since we bought our last washing machine.
I figured that we would buy a newer model top loader,
regular old washing machine. However,
they no longer make the regular old washing machines anymore – at least not
that we saw. Everything is high
efficiency now.
Don't get me wrong, I think high efficiency is awesome. I think that saving water is incredibly
important, especially with the fact that there are so many people that do not
have clean water at all. I guess my main
thing is I don't understand how the clothes will get clean if they are not
submerged in water.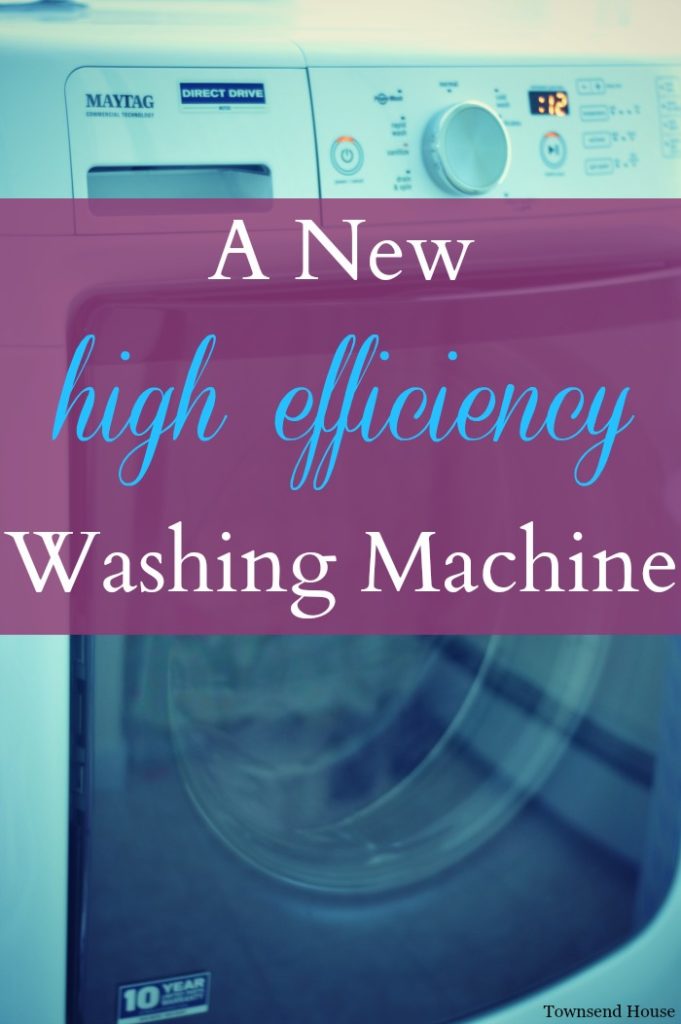 The new thing is that the washing machine does not fill up
with water, it just saturates the clothes with water. Top loaders also don't have a normal agitator
to help get really dirty clothes clean.
We ended up getting a front loader, which was not what we
planned. I am not sure how I feel about
the new washing machine yet. I think it
is going to take me a little while to figure out the new machine.
I know these are definitely first world problems, but I
would love to hear what type of washing machine you use, and if you have any
tips and tricks to make sure your clothes are coming out fresh and clean!?
I was happy to get the machine, and then the fact that it
was going to be delivered a day later was awesome! I think that was my biggest concern that I
would have to wait for a long time before they could deliver it. Luckily, I did not have to wait, and then I
spent most of the weekend and today catching up on laundry!
It was interesting to hear how everything has changed, and I
am hoping that we made a good choice.
You can watch our whole buying experience here:


How do you do your laundry?
Do you have any tips and tricks to share with a high efficiency & front
loader newbie?