I hope you all had an amazing Easter Weekend! We certainly did. Easter is one of my favorite holidays. We are Christian and Easter is probably the
most important holiday to us in the year.
Easter is a time of family and fun in our home.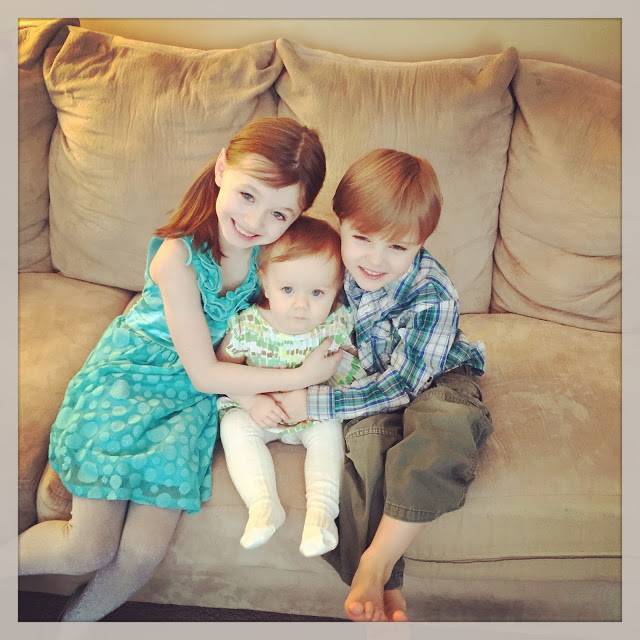 The Easter Bunny definitely visited our house this
year! Emma and Jack were up extremely
early on Easter morning, ready to go.
Well, I should rephrase that.
Emma was awake extremely early on Easter morning, and then we let her go
and wake up Jack so that they could start their Easter egg hunt.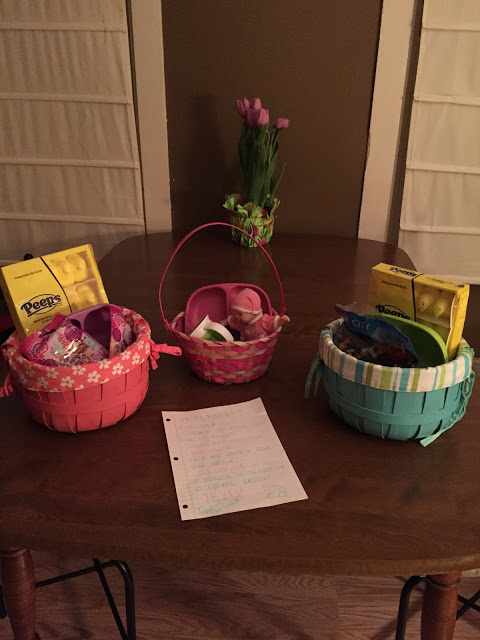 The Easter Bunny leaves a note for the kids as to which
color eggs to look for. The Easter Bunny
realized a couple years ago that the older of the two would tend to find more
eggs unless they were designated a specific color. This year the kids were very good about
leaving some of the eggs for Lucy to find, as she does not have her own color
as of yet.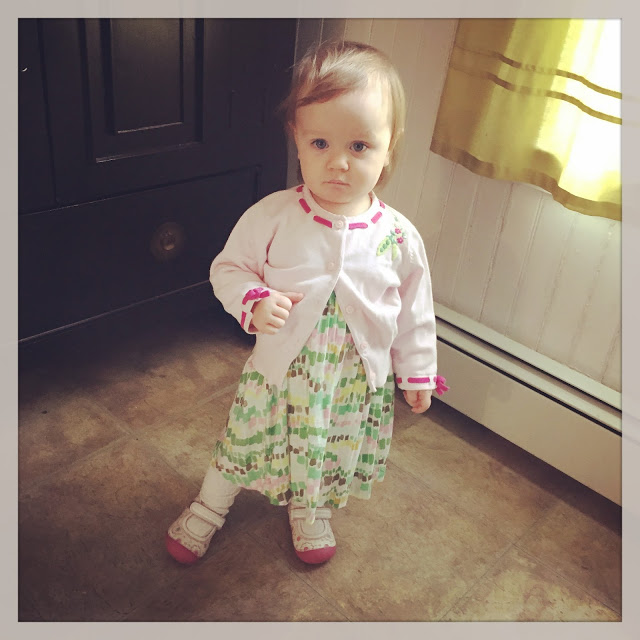 The eggs were filled with candy, and the baskets contained a
few fun toys. Jack received a Minecraft
mini-figure, and a small LEGO City package, while Emma received a couple mini
My Little Ponies figures. They both also
received chalk and bubbles and a new little plate to use for meals. Lucy received a baby doll that she absolutely
loves, as well as a new sippy cup.
We went to church and after the kids' Sunday school lesson,
there was a huge Easter egg hunt for them.
Both kids came home with another basket full of Easter Eggs. Jack seemed to hit the jackpot and came home
with 4 Sacagawea Golden Dollar Coins.
Plus more candy than either of them possibly could need.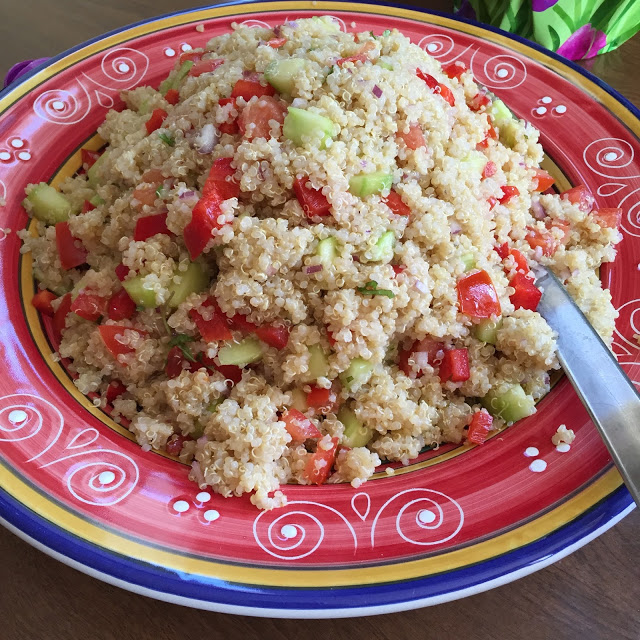 I, of course, waited until the last minute to pick up a
couple items I needed for our brunch. We
were going to swing through the grocery store on the way home from church, just
to drive by a completely empty parking lot.
I then realized that all the stores around here are closed on Easter,
which I knew, but apparently I blanked out on it because I was not prepared for
our brunch!
Luckily, my mom came through and had the few ingredients I
needed to finish up our meal.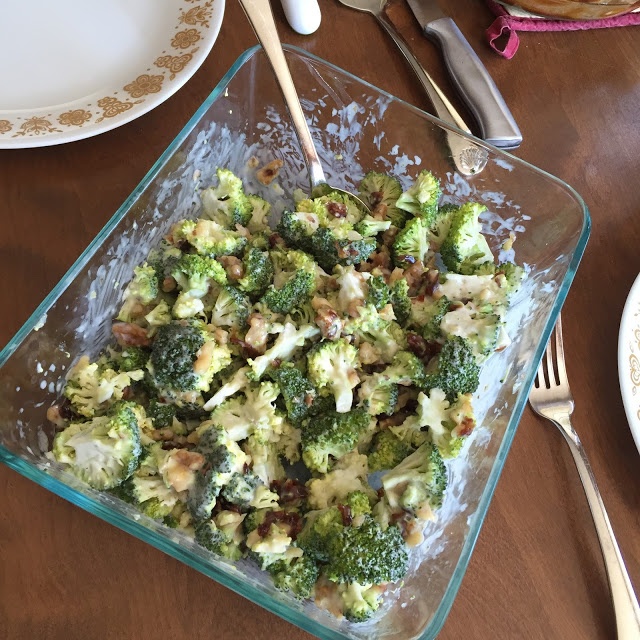 A couple years ago I decided that it was much easier to do a
brunch type meal rather than to make a big main meal. My kids are not big eaters, preferring to eat
side dishes to main items. I ended up
making a quiche, quinoa tabouli salad, and a raw broccoli salad. They were all delicious, and while we were
all full at the end of the meal, we were not overly stuffed – plenty of room
for candy for dessert!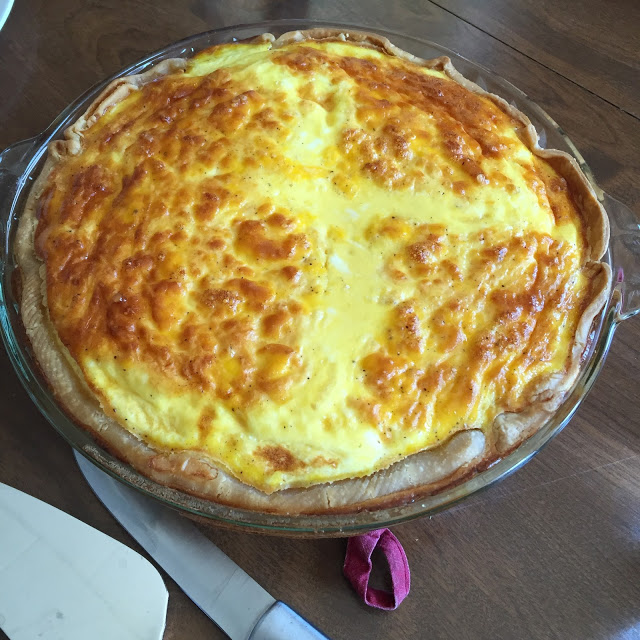 Overall, we had a great weekend. I received a box of books in the mail on
Saturday, so we will have some new homeschool things on the horizon. It was a wonderful long weekend of
celebration, and family.
How was your
Easter? What is your normal Easter
dinner?