What a nice couple of weeks I have had away from this little blog. But, I am ready to jump back in, and have some great things coming up! Make sure to come back tomorrow for a very cool giveaway from Healthy Surprise!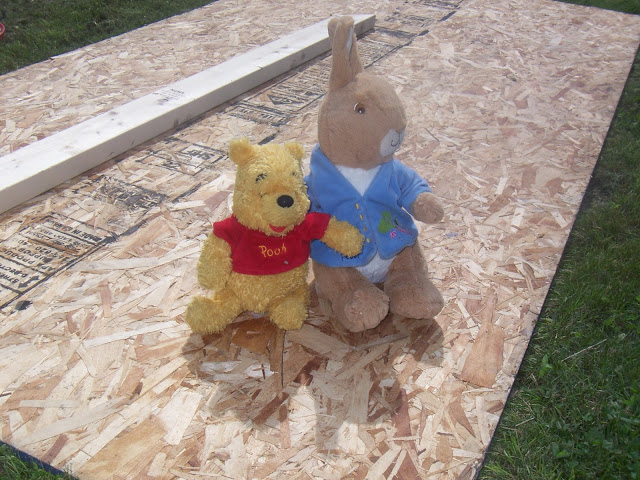 Jack decided Pooh and Peter Rabbit needed to watch Matt build the coop.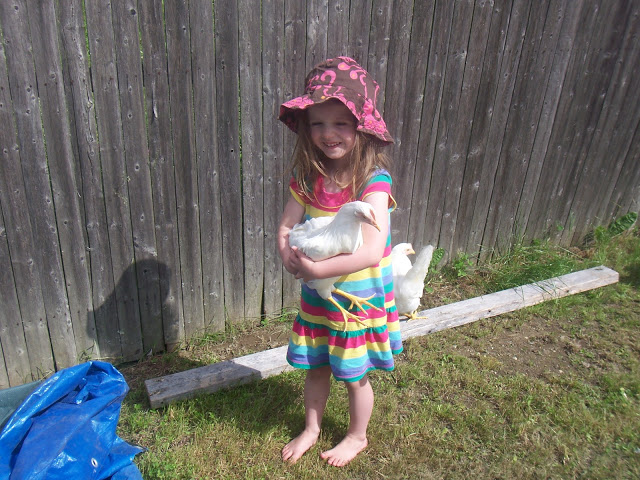 mama with her babies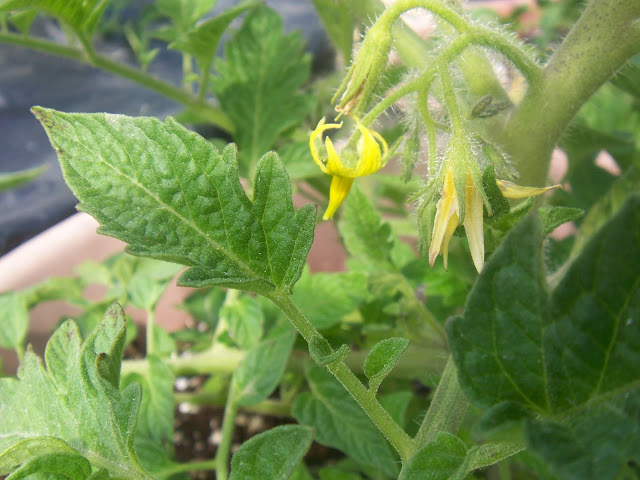 tomatoes are starting to flower – yes i realize most people have lovely green tomatoes already growing
While Matt spent time working on the coop, I was able to get some more stuff planted. Whether or not it will actually grow, well that is still up in the air. But, I am trying! I planted swiss chard, beets, pickling cucumbers, zucchini, green beans, yellow wax beans, romaine lettuce, sweet basil and chamomile.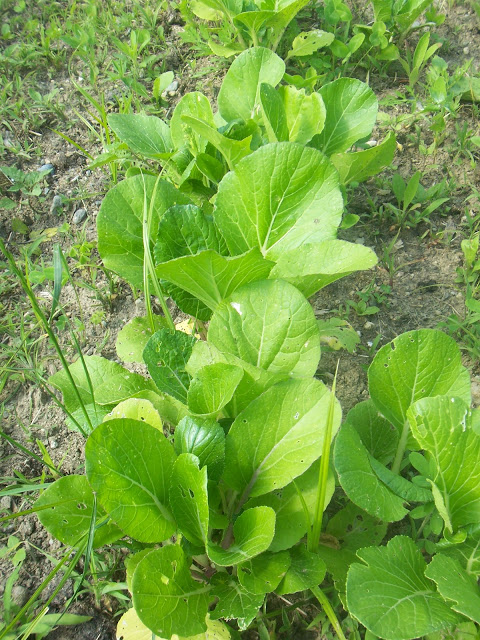 bok choy
I have been attacked by cucumber beetles and squash bugs…they are relentless! And so am I. Everyday I am out there squishing the cucumber beetles with my fingers, and the squash bugs – well I am squishing them with a couple of rocks. I'm not great with bugs. I once saw a large group of maggots and that didn't work out so well for me. I could never be on survivor…or fear factor…or any of those other shows where they eat disgusting bugs. I had read somewhere that Guinness would deter the squash bugs, however it hasn't really done anything in my case. Although I did start flicking them into my bowl of beer outside today and watched them drown. It was slightly more satisfying than squishing them with the rocks.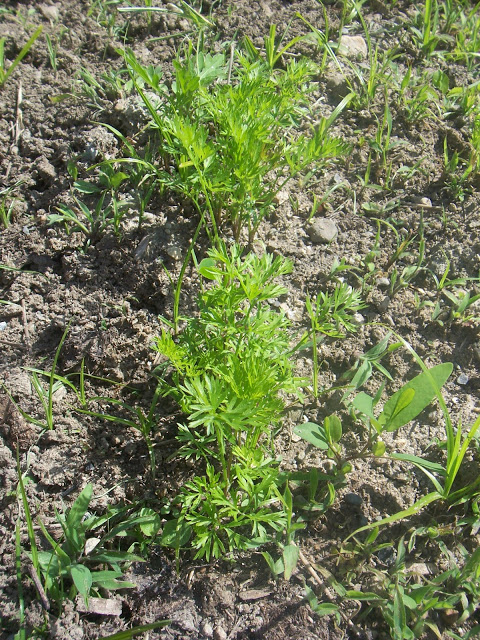 purple carrots
I am very happy to have the warm sun and the ability to spend a lot of time outside. My kids are happier for it, and so is my sanity. I hope you all have been enjoying the beginning of summer!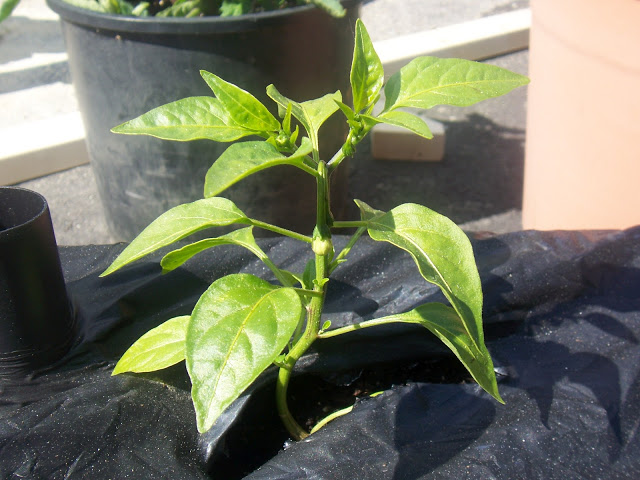 jalapenos
I am linking up at the Barn Hop, Ginny's Garden Saturday, Morristribe's Homestead Blog Carnival, and Rural Thursday today. Looking forward to catching up with everyone!