Trying to find great apps for moms or kids can be hard with so many available. That's why I've partnered with Apparoo – the app discovery service for busy moms. Each week I'll be sharing the 'Apparoo App of the Week' with you. Very often they've negotiated to bring you great paid apps at heavily discounted rates and sometimes even free.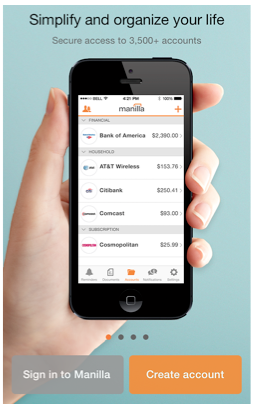 This week's app is Manilla, an app to help you clear away all that paper clutter!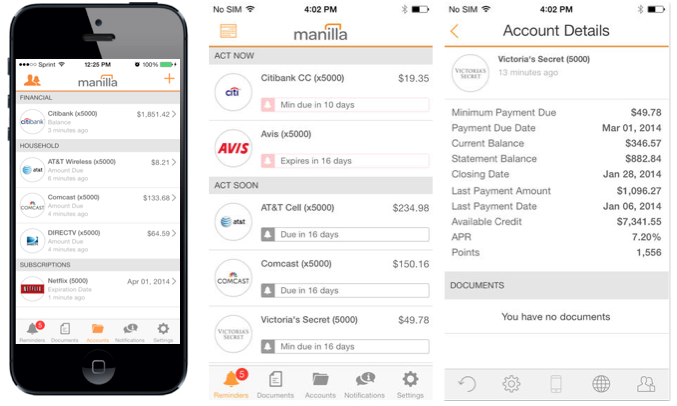 Hey, whatever happened to this 'paperless desk' we were all supposed to have by now? The endless influx of bills can be overwhelming – and buried bills mean late fees (ahem). Manilla is a simple, secure and free way to de-clutter your desktop. It retrieves and organizes household bills, bank, credit card and healthcare accounts, travel rewards – even offline accounts like rent or babysitters. It reminds you when bills are due and files old statements so you don't have to. So save a tree, reclaim your desk, and never pay a late fee again!
Download it here for free
.
Sponsored content we love!