Knitting is an amazing hobby that I found my way back to
right before I had Emma, and since that time I have been knitting pretty
regularly. Well, until this past year!
One of my goals for the year was to create two
pieces each month, one was supposed to be a knit item, and the other could be
anything from coloring in a coloring book to writing (which I do a lot of, this
is a blog after all). I started out OK
and finished a couple of items, and then goodness life took over and I never
found the time to knit. I think this is
the longest stretch I have gone without knitting.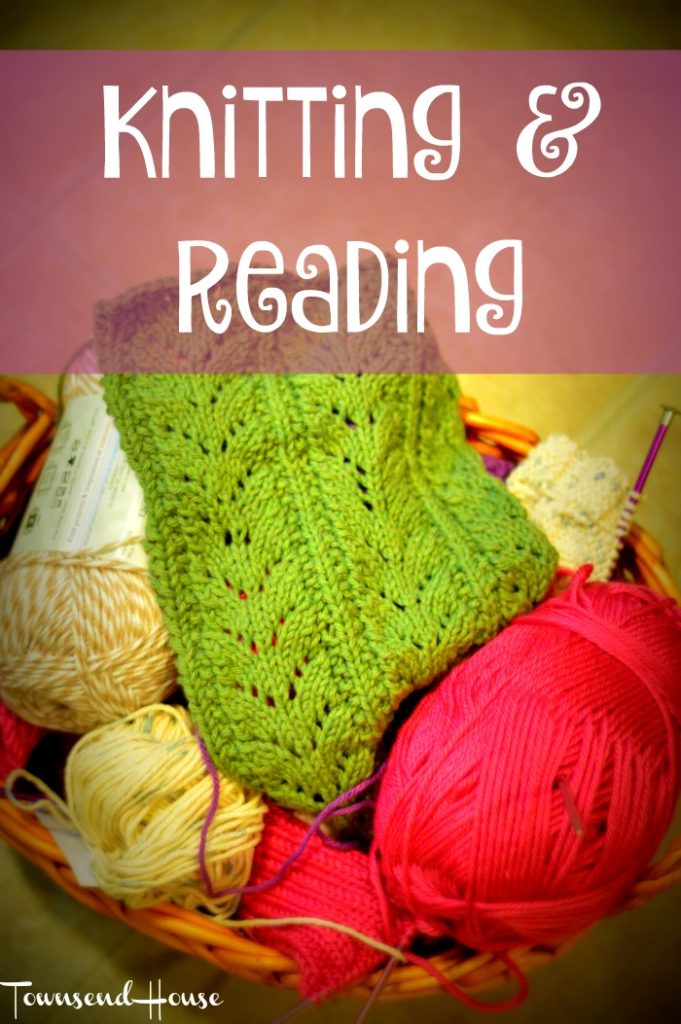 Emma came to me the other day and wanted to knit a scarf for
her cousin out of some yarn she found in my yarn stash, so we sat down to start
working on that, and I realized that I missed knitting. If it is something I miss doing then I need
to make the time to do it.
We all have the same 168 hours in our week, it is how we
decide to use those hours that sets us apart.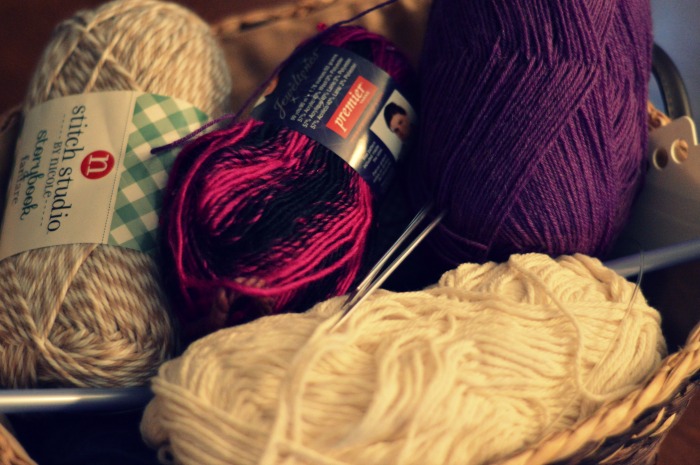 One thing that I have realized is that I need something that
is going to keep my interest, but not too difficult that when I get interrupted
I am unable to keep at it. I'm not
entirely sure what I want to knit right now, but Christmas is coming, and if I
hope to have anything made by December, I know I need to start now – actually I
should have started in July, but we won't think about that now! I know that I need to also pick up some new
yarn, so I think that a trip to the yarn store is in my future. But, in the meantime, I will use what I have,
and I think I might try another cowl, I could use one for the fall.
Reading, well, reading has picked up quite a bit since the
beginning of the year, which is always good for me – especially with my goal of
reading 100 books this year. Right now I
am two books behind schedule according to Goodreads so I need to step it up a
bit.
I just downloaded a bunch of books on my kindle yesterday,
one of which is As a Man Thinketh which my husband mentioned he had heard on a
podcast with Tim Ferris and Shay Carl,
and then yesterday when I was looking through the Best Kindle Freebies post on SimpleHomeschool, that book was listed.
I figured that meant that I should read it. I haven't started it yet, but am excited to
start it today.
The other book that I am slowly making my way through is LeadershipEducation. It is a book that I
have heard mentioned from so many people over the past few years, but have
never taken the time to read it. I am
really interested in the phases of learning, and how to create an environment
that my kids are easily able to find their passions. It is really interesting, and if you are
interested in learning more about the phases of learning and how to grow great
leaders, I would definitely recommend it.
Have you moved away
from a hobby that you love because you can't find the time?