Something amazing happens when you have your first
baby. You are changed. There are so many changes, and they come all
at once. Many of them are hard
changes. At least they were for me!
The hardest change for me was time. There are still 168 hours in the week, but
the way I used those hours changed dramatically. Gone were lazy Saturday mornings of watching
the news and drinking coffee with my husband.
I'm not saying the change was a bad thing, it absolutely was not. But, figuring out how to use my time, not
waste any second of it; that was more of a challenge.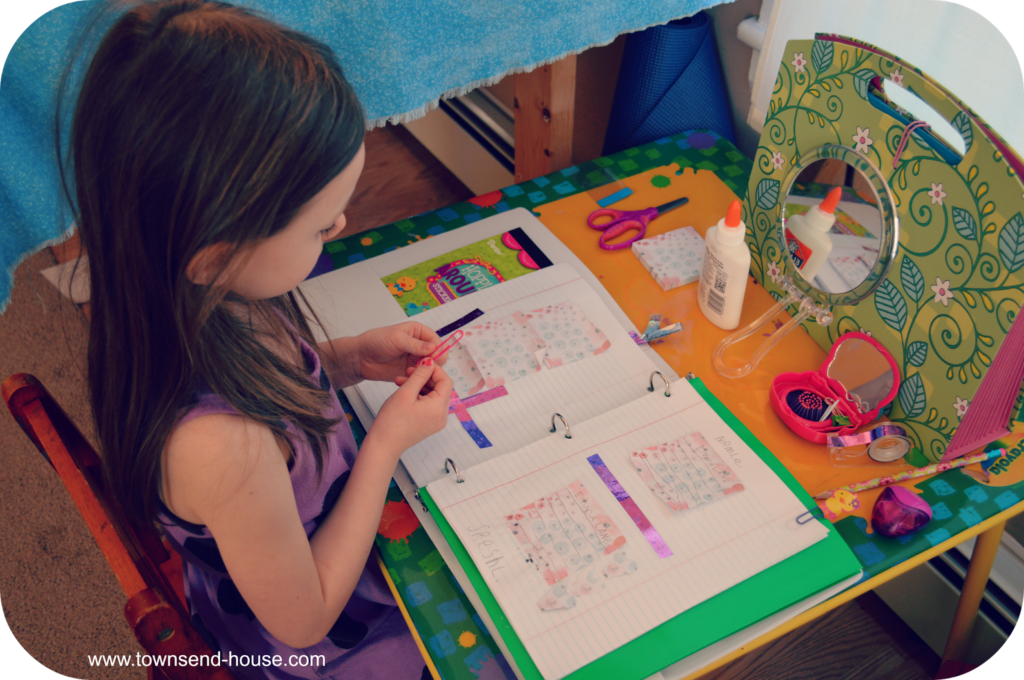 I had a bit of an epiphany yesterday while I was watching a
youtube video on file organization – yes, I was really watching a video on how
to organize my filing cabinet! As the
lady was going through what she does, I thought to myself, "huh, that is
exactly what I used to do before I had children. Why am I not doing that now?"
My word for this year is Intentional and I have
been working really hard at using that word for every aspect of my life. My time with the kids, the amount of planning
I do for homeschooling, organizing my life, finding time for activities that
feed my soul, my marriage, the food we eat; everything.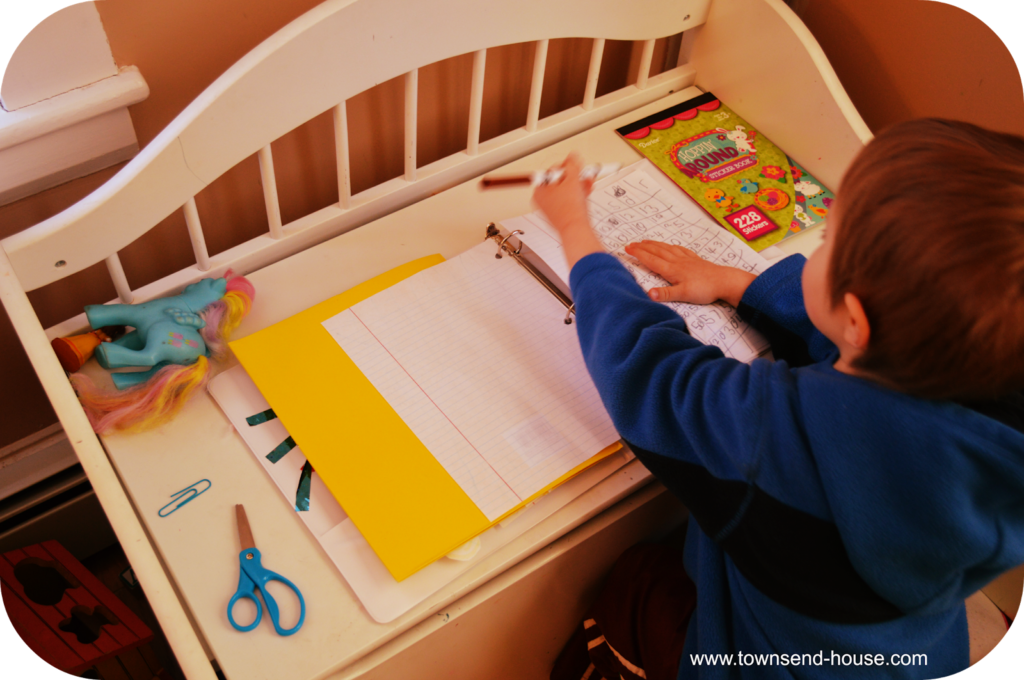 I started the beginning of the year wanting to get back to
the basics. What I knew about myself
before having kids, and how I can fit that in with my life and how I am
now. It all seems to come back to time.
If it is important to me, I need to make the time.
Of course, if I was telling myself these things four years
ago, I would have laughed. Making time
seemed absolutely impossible! I was
walking around like a zombie, not sleeping, having to stay on top of raising a
two year old and a new little baby.
Making meals and snacks, cleaning and organizing the house – ha! It was challenging, to say the least.
Even now, with two older (6&4) and one baby it is
hard. But, I have finally realized that
I can't be the best version of myself if I am not making that time. It means saying no, it means waking up early
or staying up late – but definitely not both, it means letting my kids do messy
crafts so I can make dinner, it means going through and de-cluttering the house
so there is less to take care of.
I'm finding the new version of me to be confident and happy
and that is a good thing. I have spent
too many years being on the pessimistic side of life. Realizing how amazing my life actually is,
and seeing all the blessings that God has bestowed on my family is humbling.
I am blessed to be able to stay at home with my children,
and I am thankful that I get to be with them every day. However, I also need me time. It isn't me being selfish – although I
definitely felt that way for a while.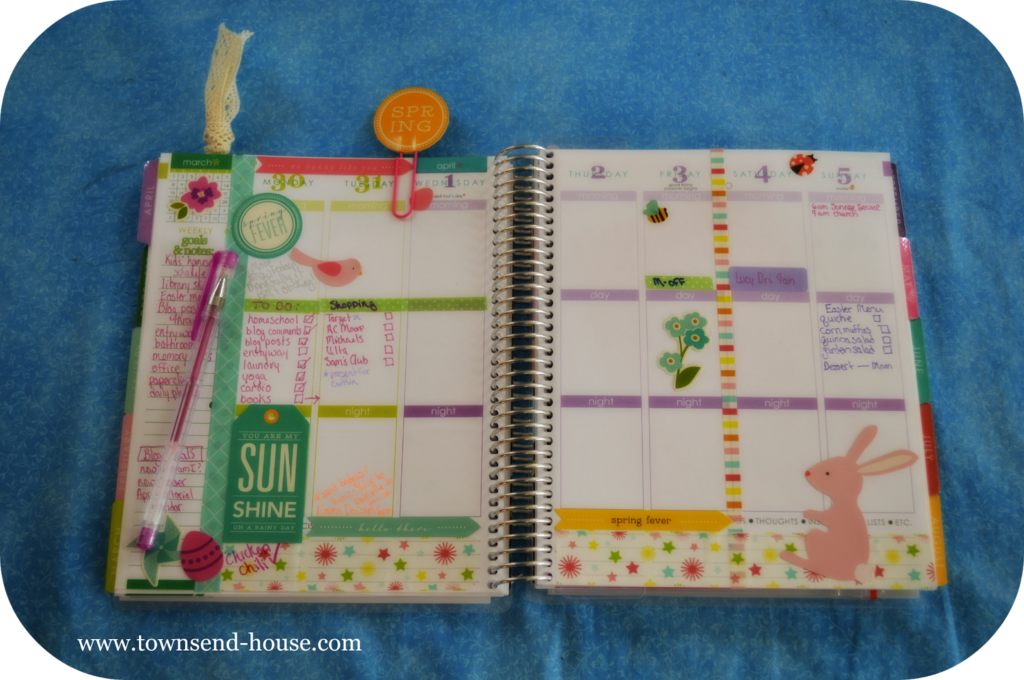 One thing that I started doing that has helped spark my
creativity lately is to get more into planning again. I have always kept a planner. A paper planner. I have tried multiple times to get into using
an online system. Google calendar – I've
tried it, I can't seem to get it to work well for me. I do like having it available on my phone,
computer etc. But, I don't update it the
way I do with a paper planner.
This post includes affiliate links. If you click on one of these links and make a subsequent purchase I may receive a commission. Read Disclosure.
Last yearI finally bought an *Erin Condren Life Planner*. I absolutely love it! And it has allowed me some easy creative time
when I am planning on my week. I never
realized there was such a community of planners online, but I guess you can
find just about everything online. You can get $10 off your order by clicking here.
My older two, especially Emma, have jumped on this planner
bandwagon as well. They are now about
all things washi tape and stickers. I
have to say that it has given us all a creative outlet during the day. It is nice to have something, even as small
as planning, become a fun activity to do with my kids.
What are some of your
favorite hobbies? Do you have any tips
to share on how to keep the creativity flowing when your schedule and life seem
to be non-stop?