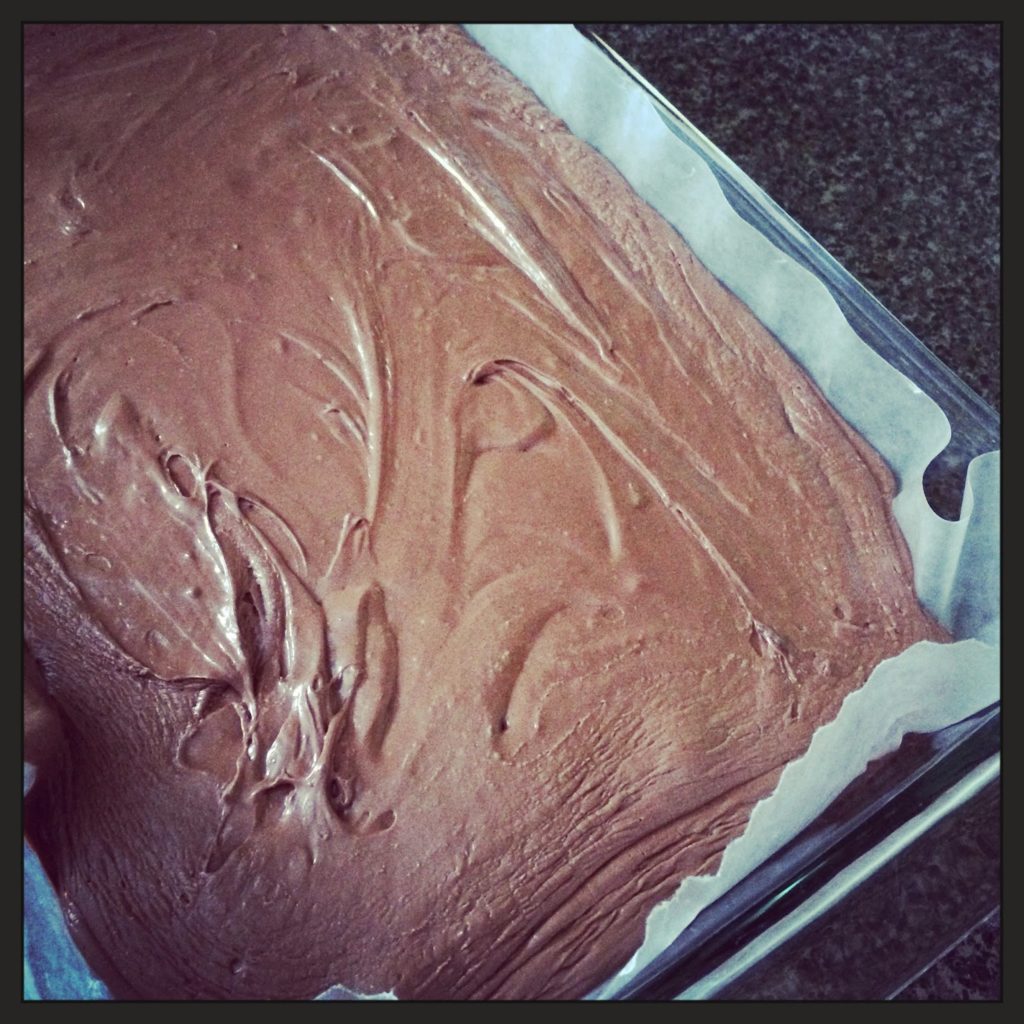 This past weekend I had planned on doing all of my Christmas baking…as you may have guessed, that did not happen.
Every year I love to spend a weekend doing Christmas baking. I make the same things every year it seems, but they are only had during Christmas, so it is something I always look forward to.
Because I didn't get to it this weekend, today will be spent in the kitchen, baking. And I have to say it is one of my favorite times of the year.
Last year was the first year that Emma was really able to help me, and she is looking forward to helping me this year as well.
I always spend the whole day baking and trying to get it all done in one shot. I don't know why this is, it is something I have always done. I know there are a lot of people that cook all through the Christmas season, and that probably would have been the smart thing for me to do this year with a new baby!
I did make some fudge and pound cake this past weekend though. And had to promptly get them in the freezer so it would help deter me from eating it all!
I better get to it then! Lots of baking to do before distributing all the goodies to Matt's work – well a good portion of the goodies!
Do you do all of your Christmas baking in one day, or do you spread it out over a couple of weeks? Do you mainly bake for your family or for neighbors, friends, and co-workers?