Even though I am ready to move on to the New Year, I am still surprised that Christmas is over!
I will be honest and let you know that I did very little knitting for Christmas this year. I was able to make two American Girl scarves for my nieces and a little doll for my little girl.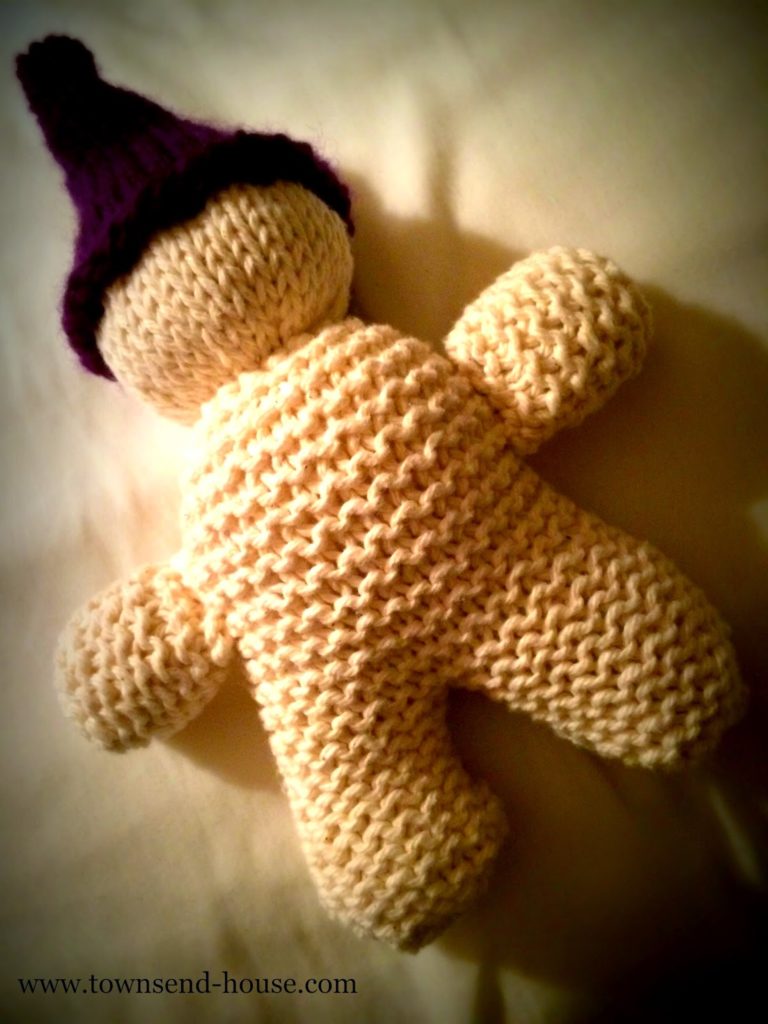 I am actually planning on making another little doll for my newest niece as well, but unfortunately it will be more of a "Happy three months old" gift instead of a Christmas gift.
It was a little strange to be making so little this year in the way of gifts. I am such a fan of homemade gifts, and typically that is what we give to people. This year we scaled way back on everything. I definitely needed that margin this fall!
I haven't read anything in a couple weeks, but I am compiling my "to read" list for 2015, so if you have any recommendations, I would love to hear them! I don't typically write a list out of all the books I want to read in a year, but I have seen several people write out a list of books they want to read and thought it might be fun.
I am also looking through these New Year's Eve Reflection Questions – which I love to do every year. I plan to work through these tonight, and probably will be in bed before the clock strikes 12. Or perhaps Lucy will want to wake up and ring in the New Year tonight with a late night nursing session!
Are you taking a break from knitting? Or are you moving right into new projects? Do you have any traditions for New Year's Eve?