Am I the only one that has a crazy family? I'm hoping the answer is no!


Scroll all the way to the bottom for video!


We recently took a trip to Target – I seem to visit there quite frequently. I decided to vlog our little car ride, and it showed the complete randomness that is our family. But, as Matt and I were watching the video, we realized how blessed we are to have such a fun little family. We are able to laugh at ourselves, which is important.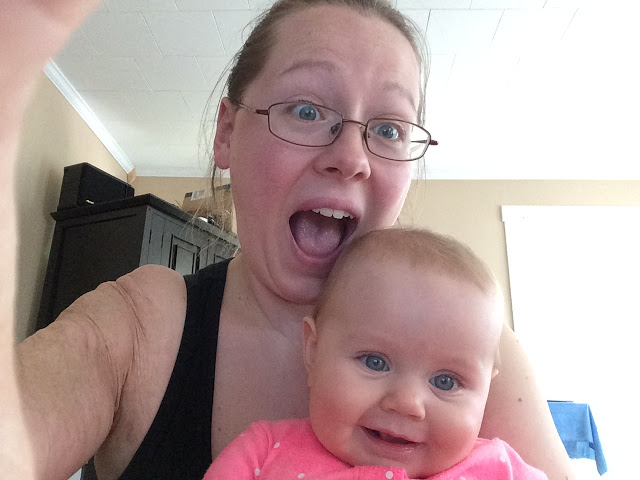 There is so much stress out in the world now. Between the economy, the stress of different regions in our country and world, it seems like people are always butting heads but not making any good progress in the right direction.


All that stress is not good for us at all. It shortens our life expectancy, and honestly, it isn't fun.


Stress and anxiety. Two words that I know intimately.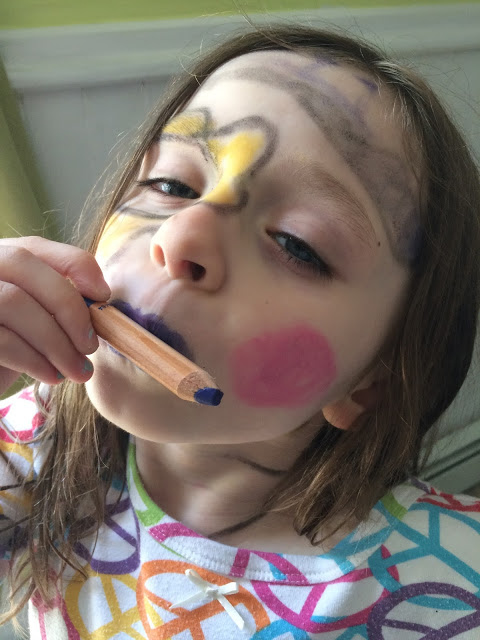 What do you do if you are stressed or worried? You need to focus on self-care.


Self-care is something that I started taking more seriously last year, and especially at the beginning of this year. Taking a minute to realize who I am, what it is that fuels my energy, knowing myself better; those are all ways that I can manage the stress of the world.


I realized that if I wasn't taking care of myself, I wasn't taking care of my family. I want my little family to be healthy and happy. Not completely stress free, because that is impossible, but I want us to live the best version of our lives that we can.


I'm happy to report that there is a free mini e-course that can help you and me! It is called:



Stephanie Langford put together this short little audio e-course to help give families steps and strategies to incorporate these four healthy habits in their everyday lives.

She was able to find four of the top healthy living bloggers out there to interview, and share what they know, to help you!
I hope you will check out this short e-course, I know that it has helped me and the decisions that I make for my family immensely.
This short e-course is actually a precursor to the Ultimate Healthy Living Bundle which is coming soon! Don't forget to sign up to be notified when it goes on sale.
And without further ado, here is my crazy family living it up on our way to Target!


How do you deal with stress? Is your family as crazy as mine is?