I participated in an Influencer Activation on behalf of Influence Central for
Private
School
Innovator
. I received a promotional item to thank me for my participation.
Education is incredibly important to every family that has
children. I remember when my oldest was
2, I started to think about school, and what would be right for us. It was around this time that the public
schools were starting 4 year old programs and kindergarten was turning into a
full day, instead of the half day that I had when I was in kindergarten.
Education is such a personal choice. Every child learns differently. Even looking at my two school aged children
right now, they both have completely different learning styles. I want to make sure that whatever schooling
option we choose for our children, it is what will make them excel in the
future, and prepare them to be amazing adults that contribute to our society.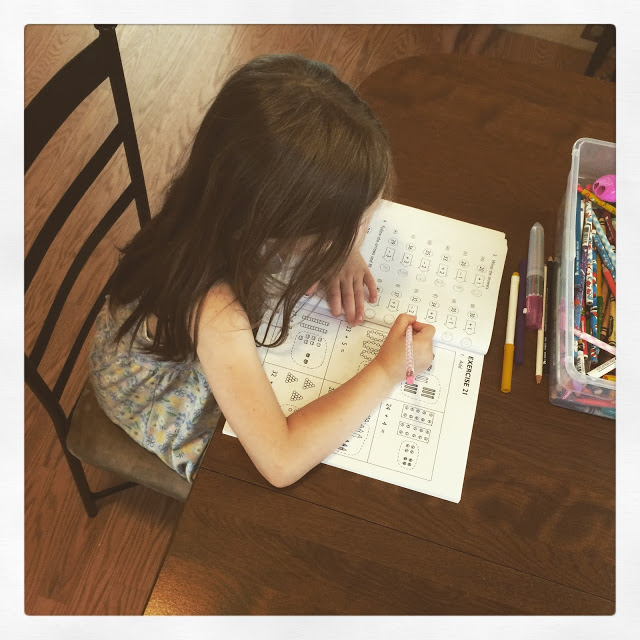 There are so many different options these days for
schooling. Public school, private
school, charter school, homeschool. How
do you make the right choice for your family?
We consider our schooling options on a year by year
basis. Currently we are homeschooling. We have considered public school, but feel it
isn't right for our family right now.
Then there is the private school option.
Private school is something that we have seriously thought
of in the past. But, when you say "private
school" there are about 100 different things that can mean.
There are religious private schools, Waldorf inspired private
schools, schools that are geared more towards science and math, others are
geared more towards the arts. How do you
make a decision?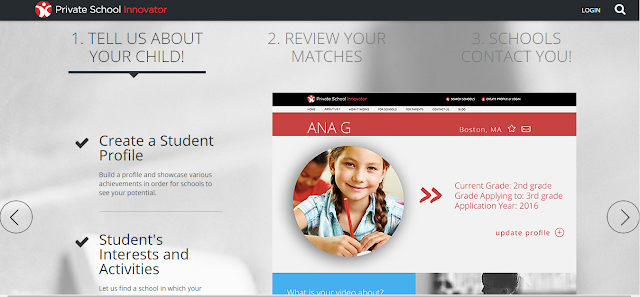 Private School Innovator is a free online tool that helps to
match up families with private schools. They
become a facilitator between the family and the school. Having someone else look through all the
different private schools based on your family's specific criteria is a
wonderful idea!
I know when we have looked at private schools in the past it
has been incredibly overwhelming. There
are so many different schools, and so much information, it can make your head
spin.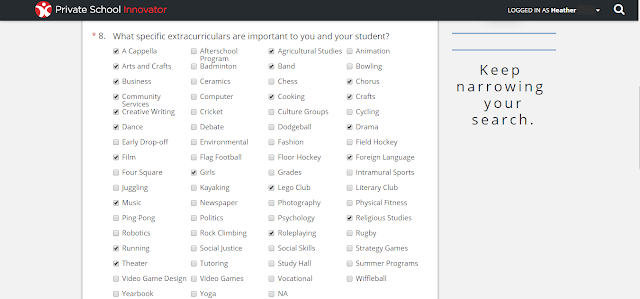 Private School Innovator realizes this, and wants to help
families realize that private school is, and should be, available to everyone.
I think that cost can sometimes be a barrier when
considering private school, but when you fill out your profile, tuition cost is
part of it. That is what is so great
about this program, you get to put in your own criteria. Then Private School Innovator will e-mail or
call you and contact the schools on your behalf. I love this idea. It takes a lot of the stress out of researching
the different options.
How do you make
schooling choices for your children? Do
your kids go to public school, private school, or do you homeschool?