I remember when I found out I was pregnant with my oldest
daughter. I was definitely excited, and
probably a lot more nervous than I would admit at the time. I knew that an exciting journey was ahead of
me. And knowing how much control like to
have over my life, I went out to find books about being pregnant and what I
could expect during that journey and beyond.
The first book that I bought was What to Expect When You're Expecting. It was, and still is, America's
Pregnancy Bible.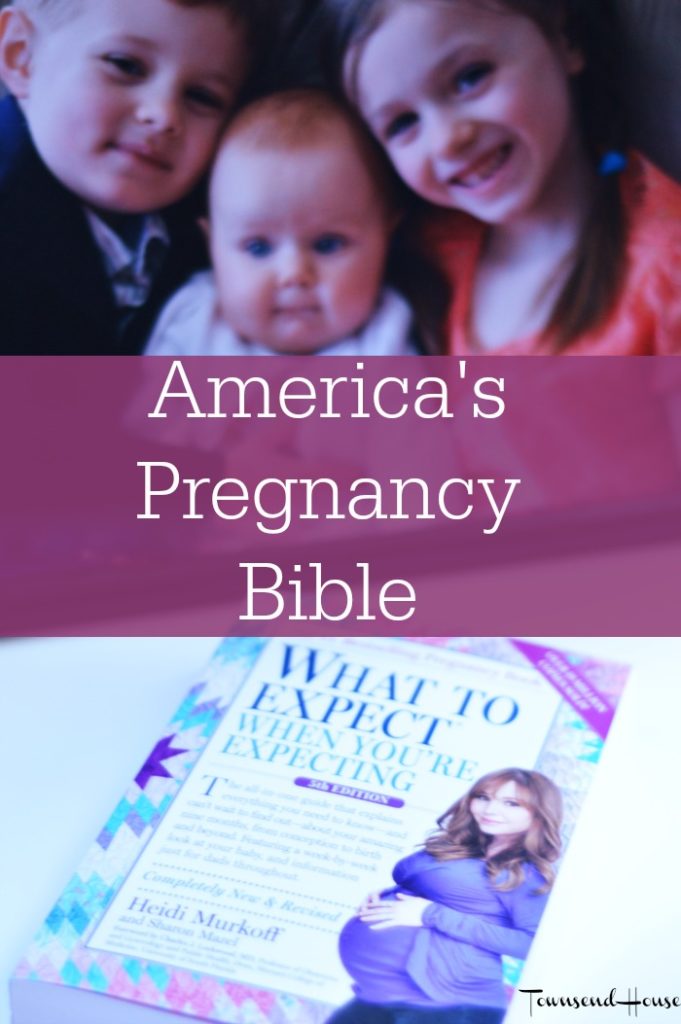 While pregnant with my first child, I wanted to go the
natural route. I wanted hypnobirthing
classes, no intervention, definitely no c-section.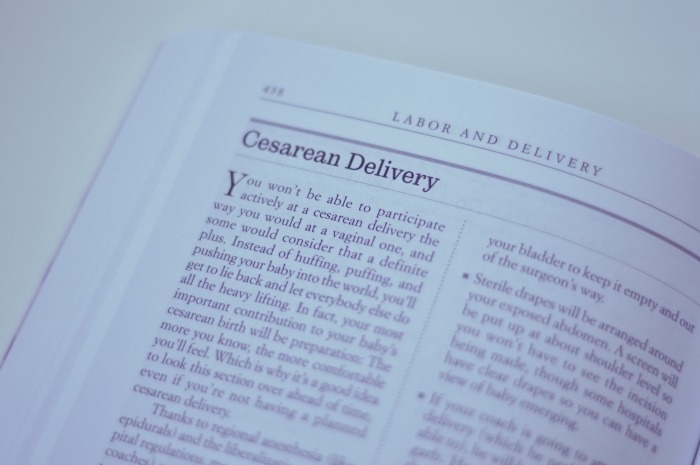 I remember going to my hypnobirthing classes and being surprised
that they didn't want you to talk about anything besides hypnobirthing
techniques. It seemed that some of my
classmates thought that if you talked about the possibility of having a
c-section, it was inevitable.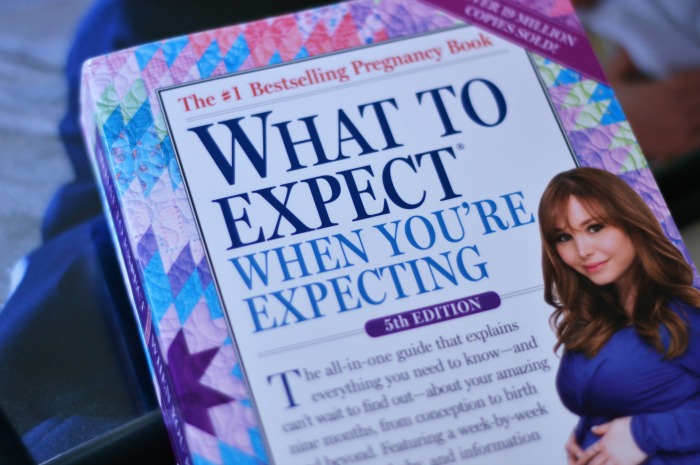 I like information though, and I wanted to know as much as
possible about any and all that could happen during pregnancy and
childbirth.
Come to find out, it was a good thing that I had done my
research. After 46 hours of labor, I did
have to have a caesarean section. Due to
a car accident when I was in high school, all of the bones that are supposed to
open in order to birth a child had been fused together when they were broken so
many years before. Not something I knew
going into the labor – I would have suggested the c-section had I known!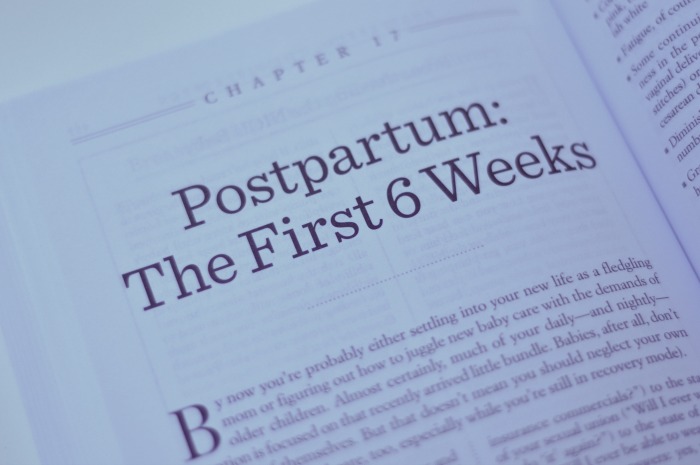 Every pregnancy and birth is different, even from child to
child, and having the ability to make your own decisions, without judgement
from others, is important. I think that
hearing the stories of others, as well as getting as much information from your
Dr. and resources like What to Expect When You're Expecting
is a great way to make a decision on what is right for you and your baby.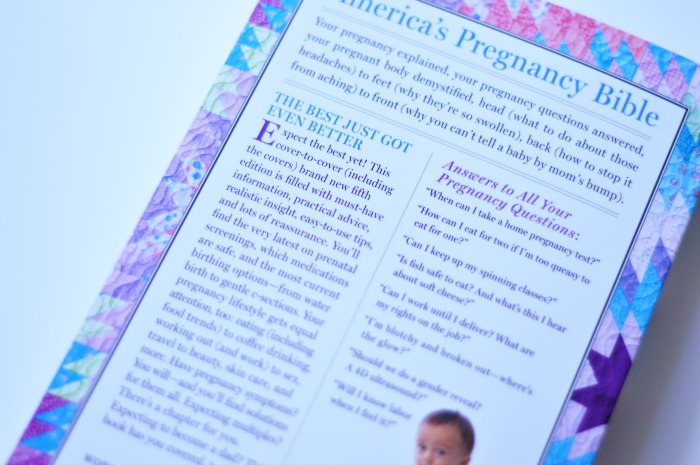 I was excited to see that they have come out with a 5th
Edition of this wonderful reference book.
It is chalk full of great information.
Every bit of anything you could want to know from pre-pregnancy all the
way through the delivery and beyond.
In this brand new edition, there is up to the minute information
and advice. All the medical coverage has
been completely updated, and it even addresses your concerns about the Zika
Virus.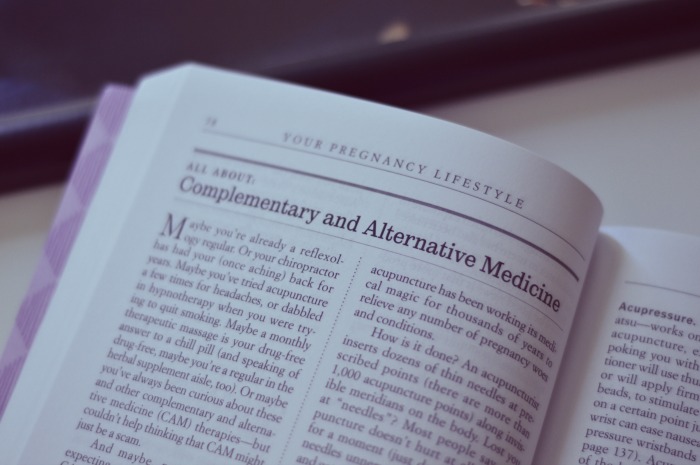 I love that it brings Dad right into the conversation as
well.
There is a lot of great information on gentle c-sections,
which is what I tried to work out my second and third pregnancies. Times have definitely changed between my
first delivery, and my last. I was able
to have Lucy and Matt stay right with me during the entire surgery, and Lucy
laid on my chest after she was born for most of the remainder of the time I was
in the OR. It was definitely a calming
influence on my nerves.
There are updated sections on postpartum depression and
anxiety. I think this is a topic that
does not get addressed nearly enough, but it seems to be coming to the
forefront now, which is incredibly important.
Knowing that there is help available, and knowing when it is OK to ask for
help is significant and necessary.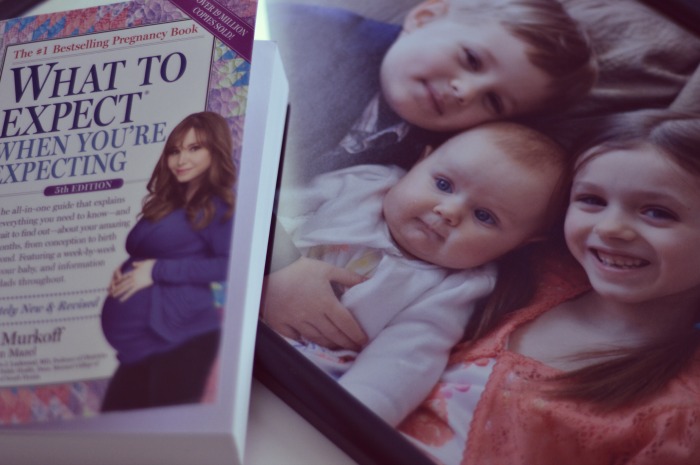 Entirely new chapters and sections on cord blood banking,
coping with miscarriage, birth control choices and decisions postpartum as well
as medications during pregnancy are all included.
It is such a wonderful resource to have, and gives you a
feeling of peace when you wake up in the middle of the night with one more
question (am I the only one?!).
Did you utilize this
amazing resource during your pregnancy? Are you currently pregnant and looking for information?
I was selected for this opportunity as a member of Clever Girls and the content and opinions expressed here are all my own.