At the beginning of this year, I decided that I would once
again strive to read 100 books during the year.
I had the same goal in 2014. Can I let you in on a little secret?
I have failed with my reading goal for this year.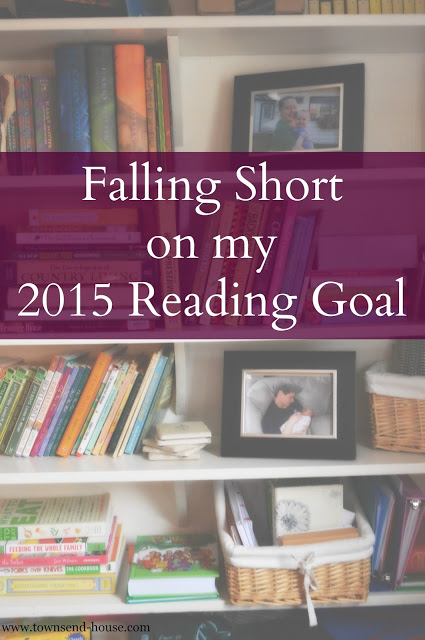 I know that there is absolutely no way I can pull it together
in the last couple of weeks of the year to read, oh, I don't know, 60
books. That's right, folks, I have only
read about 40 books this year. Honestly,
most of the books I read were in the first quarter of the year.
That list that I linked to above, well, that is pretty much
my list of books read for the year.
I started off the year doing really well, reading the majority
of those books. But, when the summer
came, my personal reading slowed down.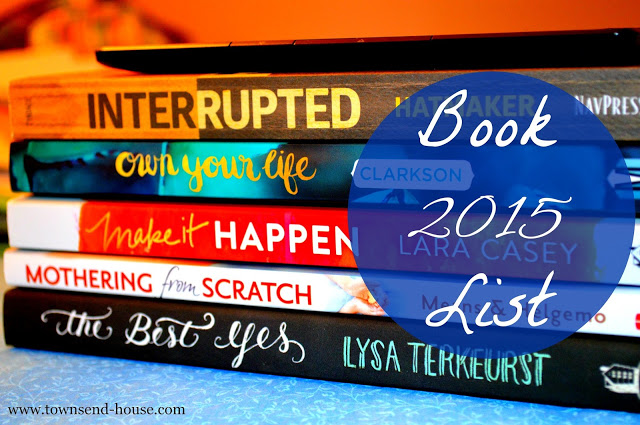 Now, I definitely agree with The Deliberate Reader
when she categorizes kids' books that are over 100 pages as books she herself
can add to her "books read" list. Unfortunately,
a lot of the books that I am reading this year with the kids are quite a bit
longer, and we have not finished a lot of them – the problem with having
several long books going on at once is that it takes quite a bit longer to
actually finish those books.
I can make a million excuses as to why I didn't finish 100
books, but the one that sticks out the most to me is that I didn't know what to
read.
I often get books to review on my blog, which I love to read
and review, but sometimes they aren't the greatest books, and I have a hard
time getting through the book, then I don't feel like picking up another book.
My plan for this year is to actually work on a book list.
I have never made a list of 100 books I want to read, and
perhaps that is part of the problem.
When I finished my short list, I had no idea what to read
next. There are a million good books,
but sometimes it is hard to know what to read next.
I was definitely in a self-care phase last year, which is
partly why I wrote about self-care in October.
I needed to get back to me, especially after welcoming our third little
one into the world at the end of the year.
Because of that, I was reading a lot of non-fiction, encouraging
books. Books that would help me figure
out my needs, and help me to figure out how to meet those needs.
When those were done, I was stuck!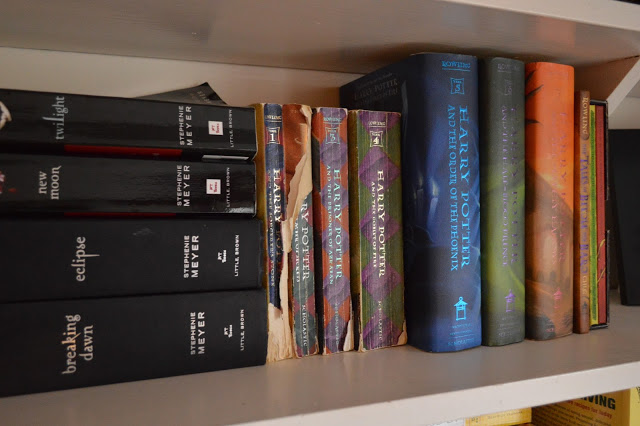 I didn't have a huge desire to read novels last year, and so
I turned to my favorites when I wanted something to read, Pride and Prejudice,
Harry Potter, Twilight, easy books that I tend to re-read a lot.
I'm not a person who minds re-reading books. I have a lot of favorites, and I like to read
them periodically. But, this year I
would like to try and read more new books, new genres, try new things.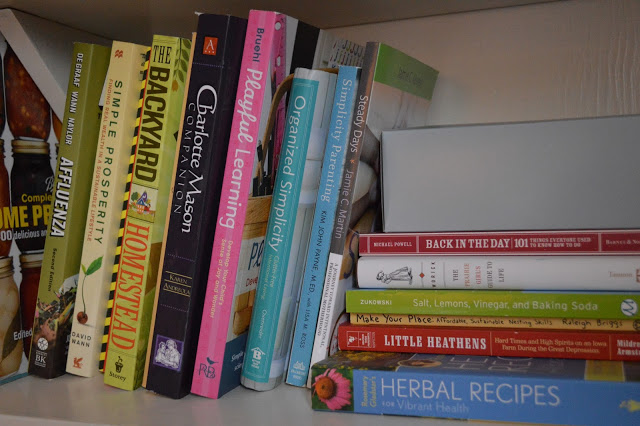 I have a ways to go.
Right now I only have five books on my "to read in 2016 list."
That is why I need your help!
I would love for you to leave a comment below on a book that
you love, or a book that you would love to read. Help me compile my 100 books to read for
2016.
Do you make a to-read
book list each year? Do you have trouble
deciding what the next book to read will be?