I didn't plant a garden this year. I didn't even plant anything in the numerous
pots that I have stashed in my basement.
No, this year was a sabbatical year for my garden, and for us. The chickens were processed last year and not replaced in the spring.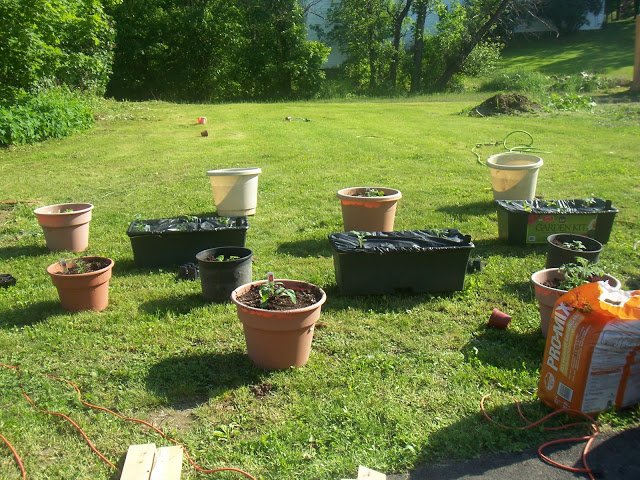 I have had a garden every year that I have lived in this
house, and have thoroughly enjoyed all of the produce the garden has provided
my family; but this year I didn't plant a thing, and now I feel lost!
Right now I should be starting to preserve vegetables. Beans should be going in the freezer, and
being pickled for the kids snacks this winter.
I should be grating up zucchini so that I can make zucchini bread or
throw it in soup. Pickles need to be
made.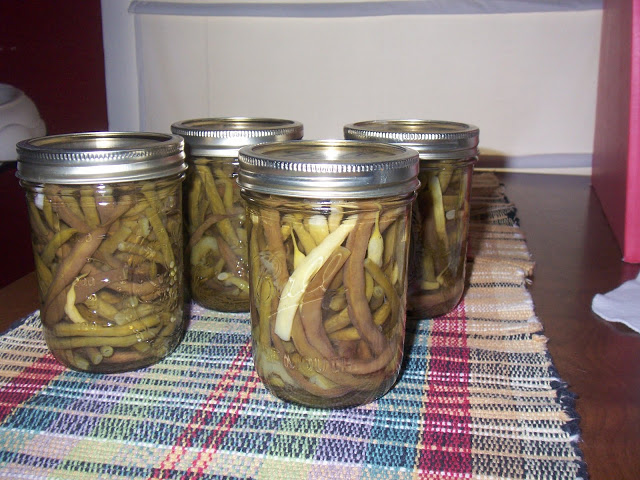 Typically I start preserving right from my garden, and then
purchase extra from the Farmers' Market to round out what we have picked, but I
haven't even started yet!
This week I will be visiting the Farmers' Market and the
co-op to see what is available, and what I can purchase in bulk. Even though I don't have a garden that does
not mean that I close the blinds on preserving as well.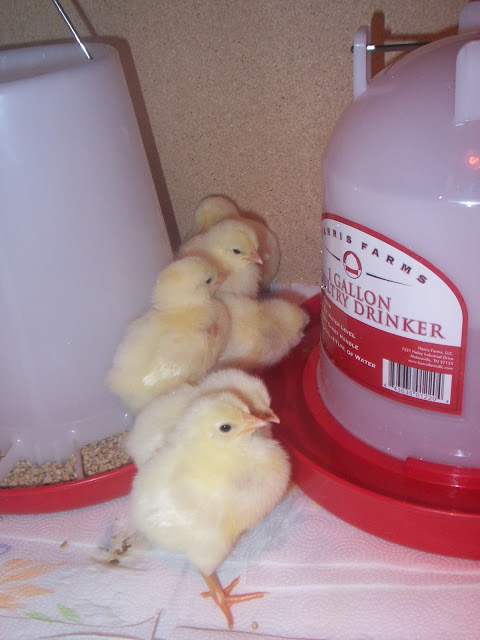 I realize that all of this sounds silly, who really cares if
I don't plant a garden or preserve any food this year? In the grand scheme of things it isn't a big
deal. I can still support my local
farmers, and we certainly can get any food we need from the grocery store. However, I feel like it is something I need
to do.
Do you ever get that feeling? There is something that you must do, and when
you resist it, you feel off? I think
that is what has happened to me this year.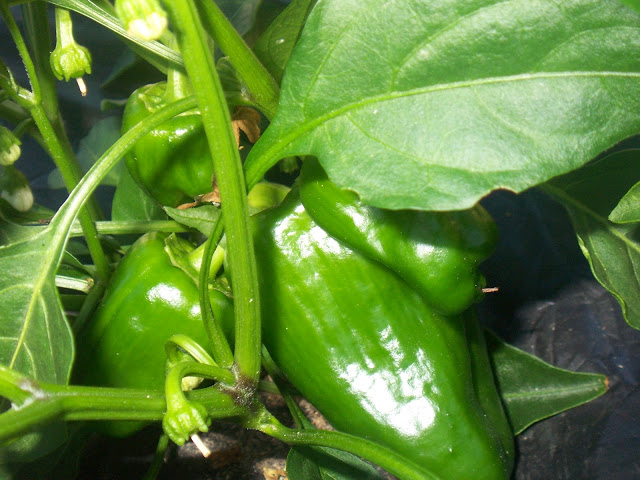 Even this blog, homesteading on my little quarter of an acre
has been integral to what I write here at Townsend House. Without garden progress to write about, I have less to say in this space this summer.
Don't get me wrong, I have been having an amazing
summer. The weather has been absolutely
beautiful, surprisingly not too hot and humid, comfortable at night while we
are sleeping (and I am super happy about that considering our a/c broke this
year, and it was not on the priority list for replacement). The kids have been playing in their little
pool almost every day. Watching Lucy
grow has been wonderful. It isn't all
doom and gloom here, not at all actually, just different.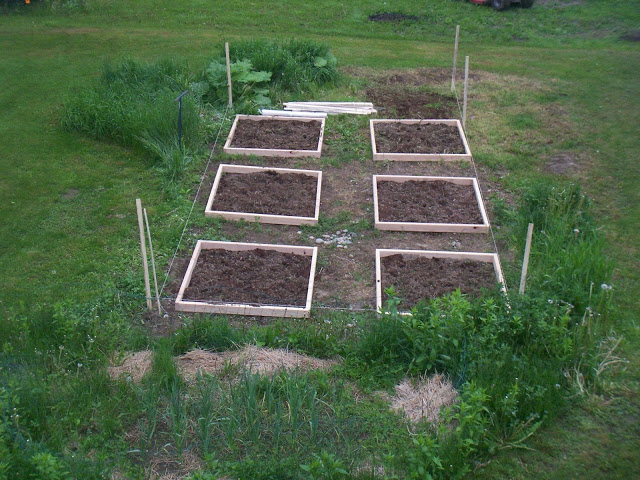 I think that I am going to plant a fall garden this year,
something I have never done even though I have talked about it before. It won't be anything large. Actually, I'm not sure if it will be large or
not. I just did a quick google search to
see what I could plant now, and apparently I can plant a whole heck of a lot…so
we will see!
I need to get a move on if I am going to do it though. Here we are, already in the first week of
August. We are starting school this
week, and I think that I will be doing a Science unit on plants right off, so
we can all get involved in the fall garden planning.
Have
you experienced an off year with your homestead before? Or an off season in general because what you
typically do is not happening? I would
love to hear about it in the comments!