How the heck did we get here so quickly? OK, I know what you are thinking, Heather, it
is the beginning of August, what are you doing?!
Well, you all know that we school all year, for my sanity's
sake really. There is still a definite
start to the new year though. And we are
all incredibly excited about it.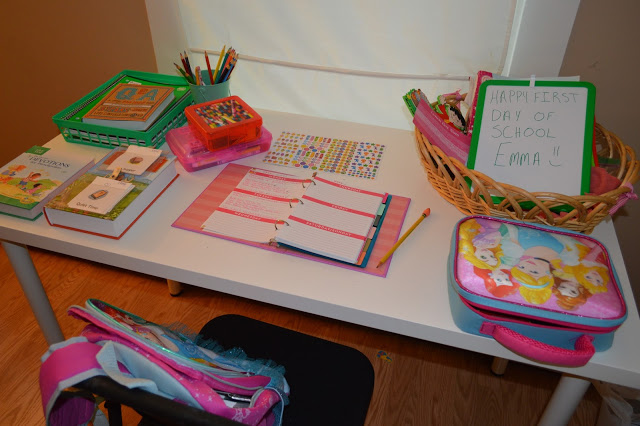 Last year was the first year that I started the first week
in August. I did it because we were
expecting Lucy in the fall, and I knew that I would be taking some time off
from intensive teaching when we brought her home.
It turns out that starting the first week in August worked
really well for my kids, and also for me.
I thought they might be disappointed to be starting so early, but with
the aforementioned "school all year" they don't know any different.
In fact, they are extremely excited about starting school,
because it means new books for them to use and read.
I have been diligently working on piecing together our new
curriculum for a couple months now. I
took a lot of help from Sonlight, but have also used some of
the many free resources online – Ambleside Online and Easy Peasy to name a couple.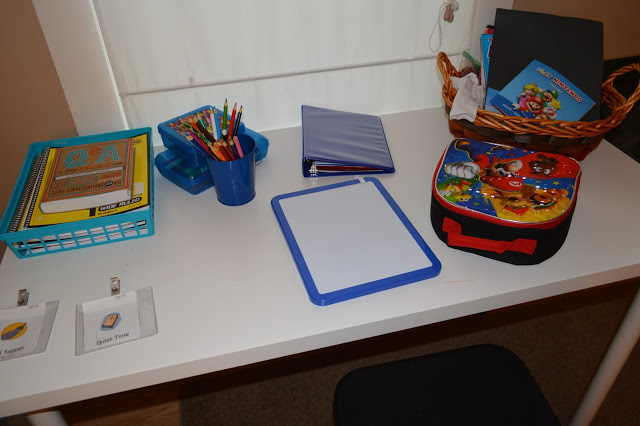 After all of the books lists, Math books, Language Arts
choices, Science unit research, and new lesson planner I think we are
ready to go. At least for the first
week!
I am crossing my fingers for a great start to the year
though. Having Lucy is going to be a bit
of a challenge, but I think that we will be able to manage. I am also slightly concerned about having to
teach bother Emma and Jack this year.
I have been teaching Jack right along with Emma, but my
goodness, he is only 4 (soon to be 5) and we were mainly doing easy stuff, and
I would let him direct me as to how much he wanted to accomplish – I still feel
like play is a huge part of his learning (and Emma's as well), but we are
moving on to more reading and math and writing, and those take a little more
time from Mama.
Because of all the challenges I feel like I will have this
year, we are going to try and set a better schedule for school related
activities. When I work only with Emma,
it takes us very little time to get through everything I want to do in a day,
but with Jack, and now Lucy too, I will need to be utilizing my time a little
better.
My great hope is that Lucy will continue to take a long
morning nap so that we can get through all the seat work during that time. Then, because we use a literature based curriculum,
we will be able to take the time when Lucy is awake to read all the stories.
All of this is working out perfectly in my mind, but we
shall see how it works in the real world!
Are you thinking about school yet? Have you started, or are you still holding onto summer?