Healthy living is something that we stress in my family all the time! We want to get the kids outside and moving, and we want to make sure that they are eating healthy foods. I was so excited to have the opportunity for the kids to try out the new LeapBand from LeapFrog.
LeapBand is a fun new device that allows your child to pick a pet and then the more they move, the more games they can play with their pet!
My kids are constant movers, so this is perfect for them. Add in their friends, and I don't know if they would ever stop! September 6th was Fit Made Fun day, a day where kids were encouraged to get outside and be active.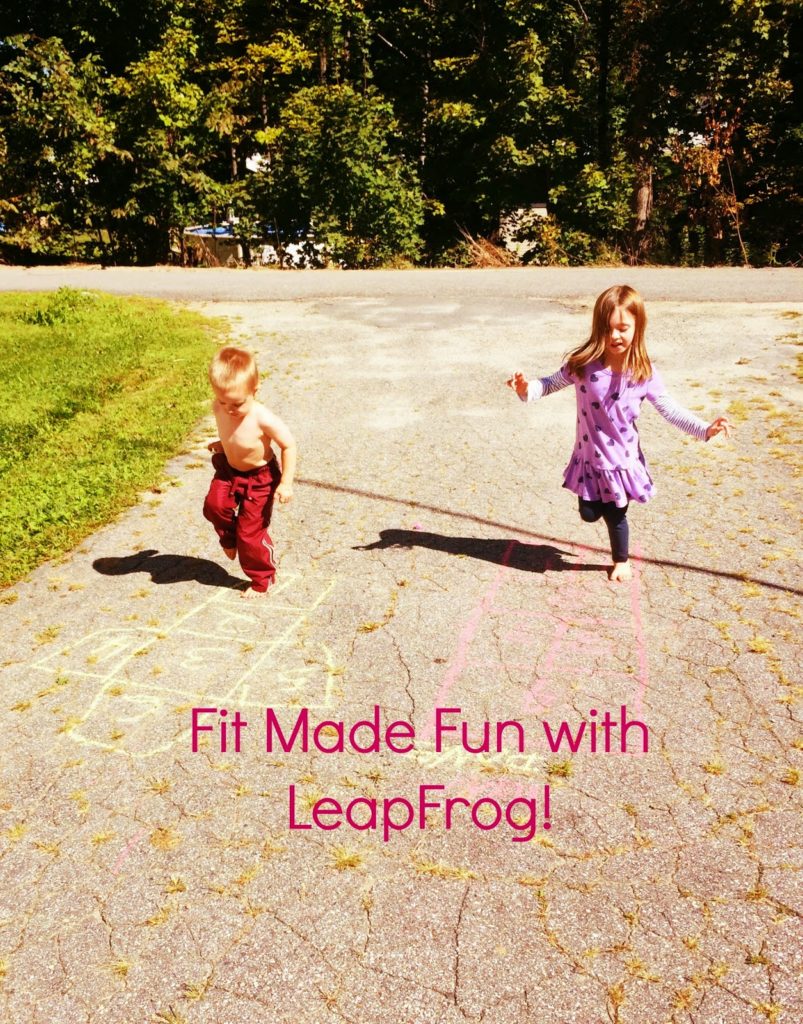 The kids tried it out playing hopscotch outside, and loved it!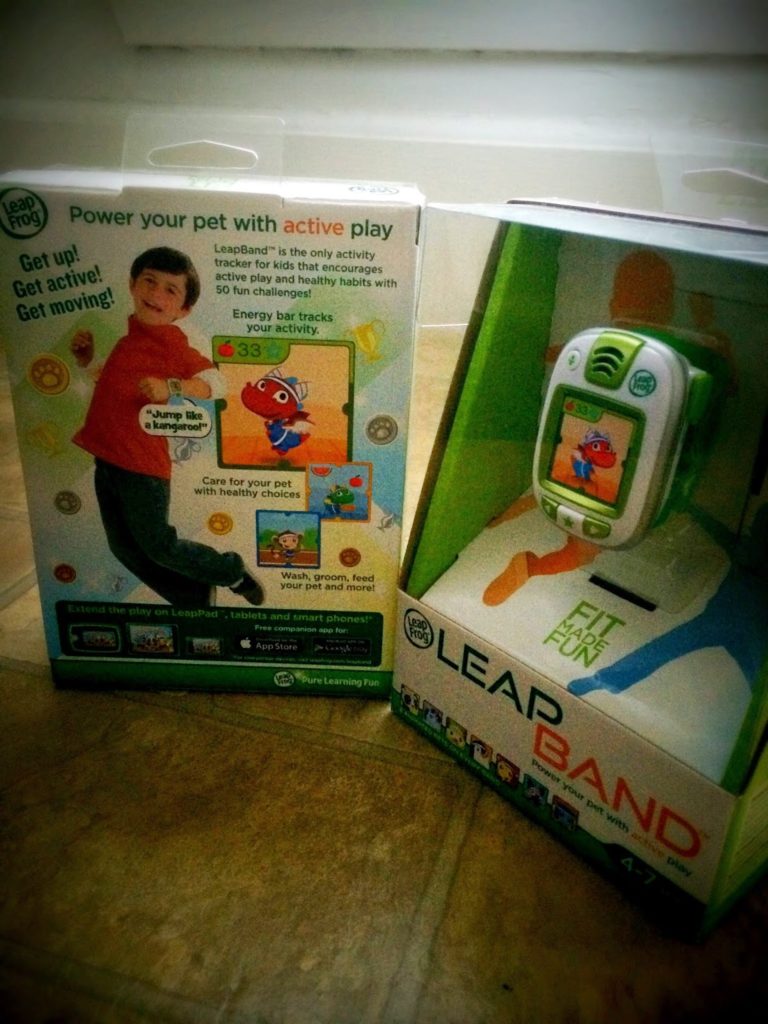 Of course with all that activity, they needed a snack to make them happy. Are my kids the only ones that can go from 100 to zero pretty quickly if they don't have a great snack to keep them going? I was happy that Clif Kid ZBAR Protein were included to keep all the kids moving!
The favorite, by far was the chocolate mint. I may have sampled one myself…These are a great energy bar that the kids love and that I feel good about giving to them.
What is your favorite way to keep your kids active?
I received the LeapBand to try as well as Clif Kid ZBAR Protein in order to facilitate this review. The opinions are my own.