Our garden year is definitely winding down now. It seems like it is such a short season! Well, of course it is…I don't even plant until the first week in June.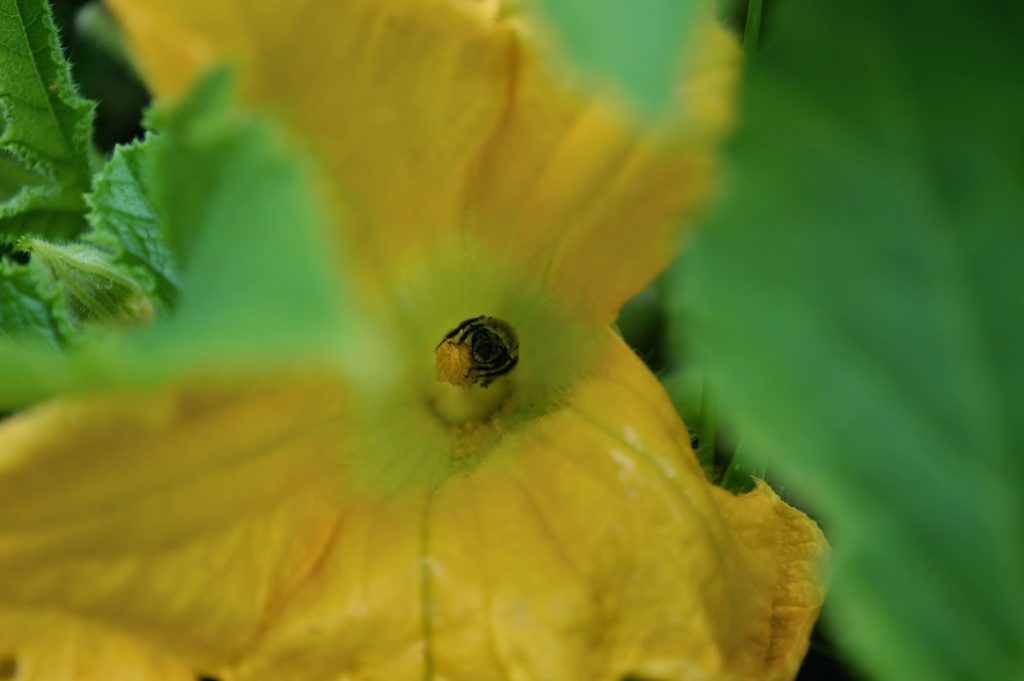 This year we will be wrapping up a bit earlier than normal since we have a baby due in October. I know that pretty soon I am not going to want to be outside cleaning out the garden, so I better start thinking about it now!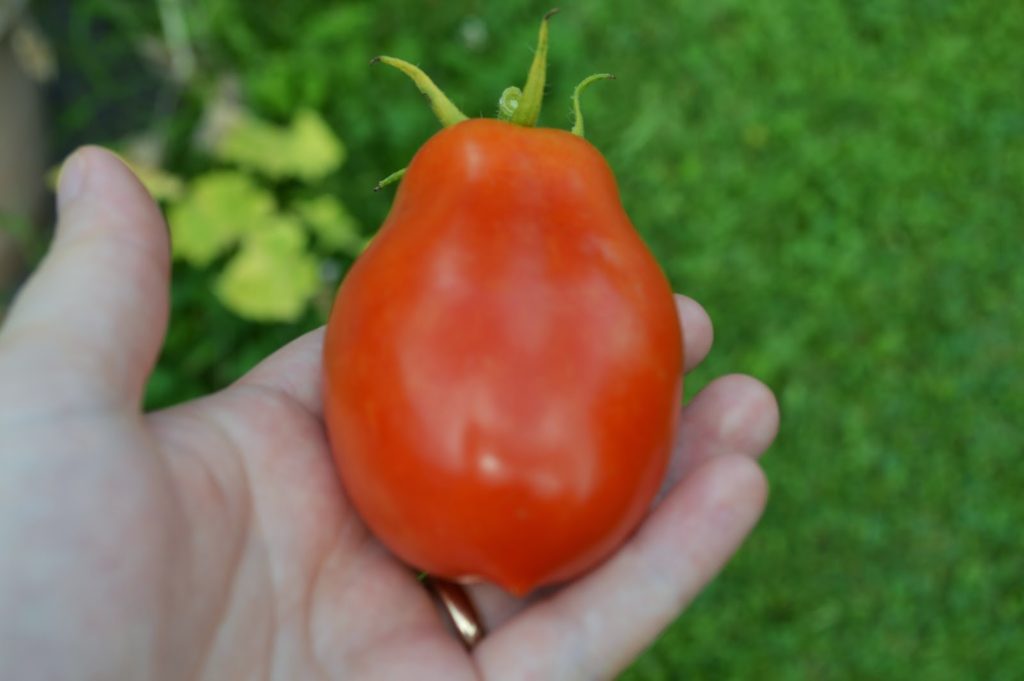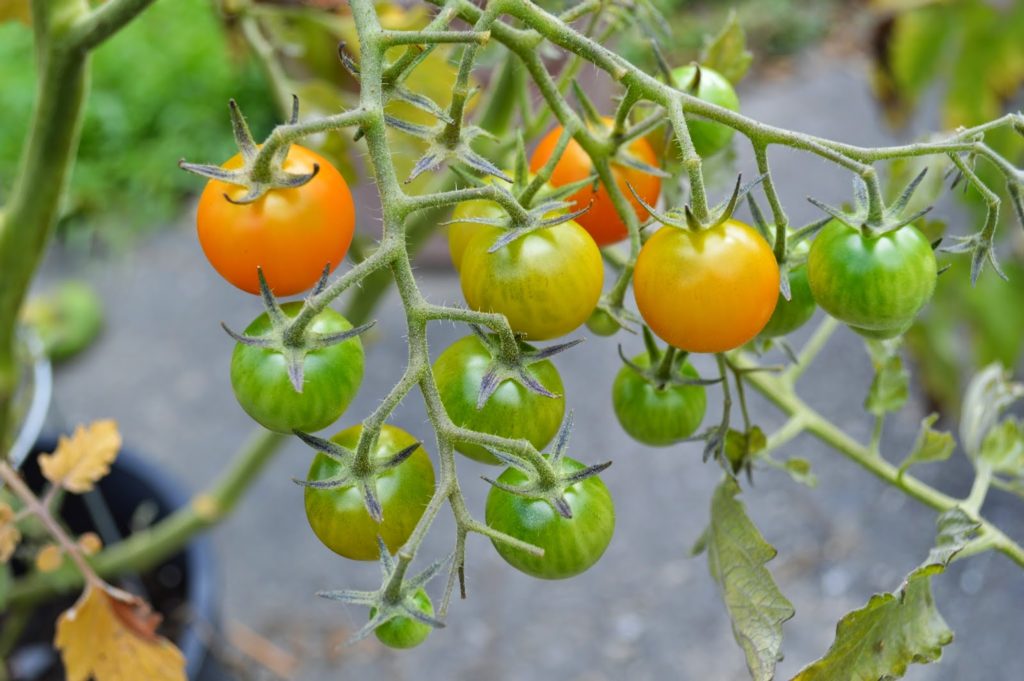 I'm happy to report that I didn't pull all of my tomatoes like I had planned to last week. Why am I happy about that? Especially after discovering blossom end rot last week? Well, it appears as though a large majority of my tomatoes are now ripening without blossom end rot. So, that gives me hope! My tomato plants are definitely dying though, and I plan to pull all the green tomatoes off so that they can ripen inside.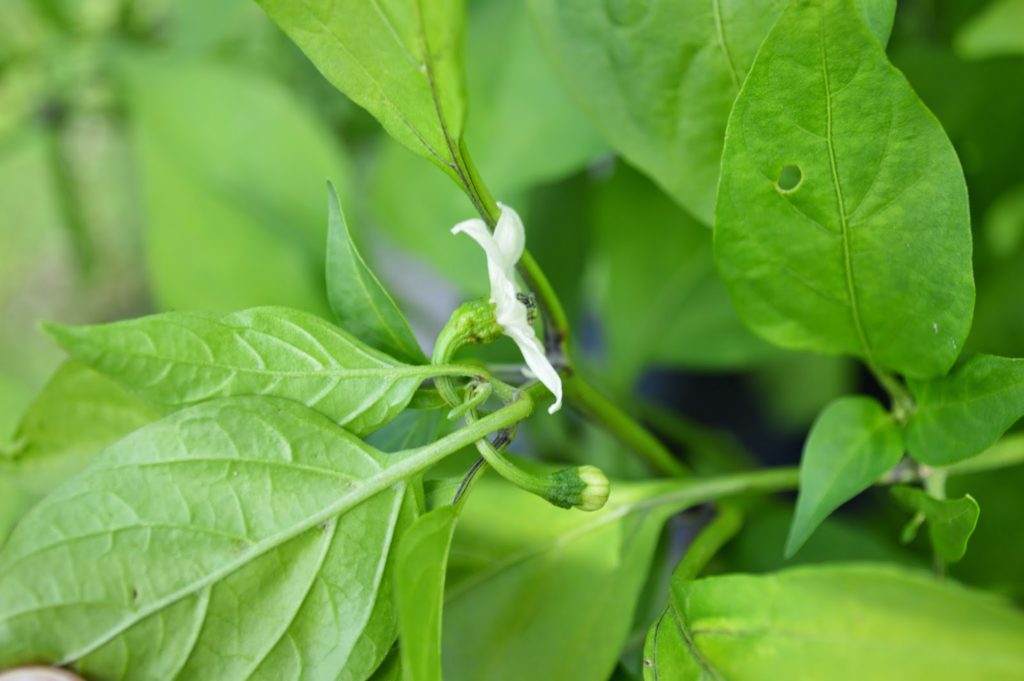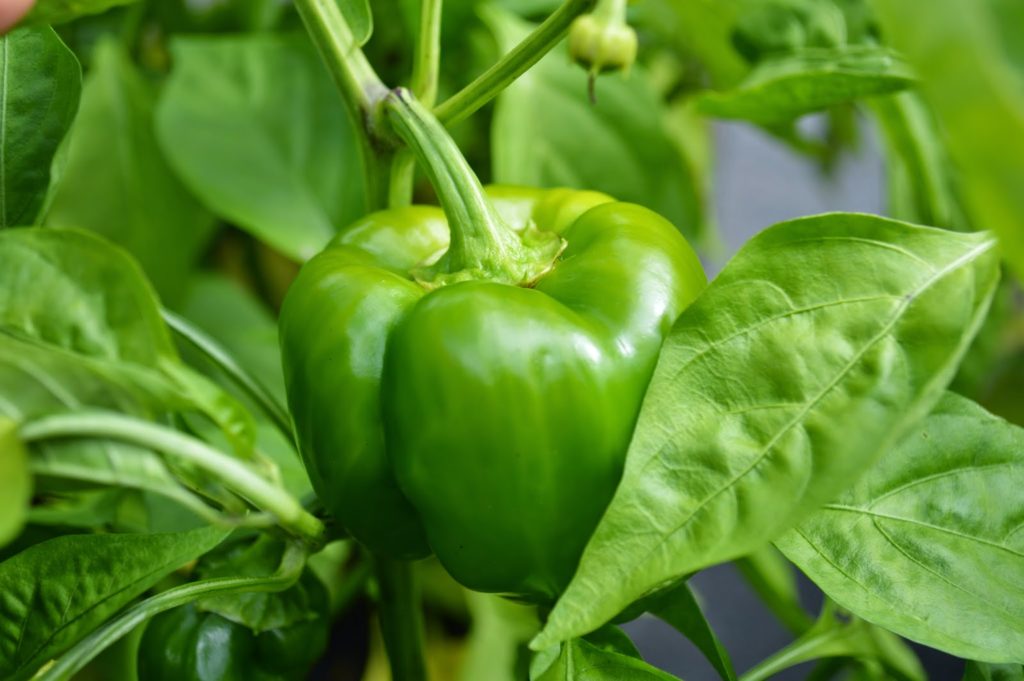 For some reason my peppers are deciding to flower again. I know that I have no chance at getting more jalapenos and green peppers to grow at this point, but I still thought it was kind of funny to see. I need to pick the rest of the jalapenos and stick them in the freezer. I think I will have frozen a little over a gallon once I am done. That coupled with the *many* that I have eaten over the past few weeks, and I am happy with what I have grown.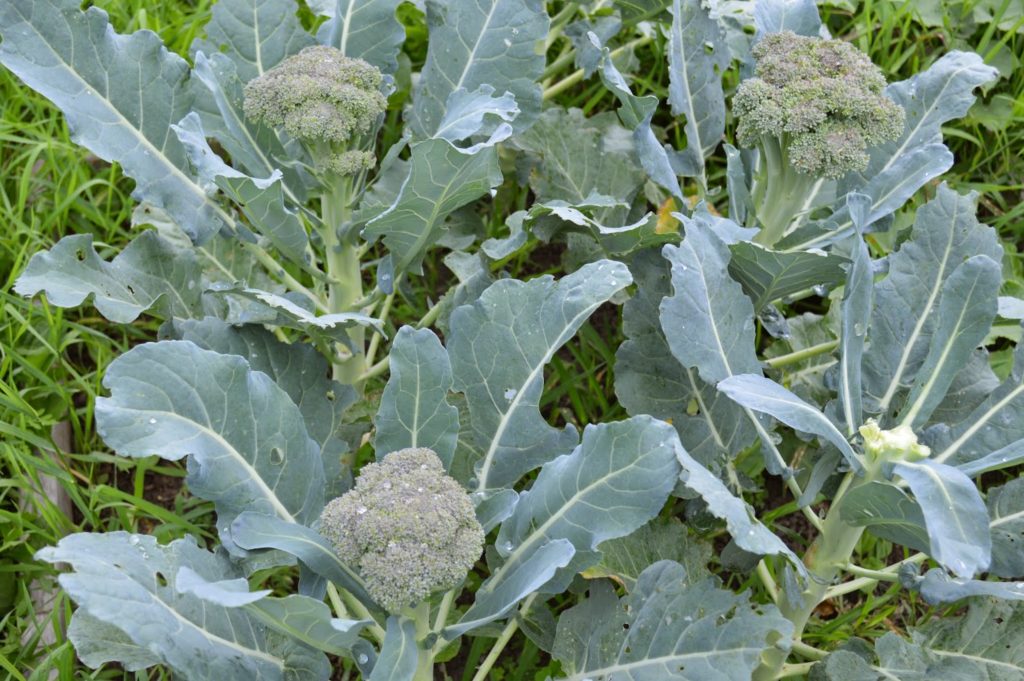 Broccoli is looking amazing, and tasting even more amazing. I have had broccoli from the farm before, but what I picked out of my garden was absolutely amazing. I cut some up for pizza and I don't think I have had such flavorful broccoli before. Perhaps it is because I picked it myself, or because I planted it, I'm not sure. But, it sure is tasty!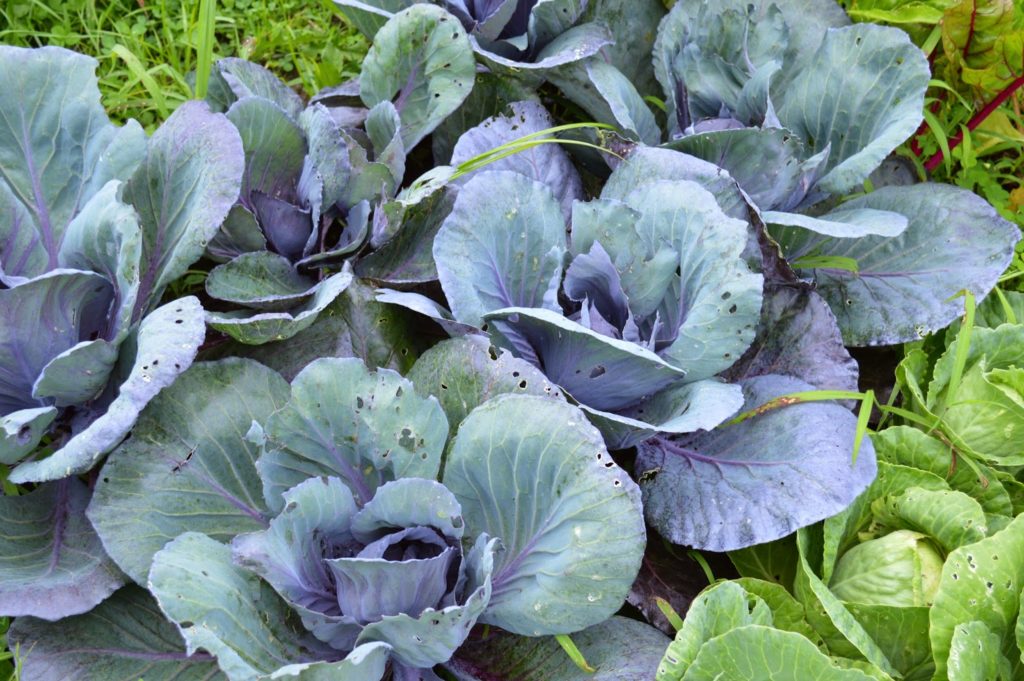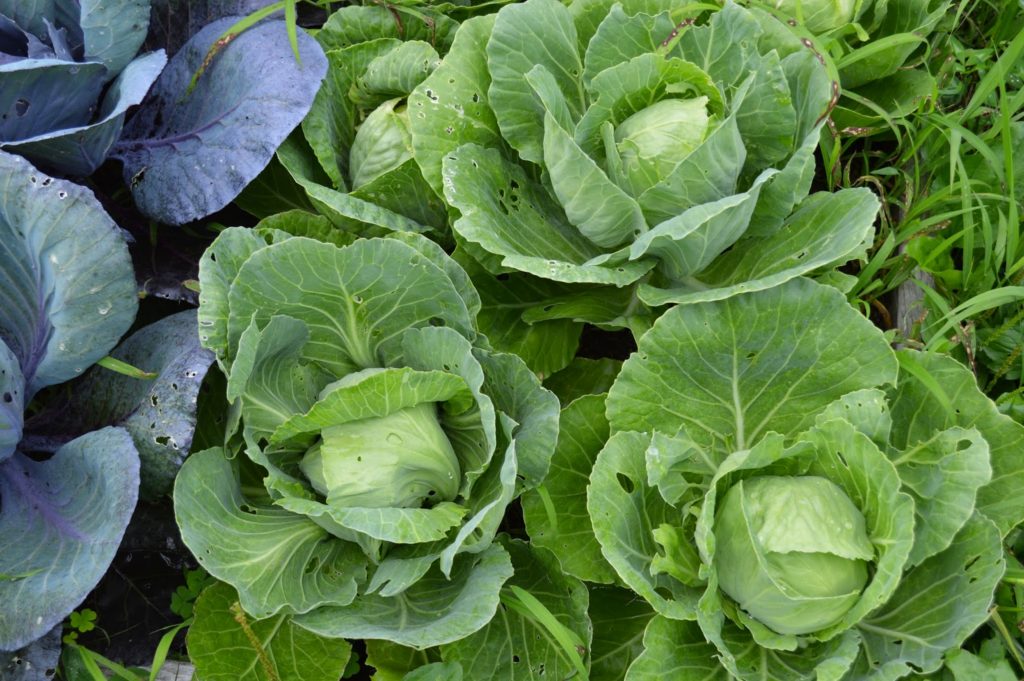 Cabbage seems to be closing up, which is good. Not sure what bugs I will find when I finally cut into them though. I am hopeful that any bugs made their way out of the cabbage before it started to head, we shall see.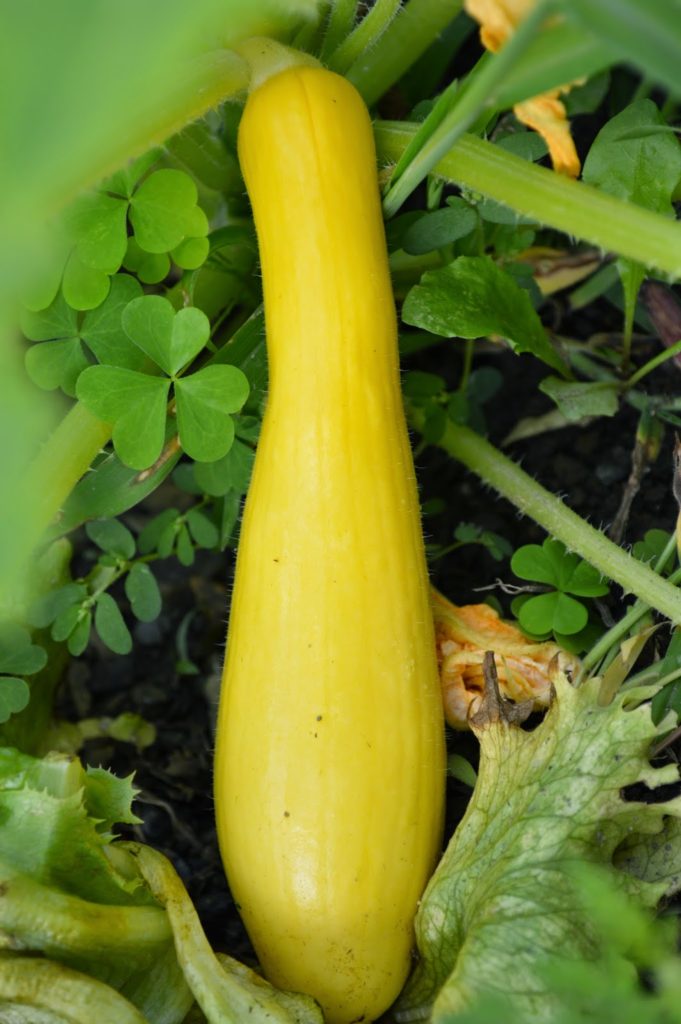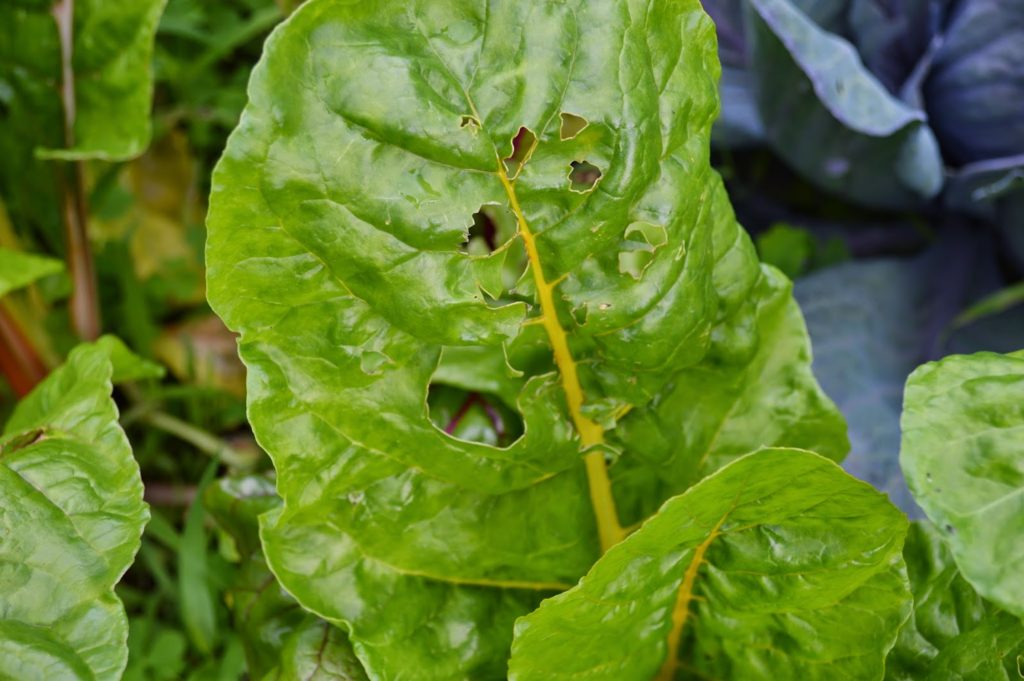 How is your garden growing? Is your season winding down or are you gearing up for fall planting?


Linking up with Clever Chicks