There are affiliate links in this post. If you make a purchase after clicking one of these links I may receive a small commission. Thank you for supporting Townsend House!
I always find it interesting to observe my garden – and others'
as well. There are weeks where there
doesn't seem to be much growth at all, and then other weeks where it seems like
there is a ton of growth.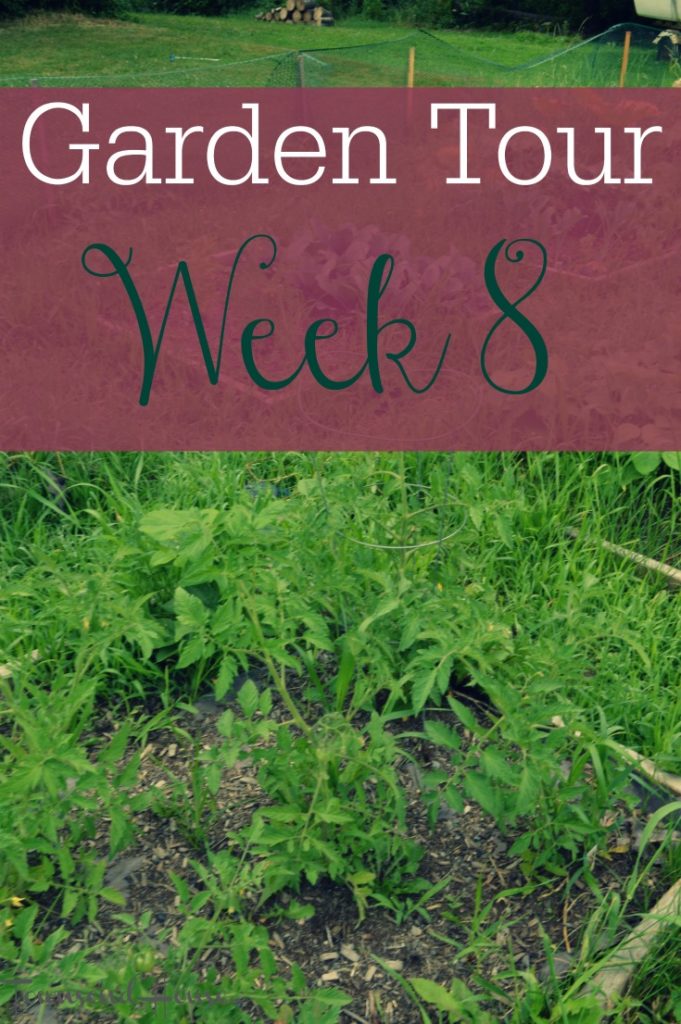 This past week the weeds seemed to take off – and my
cucumbers also doubled in size.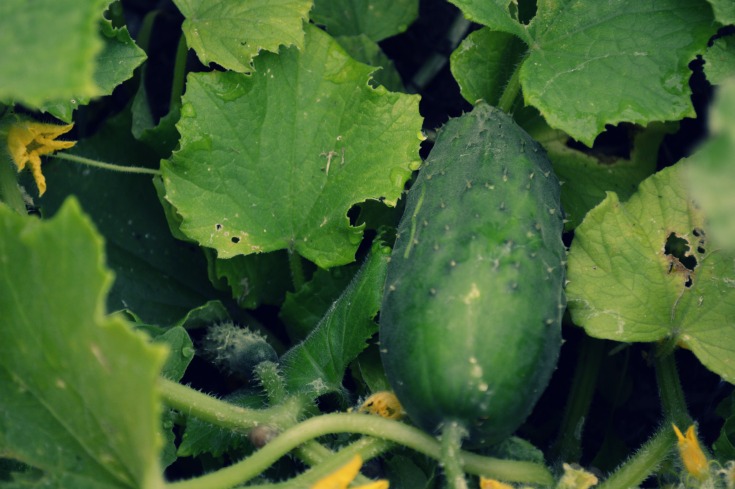 The tomatoes are all going strong, yet I still have not put
stakes or cages in to hold them up. I am
a little concerned that I won't be able to safely get a cage around the plants
at this point. In the past I have just
let the tomatoes go wild, and they always seem to continue to produce well…it
might be the varieties that I grow. I do
have one tomato cage, but this week I really should get out and get the rest at
least staked to something so they aren't completely falling over.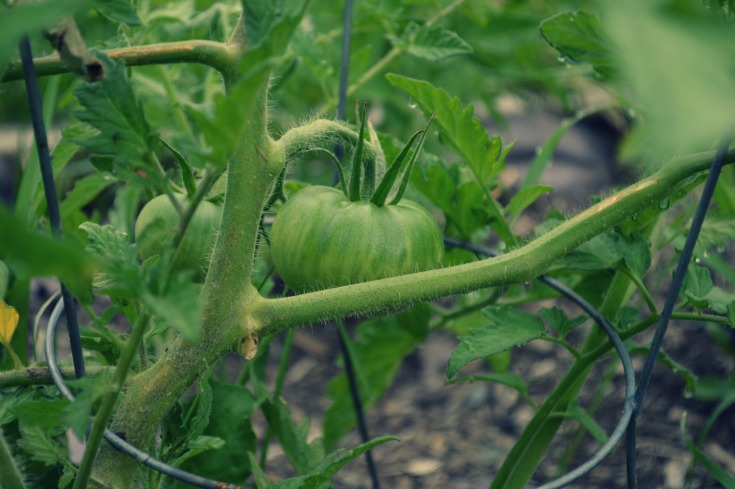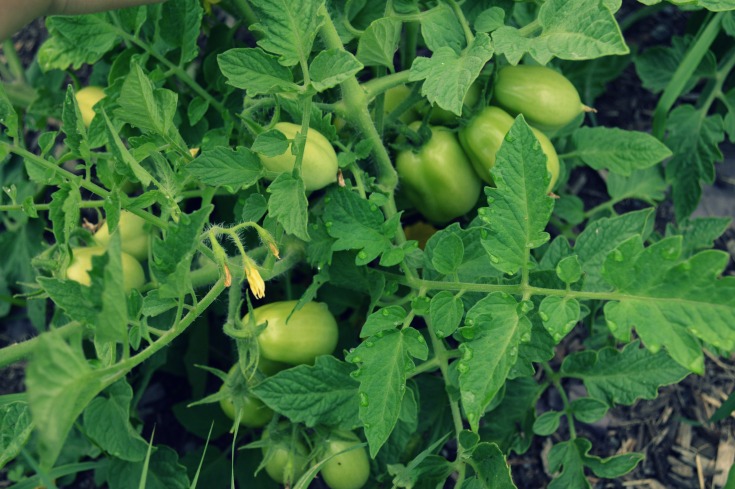 The newest addition to the garden are these little baby
green beans growing. I think they are
just adorable when the fruit first appears.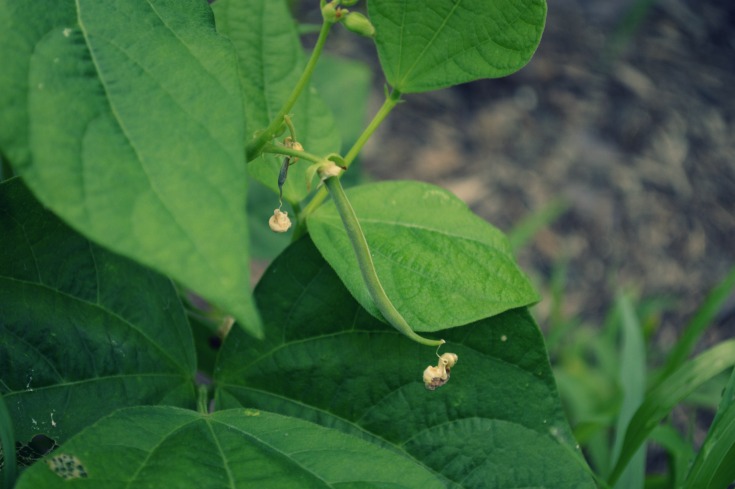 Apparently the Japanese Beetles are happy that my green
beans are starting to grow as well, because they are happily eating the
leaves. Not just eating the leaves, but
actually decimating them. I ought to get
one of those Japanese Beetle traps and put that in the yard. I remember my mom catching hundreds of those
little bugs in those traps – so gross.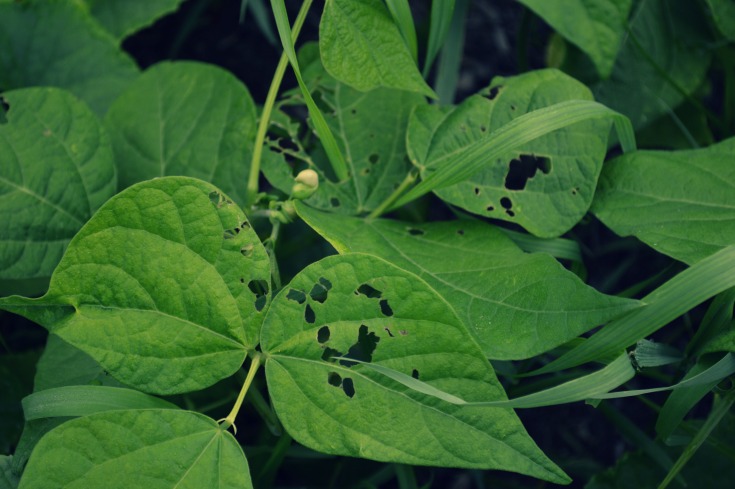 I am still picking lettuce and radishes pretty much
daily. I will hopefully be adding cherry
tomatoes soon!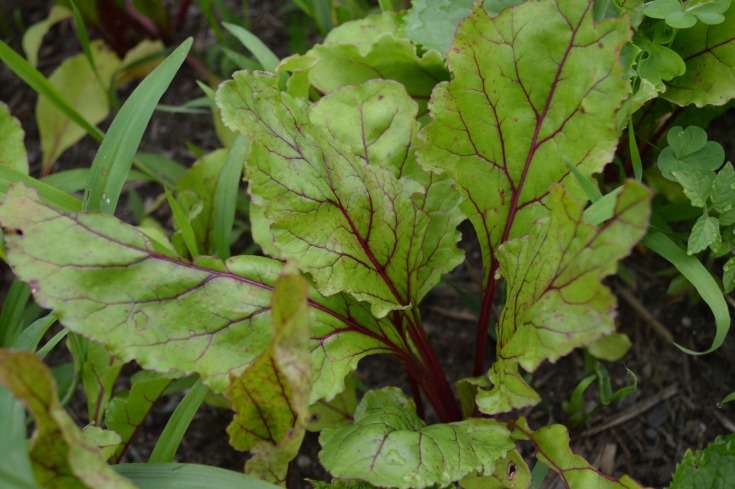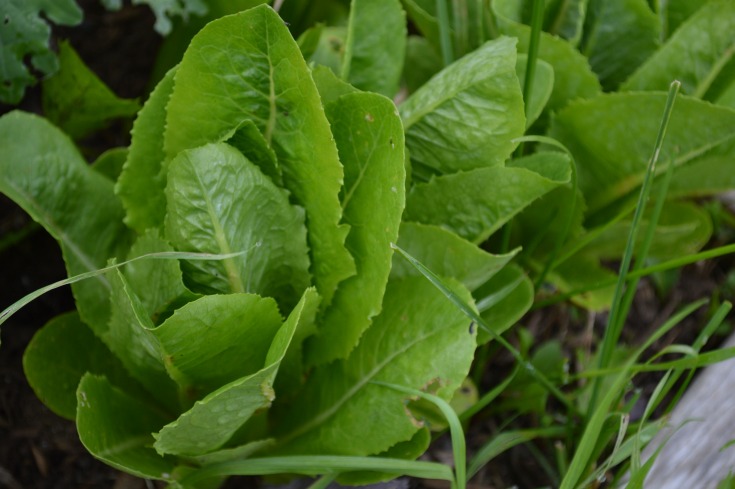 I have been buying local zucchini and summer squash to make
one of my favorite summer meals.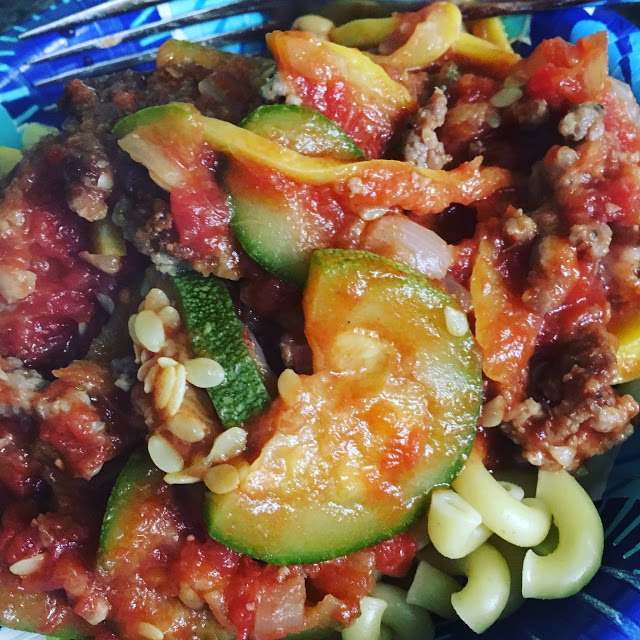 It really is super easy.
Sauté an onion, a zucchini and a summer squash together with some
garlic, olive oil, salt & pepper and red pepper flakes, add a bunch of fresh tomatoes, and you have a delicious sauce for
pasta. I made it with some local sausage
this past weekend for dinner, and everyone loved it.
What is a favorite local meal you have enjoyed lately?