This is a sponsored post from U.S. Cellular. All opinions are my own!


It is my most favorite time of year! The holiday season – and I say holidays as anything that comes from the week of Thanksgiving right through New Years. However, this time of year also tends to stress me out – a lot.


Are your kids getting a new phone for Christmas? Download this FREE Parent-Child Agreement to get the conversation started on cell phone expectations!


My to-do list seems incredibly long right now, but knowing that I can utilize technology (like my iPhone) to make my life easier is something I am definitely excited about!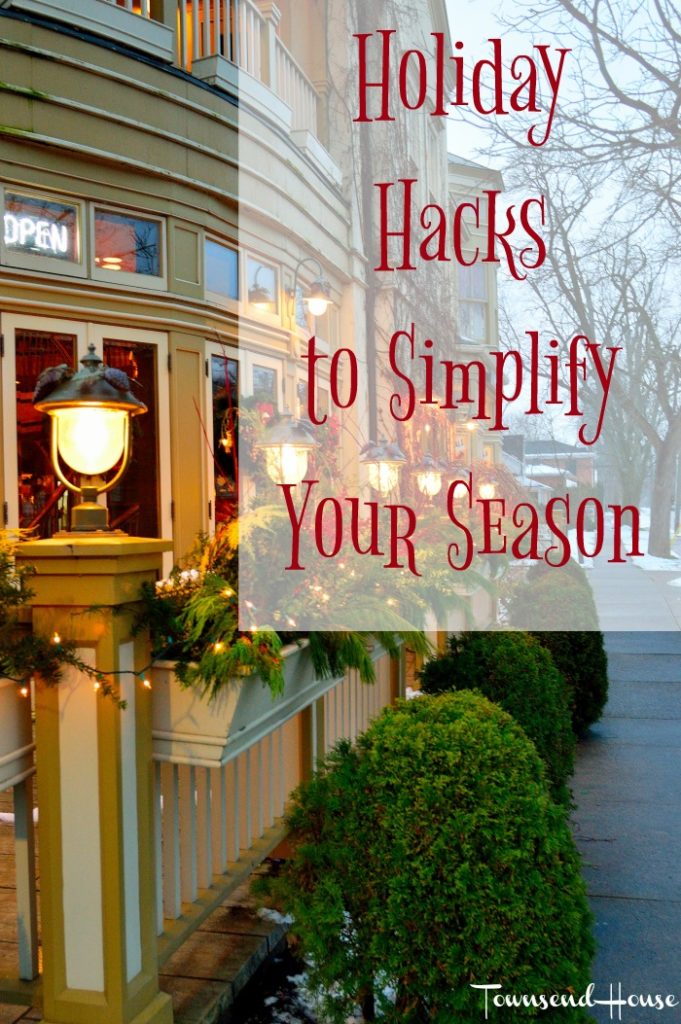 I am happy to have a reliable network through U.S. Cellular that makes these hacks a huge help during this very busy season.


Using Your Phone Camera to Alleviate Holiday Stress
Take a picture of where you parked your car – Do you do this? It seems so easy, and definitely something I need to start doing. I have definitely had many instances of when I forgot where my car was parked.
Scan or photograph passport, identification and itinerary – Save the images for offline access and e-mail them to your personal account. It is always important to have extra copies of these important documents when you travel!
Take pictures of your fridge and pantry when grocery shopping – I love to make grocery lists, but I almost always forget to put something on the list. Having a picture of what my fridge looks like helps me to remember when I need a condiment or other item that I may not always put on my list.
Other Features on your Smartphone to Simplify the Holiday Season
Charge your phone on airplane mode – My husband is notorious for not keeping his phone charged, and then needs it charged in very short periods of time. Charging in airplane mode allows him to charge his phone faster by eliminating apps or services running in the background.
Track a master to-do list in the notes feature – While I love paper lists, it is so easy to misplace them, or for my kids to decide to turn them into their newest art creation, so keeping a list on my phone is wonderful. Also, it helps when I am out and about looking at gifts to jot down ideas that I can think about later.
Use location based reminders – It is easy to forget to make a stop when I am out with the kids and running a bunch of errands. But with the Reminders feature in iOS or Google Keep on Android you can set a notification to sound when you are a near a specific destination.
What tricks do you use to make life easier during the holidays?