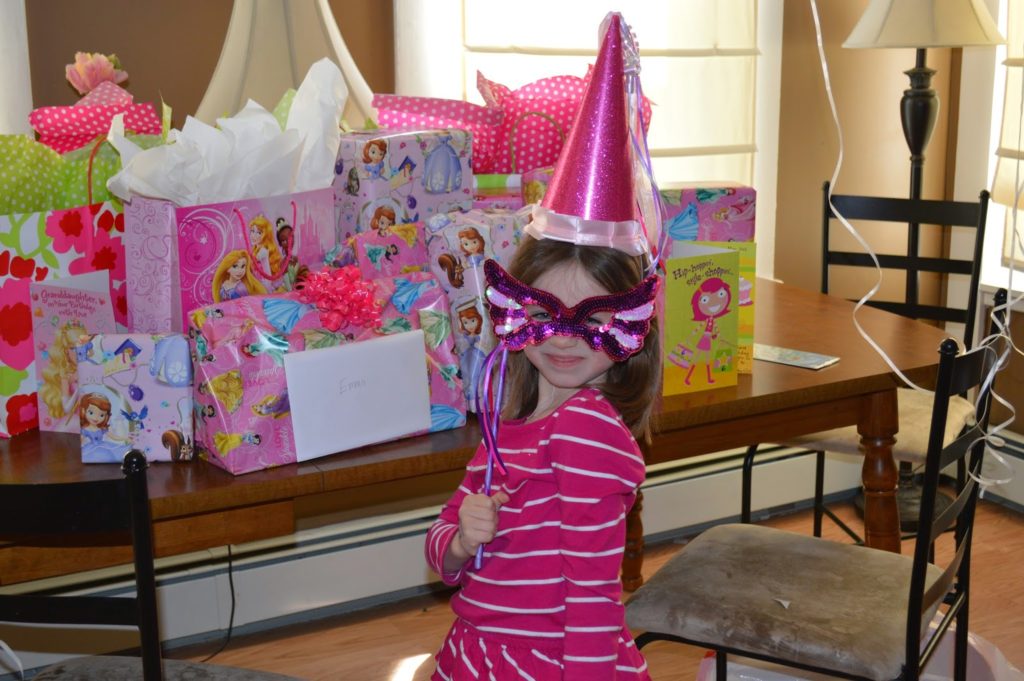 We have all had the most wonderful weekend here at Townsend House! Yesterday was my beautiful daughter's sixth birthday. It is amazing how fast the time really does go by. It seems like only yesterday she was a little itty bitty baby in my arms. But, now she is definitely a big girl, with her own opinions and preferences on everything from which books we read to the clothes she wears (always must be some type of dress or skirt).


Early on Mother's Day we headed off to an amusement park in the next state over. The kids spent the day riding fun rides and getting soaked on others. I am definitely blessed to have these days, and I cherish them immensely!


Today we are back to the grind, homeschool awaits us! We are entering into our summer homeschool season which is a little more relaxed on the book work, and a lot more exploratory in the outside world. It is nice that the weather is starting to cooperate with our thinking!


How is your school year going? Are you winding up or just getting started? May brings on the birthday season in our family, how about for you?