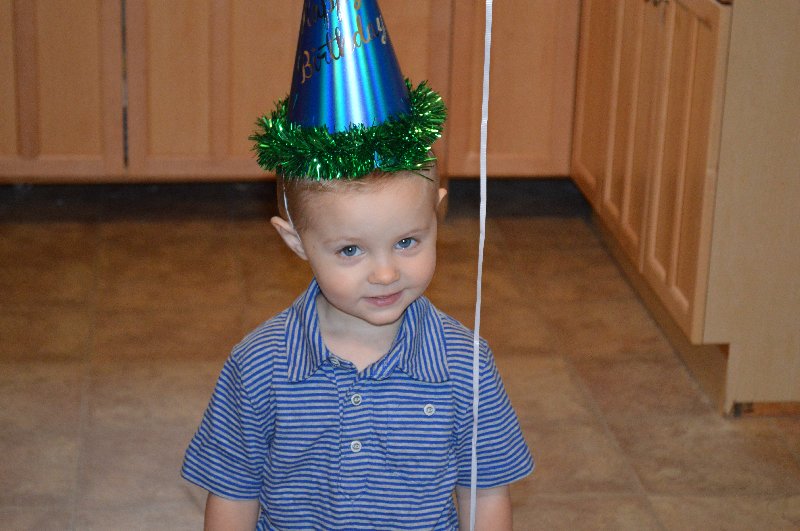 Happy Birthday to my precious Jack! I can't believe that today he is three years old! 3 years old?! Where does the time go? I have to say that I don't often think back about when he wasn't here with us, but at the same time I can't believe he is already three. I know, time moves so quickly when you have kids. And it seems like it moves even faster the second time around.
We had a big family birthday party for Jack this past weekend. It was a fun time for all. I let him pick out his own cake from the store, and he chose the Cars theme. I think it is funny how my kids naturally gravitate towards certain things, and anything on wheels is what my little man loves.
Matt also gave him a hair cut this weekend, which made him look so grown up, and I'm not sure I am happy about that! Several of our family members commented how grown up he looked, and I wanted to say "No! He is still my little baby!" But, of course, he is growing up too. And while it is kind of sad to see how quickly they grow, it is also amazing to see all the new things they are discovering and to watch their personalities develop.
Happy 3rd Birthday Jack! I know this is the start of another wonderful year!