I participated in an Influencer Activation on behalf of Influence Central for LISTERINE. I received samples for this review and a promotional item to thank me for participating.
As parents we are constantly looking for ways to demonstrate
healthy living for our children. A lot
of it comes down to example. When my
kids see me going outside to do yard work, or go for a walk, or work in the
garden, they see that as something that they should be doing as well.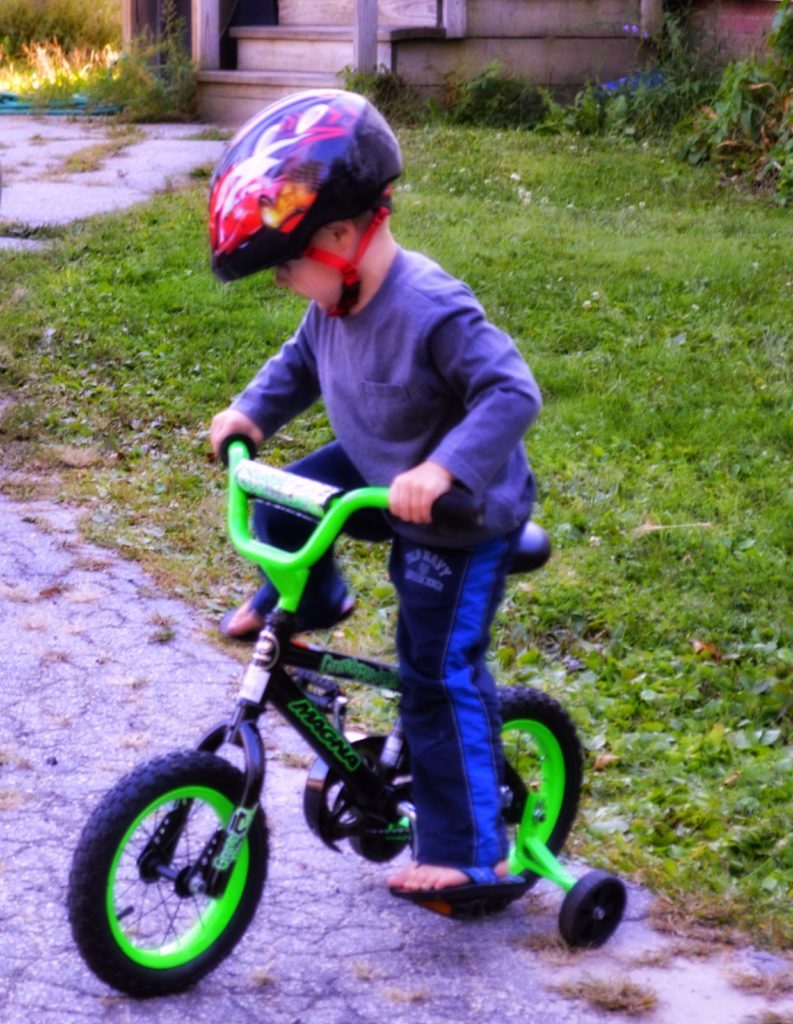 One of their favorite outside activities is riding
bikes. Every day that they can get
outside and ride bikes is a great day for them – and for me! It also brings me back to my own childhood (especially since I live on
the same street I grew up on!).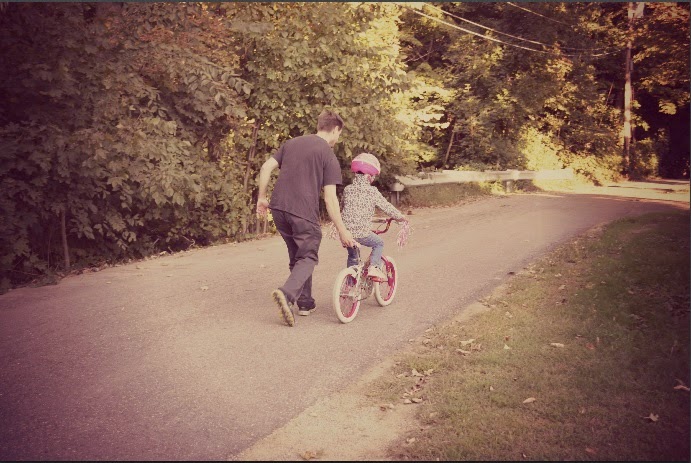 Our healthy habits also extend to oral health. As the daughter of a dental hygienist, my
brother and I were taught from a very young age the importance of healthy teeth
and gums. It helps that my mom still
stresses that importance to her grandchildren!
Every night before bed, part of their routine is to floss
and brush their teeth. They love
it. For some reason, something that
seems so difficult for adults (flossing teeth) is a great game for my
children. Of course they aren't pros at
it, and I end up having to floss their teeth for the most part, but they do
enjoy it!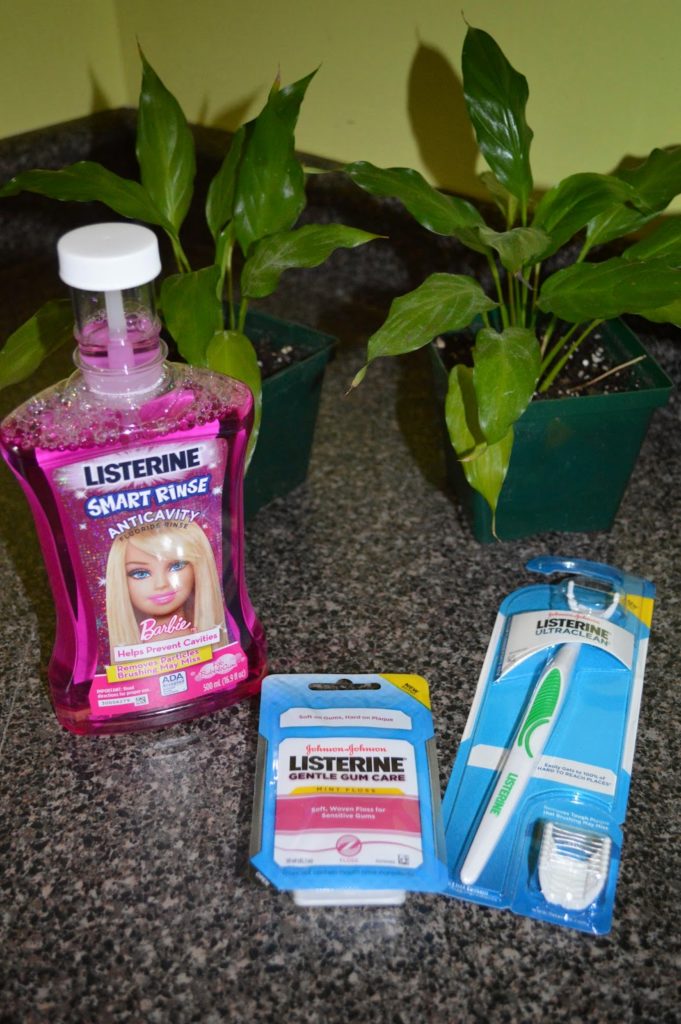 I especially like using the LISTERINE Gentle Gum Care Floss
for my kids. I am less likely to cut
into their gums, and the fact that it is woven is a huge bonus. The kids love the flavor, and think
they are getting some sort of treat. It
is soft and springy and removes plaque effectively – which is very important to
this Mama!
If we continue to keep the kids on the track of healthy
living, it is going to be so much easier for them as they grow older. They will already have these healthy habits
instilled in them. Oral health, and overall health, is something
that we all need to take seriously. We
can all take control of our health, and starting young is the best way!
What are some of your
healthy habits? Do your kids like
flossing as much as mine do?