I participated in an Influencer Activation on behalf of Influence Central for LISTERINE. I received samples for this review and a promotional item to thank me for participating.
Do I consider myself a healthy living expert? Absolutely not! However, I do try really hard as a mama to
make sure that my family is making healthy choices every day.
Some of the best ways I have found to help my kids make
those healthy choices is to involve them in the process. My kids absolutely love to be outside, and
since before they were born we have always had a garden. I have found that my kids are 100 times more
likely to eat a vegetable if they have made the decision to grow that vegetable
from seed or seedling. Or if it is
purple, apparently any purple vegetable is fair game for eating in our home.
Unfortunately, a lot of people are not able to have a large
garden, and if that is the case, that is ok!
You can still influence your children's healthy eating habits by letting
them help prepare healthy food. Let them
pick out some of the fruit and vegetables at the farmers' market or grocery
store. Ask for their input when it comes
to meal planning. I am always amazed at
what my four year old will eat if he helps make it.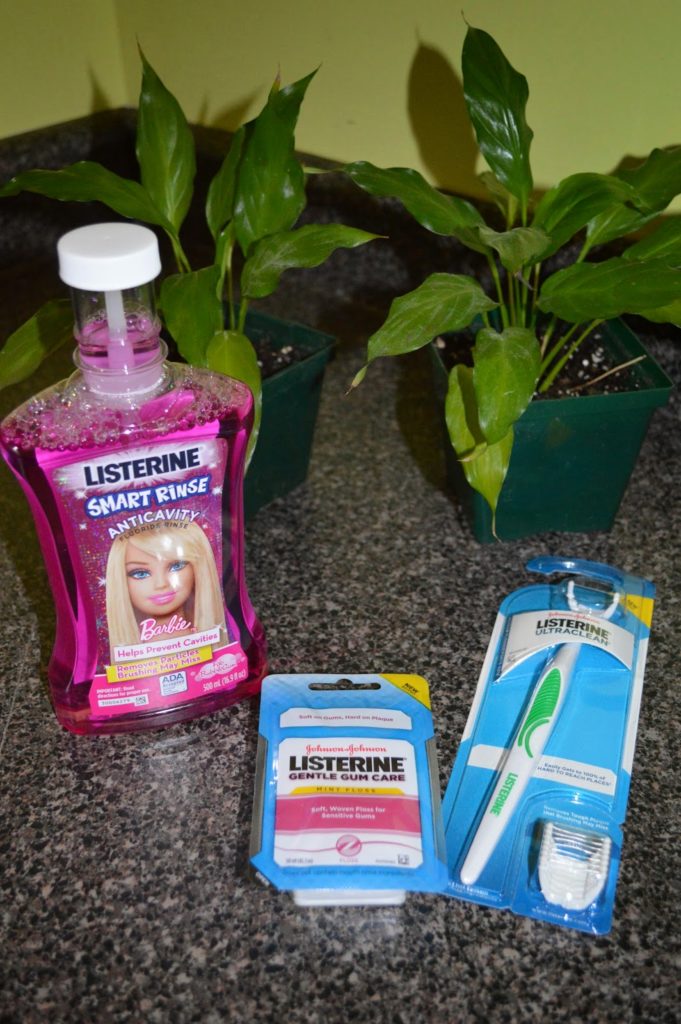 Part of the reason that healthy eating is so important to me
is because my mom is a retired dental hygienist. We did not have all the sweet treats in the
house growing up like my friends did. I
am incredibly thankful for that now, knowing that she was extremely concerned
for our health, and especially our oral health.
This is why I love LISTERINE.
LISTERINE definitely makes it fun to make sure that you are
taking care of your oral health.
My daughter just turned six this past spring, which meant
she was finally ready for a fluoride rinse.
Imagine how excited she was when she saw the pink bubblegum flavored,
Barbie endorsed LISTERINE SMART RINSE.
Yes, she was excited. She loved
the flavor, and I loved that she was getting a fluoride treatment for her
teeth!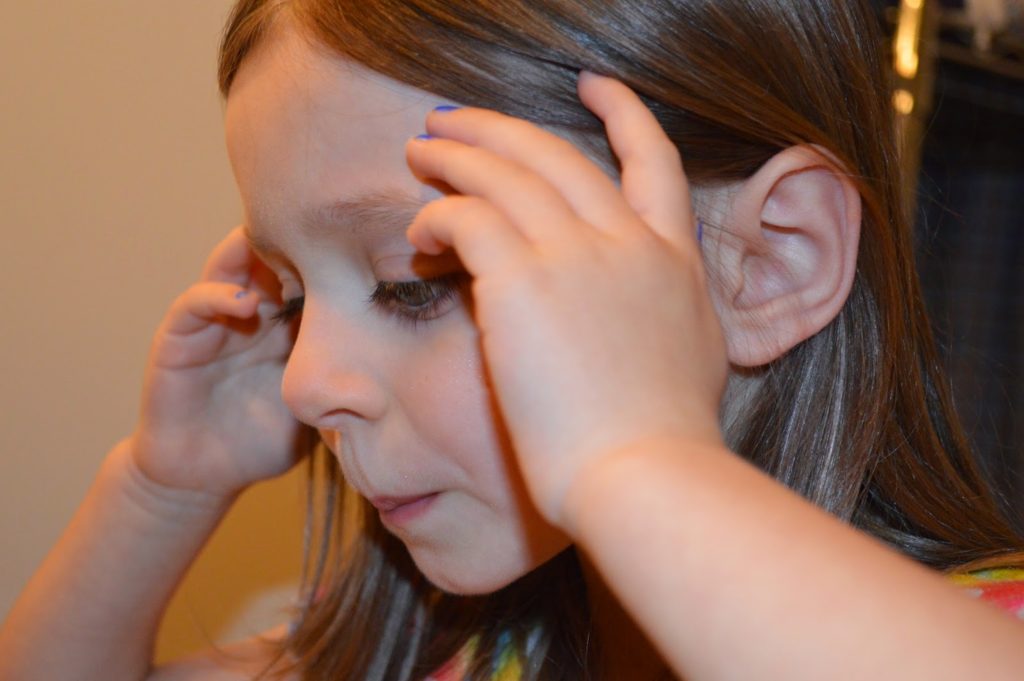 I was also really happy to see the LISTERINE Gentle Gum Care
Floss. I absolutely love woven floss, I
feel like it cleans better between my teeth.
Flossing is something that everyone seems to struggle with, and this
makes it a little easier to know that you are not going to cut your gums
because the floss is gentle. And for my
husband, the LISTERINE ULTRACLEAN ACCESS Flosser is perfect. It is something that he can use to reach
those back teeth that seem to always be neglected.
Oral health is so important to overall health. Finding a way to make oral health care fun
for your kids is a great way to encourage healthy habits that will last a
lifetime.
Click here to find where LISTERINE products are sold near
you. You can also connect with LISTERINE
on their website and on YouTube.