what i am eating – Homemade Zuppa Toscana Soup
I love cooking and eating, and I especially love looking at pictures of food! If you love food as much as I do, please add your food pictures/recipes/food related posts to the linky below. All you have to do is link back to this blog post. I look forward to seeing what everyone else is eating this week!


I would love it if you could grab the what i am eating badge below, include it in the post you are sharing, put it on your link page, or put it on your side bar. Thanks!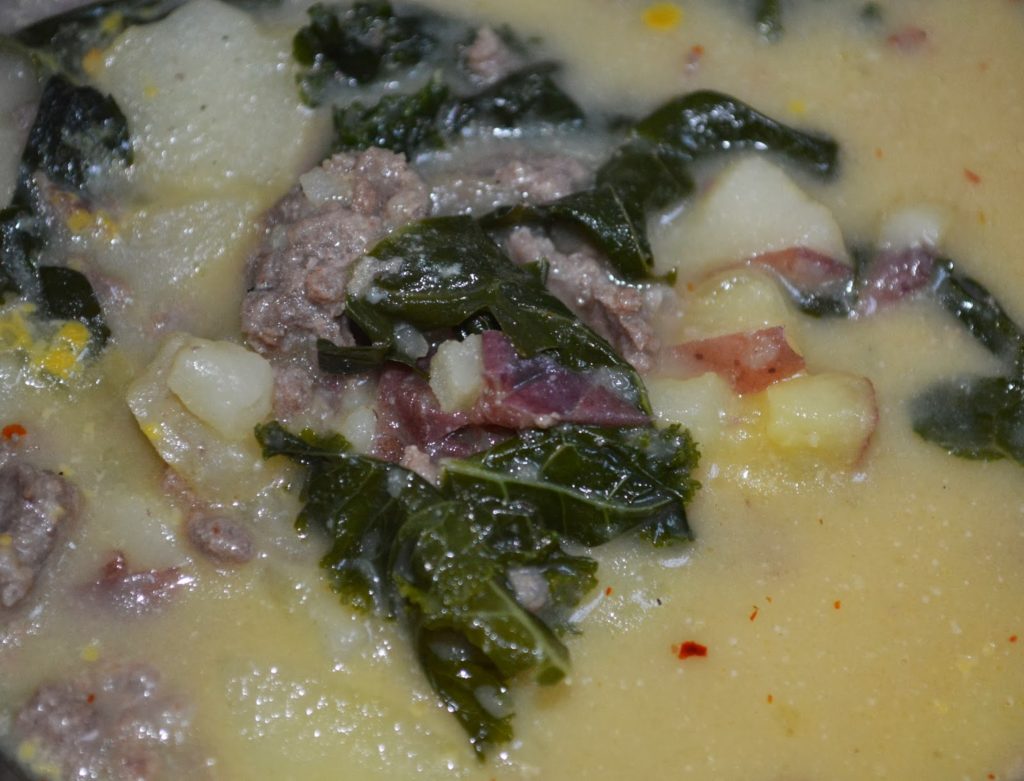 I think that I can safely say it is soup season in my neck of the woods. The mornings have been so cold, which means the house stays pretty cold. We are trying to wait until November 1st to turn the heat on. We will see how that goes!
I make a lot of potato soups in the winter. The kids love them, and I love that they will eat it! This is Olive Garden zuppa toscana knock off soup. It is one of our favorites. And when we use all local ingredients (including the kale that is STILL growing in my garden), it makes it taste even better.
I am going to have to come up with some new soup recipes because I can see a lot of chili and soup what i am eating link ups over the next few months!
Now for my favorites from last week: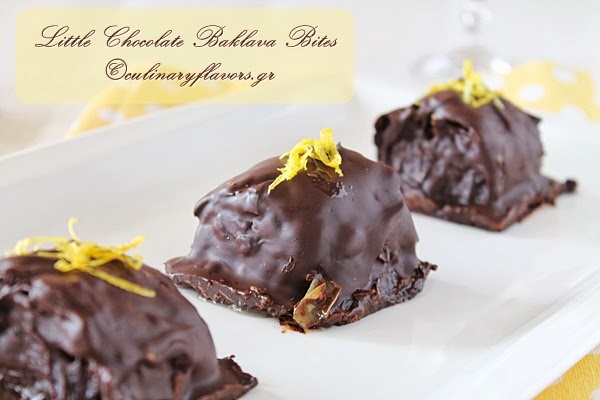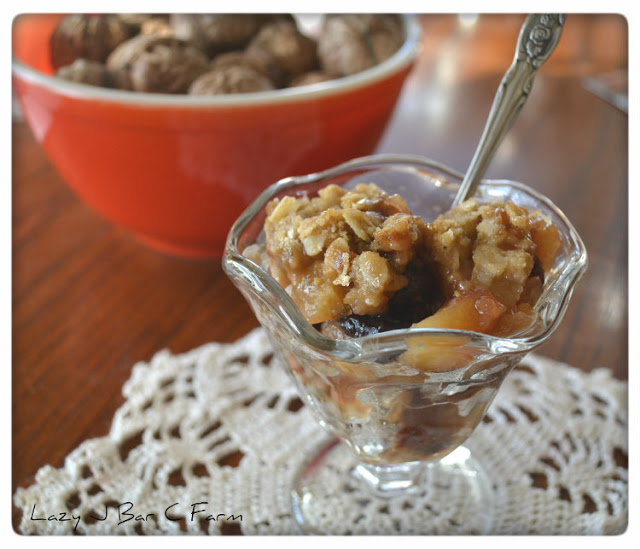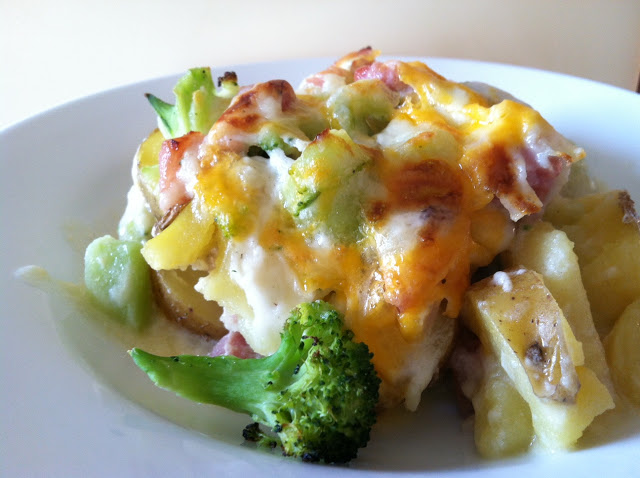 I can't wait to see what everyone is cooking up this week!