Homeschool Planning – Using an Erin Condren Teacher Planner
This post includes affiliate links. If you click on one of these links and make a subsequent purchase I may receive a commission. Read Disclosure.
Get $10 off your first order by using my affiliate link


As a homeschooling family, I feel like I am constantly
thinking about planning. We school year
round as well. Add to that, that we are
still kind of new (this will be our first year reporting to the state) and I am
a jumbled mess of trying to do everything "right."
For the past several years, we have ordered the Sonlight
curriculum. I absolutely love this
curriculum, and its literature based approach to homeschooling. Having all of those books to read every year
has been an amazing part of our homeschool experience so far.
The problem that I have is the Instructor's Guide.
Now, I love the Instructor's guide for all of the wonderful
information they provide. However,
schooling year round means that I end up re-doing most of the lesson plans,
which isn't exactly what I want to do after spending so much money!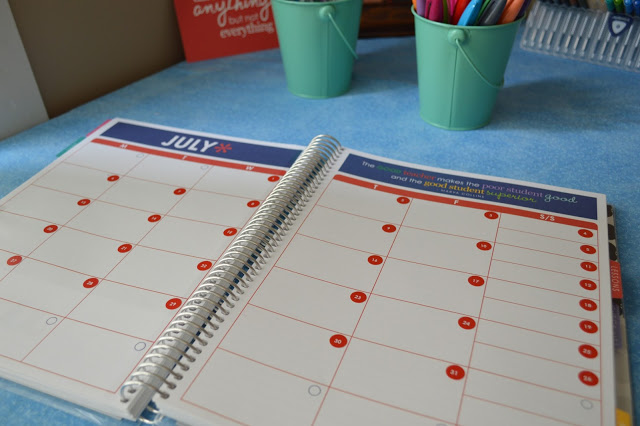 For this next year, I decided I wanted to try using an actual
planner for homeschooling. I have seen
so many people online using wonderful homeschool planners. I started researching the different ones
available (there are quite few), and realized that they weren't going to be a
great fit for me.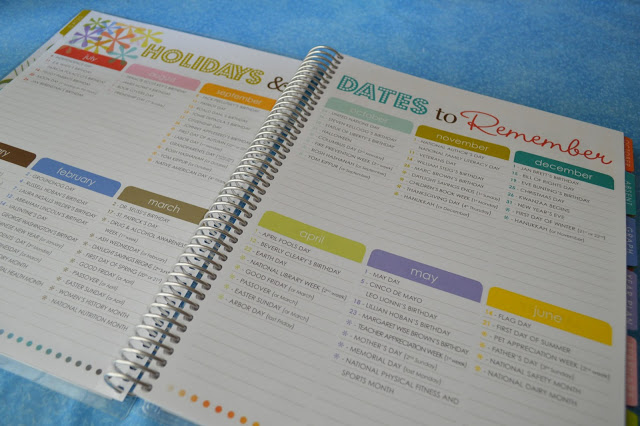 I felt like they had so much information it was overwhelming
to me.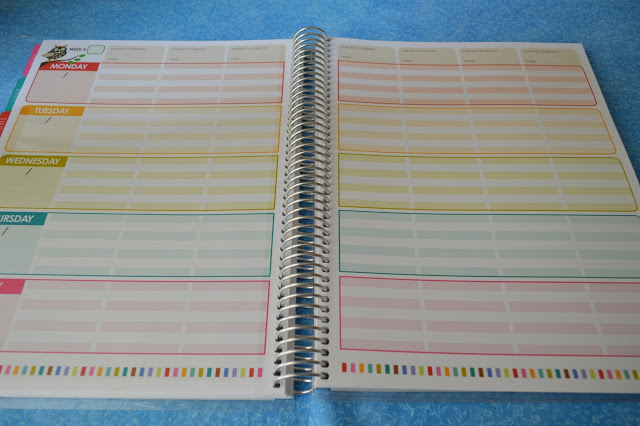 Instead, I wanted a planner that was simple enough for me to
use, and something that I would actually continue to use throughout the year.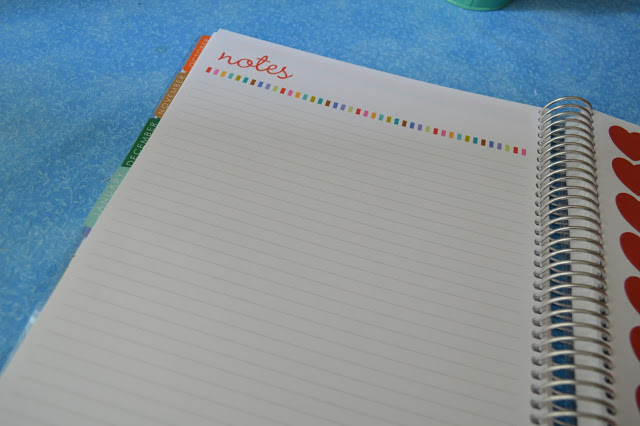 When I heard that Erin Condren had a teacher planner, and
that some people were using it for homeschooling, I had to try it. I love my life planner, and thought this
might be a good compromise between the amount of information in the homeschool
planner, and something relatively basic for me to use.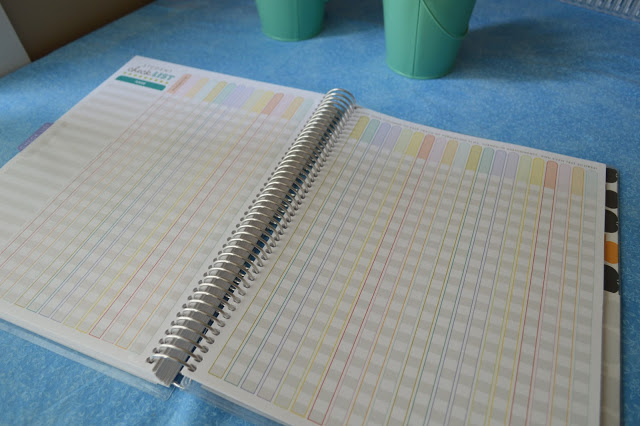 I realize that the teacher planner is for public school
teachers, and there are several pages that are not applicable to
homeschoolers. However, I think that I
have figured out a good way of utilizing those pages.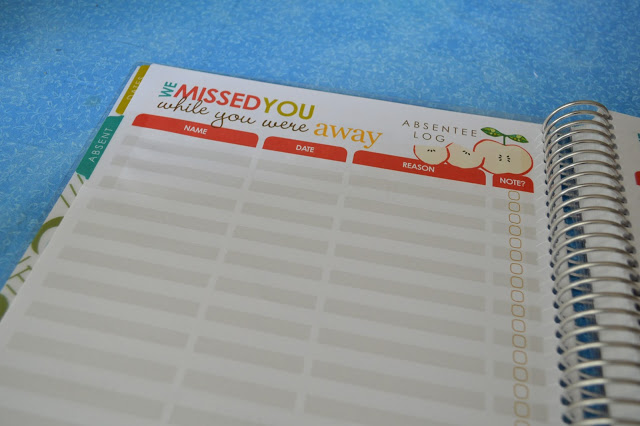 What I really like about the planner is how pretty it
is. I love the different quotes that are
found throughout the book. I love the
quality of the paper, and how big it is.
I know a lot of people don't like a big planner, but I like to have
plenty of room to write, and write, and write.
And this planner gives me that!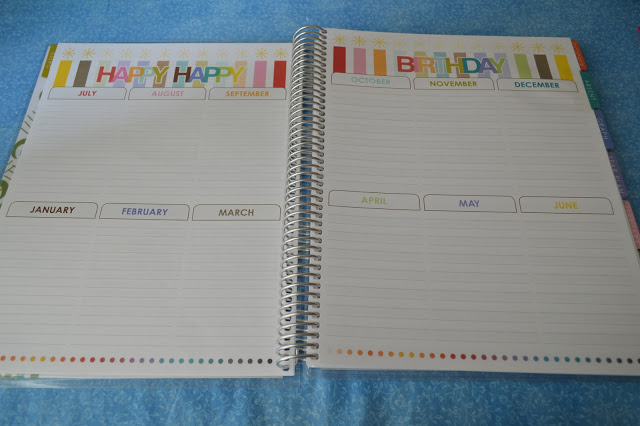 I liked the planner so much I decided to do a little video
for it. I know, video is not something I
have ever done on the blog, so please excuse the quality. But, it is something that I thought would be fun
to do, so if you feel like taking a look more closely at the planner, or how I
am going to be using it this next year, feel free to watch.
How do you plan for
your new school year? Do you use a
homeschool planner? Make your own? Or have you adapted a teacher planner for
your homeschool?
If you would like to get $10 off your first order at Erin Condren, you can use my referral link. Just sign up for an account using my link, then they will e-mail you a code that you can use with your first order! When you use this code, I also receive a $10 off coupon for a future purchase.