We are two weeks out from Christmas people! I don't think I have ever had a year seem so
busy and move so fast!
Part of the reason that we take such a long winter break
from homeschooling is because of the inevitable busyness that comes along with
December.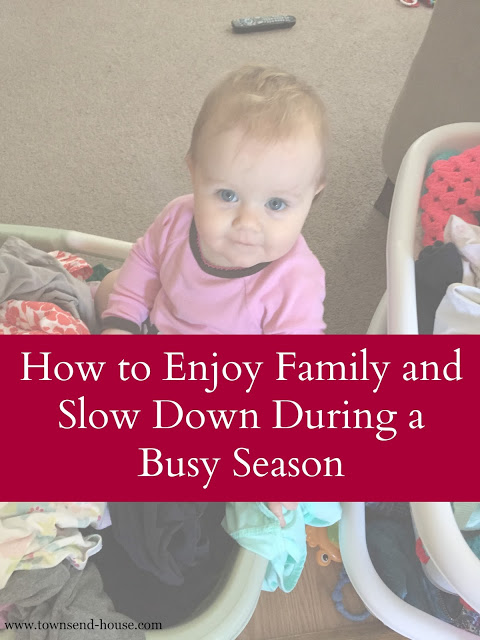 There are still basketball practices and games, homeschool
co-op, library trips, and general household day-to-day activities, but there are
also Christmas parties, Christmas dinners, Christmas presents, cards, crafts,
and probably other C words that I haven't thought of yet.
How do you make life slow down?
Honestly, that is a question I have been asking myself a lot
lately. It seems like no matter how hard
I try to be present and in the moment, the days move by quickly. I want more time to enjoy my family.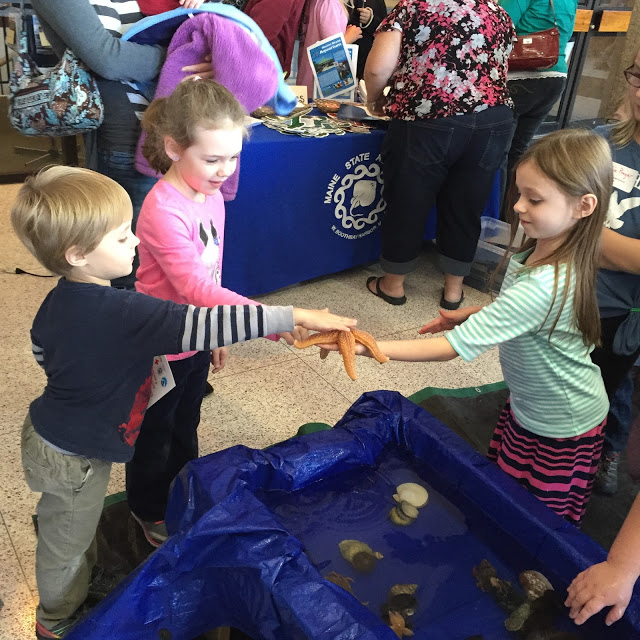 I can't remember a day or week that seemed to drag on or a
time when I was bored and didn't know what to do.
That sounds a bit ominous, doesn't it? It absolutely is not though. I am having the most fun that I have had in
my life, being a mama to my three little ones, and having so much activity and
energy in the home.
When I see the joy of my kids playing basketball, or making
a new friend, or running off to play in the woods behind the co-op; it is all
fun.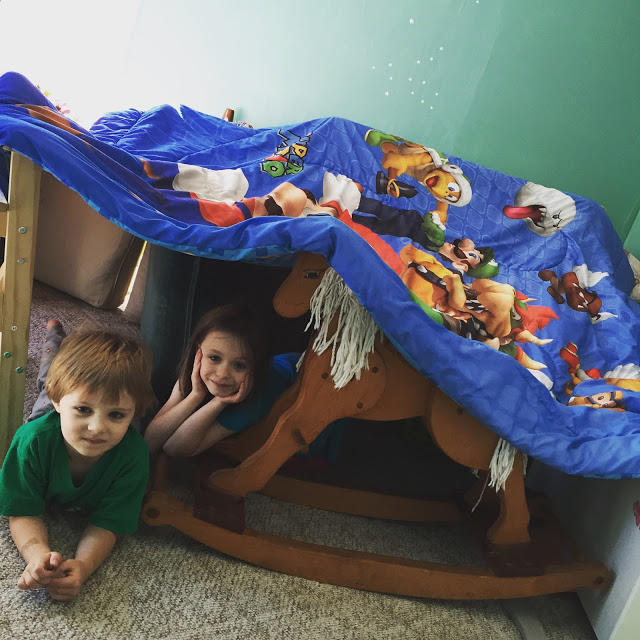 For a very long time I lived looking towards the next thing. I was constantly thinking ahead, planning,
trying to make sure that times were filled in appropriately. Now, don't get me wrong, I still plan – a lot. In fact I probably am planning more than I
ever have with all the schedules we are juggling.
However, I am definitely trying to slow down the unnecessary
items, enjoy my family and quiet more.
This life right now, with kids, and sports schedules,
homeschooling, extracurricular activities, co-op; it is what I signed up for.
I know that come January, life will seem a bit slower. The holidays will be over and we will be back
to a regular school routine. The dark
days that I used to despise are now a comfort to me, knowing that life will be
a little quieter.
How can we allow ourselves to have a little quiet now,
especially with all the Christmas craziness?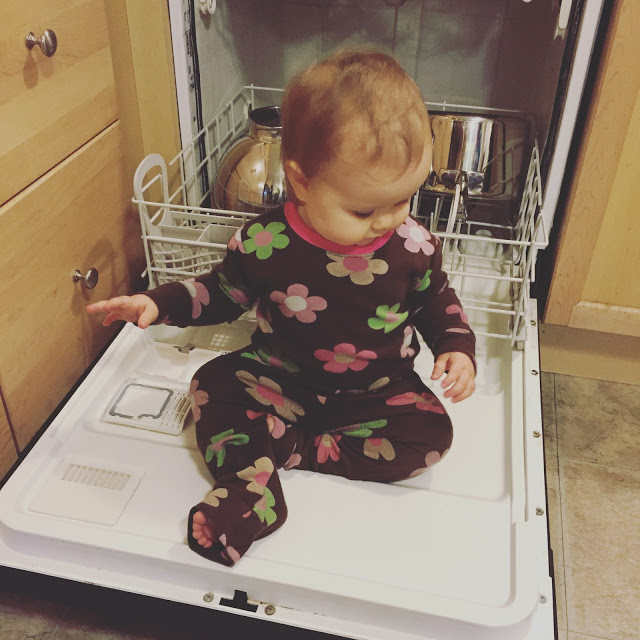 Well, I think that having downtime is extremely
important. And often, we need to
schedule that downtime. I know that the
kids will have basketball practice and games every week; they will have co-op
and library trips every week. But, are
there moments that we can slow down?
Absolutely!
The first area I found that helps me to slow down and enjoy
family is the laundry.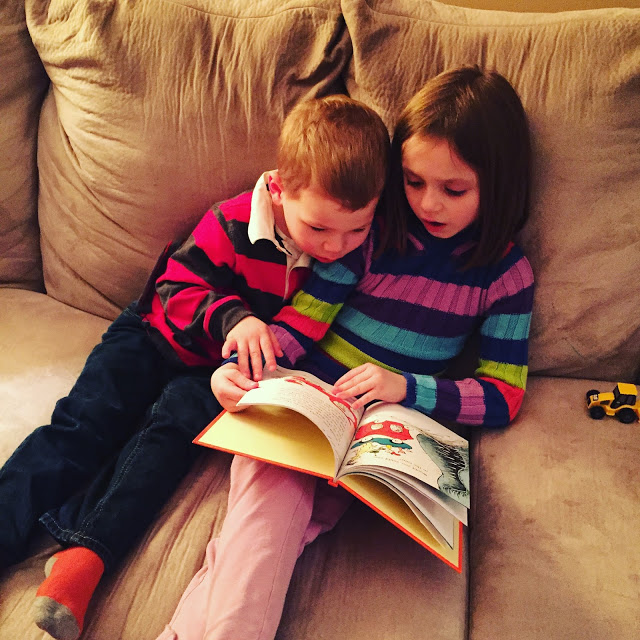 Are you laughing at me right now? Even as I write that it seems funny to
me. Laundry. I have so much laundry in my life. It honestly is never-ending. However, recently my kids have been asking me
for chores they can do around the house (they want ways to earn money), and
laundry is a good place for them to start.
They love to help me sort the clothes, and Emma does a great
job of folding towels. Jack matches
socks and helps put Lucy's clothes away.


Typically I like to do the household chores myself – it is faster that
way! But, I realized that I am doing a disservice
to my children if I don't let them help me – especially when they want to.
This allows me time to enjoy my family while we do something
that needs to be done anyways. The kids
are happy to help, and chat with me, and I am happy to have the help. I realize that part of my job as a parent is
to raise kids to become adults, and this is one way to do that.
My next tip? Drink
tea. It seems so incredibly simple, but
the process of boiling the water, letting the tea steep, and then sitting down
with my family is a wonderful thing. My
kids especially like raspberry lemon tea with a little honey. It isn't something they have often, so it is
a treat, and since it is also one of the ways we stay warm in the winter
it is a great way to slow down as well.
If you aren't a tea drinker, you should try it. There are a variety of herbal teas available,
and they are delicious! The right pick
me up in the afternoon, especially with a cookie – this is the time of year for
a lot of cookies after all!
Finally, breathe. No
matter how busy you may feel, if you have an infant like I did last year at
this time, or if you are in the middle of a huge project at home or work, stop
and breathe. Taking a few minutes to
re-center yourself, pray, meditate, it will do wonders for your nerves and for
your health.
Everyone has busy seasons.
It is inevitable. But, that does
not mean that we can't all still slow down and enjoy our family during that time. We do not have to move at warp speed, even
though sometimes it feels like we are on a crazy roller coaster that will not
stop.
What do you do to calm
yourself during the busy season? Is
there a favorite chore that you do with your children?