Living in America it is easy to overlook the challenges that
many Americans face. I know that I often
will go through the day so consumed with my own children that I forget what is
going on in my own little city. Hunger is one of those issues that you don't necessarily think about.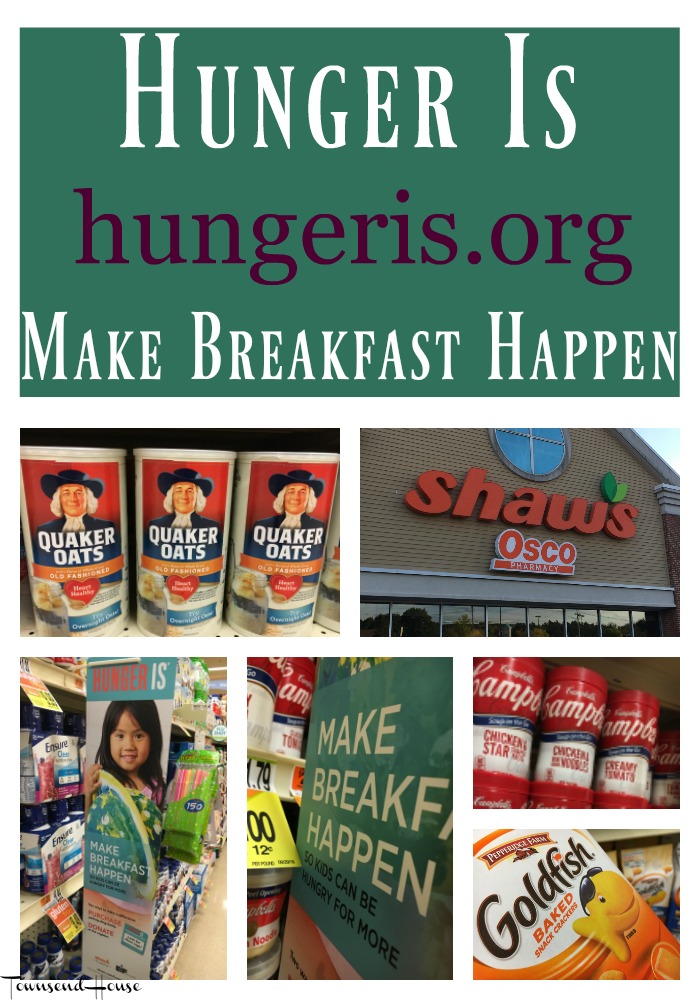 What is interesting is that we live in a lower income area, and a large majority of the
children in our local elementary schools qualify for free or reduced price
breakfast and lunch. The thought that
there are kids in my own community struggling to get a healthy start
to their day is heart wrenching.
Did you know that one in five children in America live in a
home without consistent access to adequate food?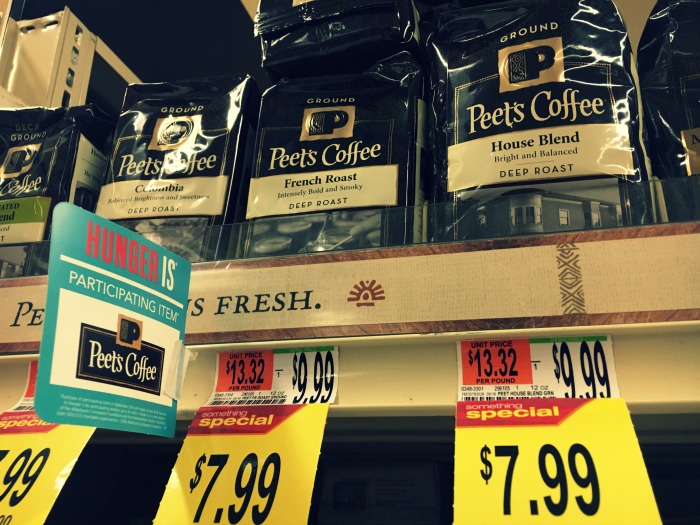 Isn't that a staggering statistic? I often think about food insecurity, or
hunger, as a third world problem. But,
it is everywhere, including America.
10 million children; nearly half of eligible children do not
receive free or reduced price breakfast.
3 out of 5 K-8 public school teachers report regularly seeing students
coming to school hungry.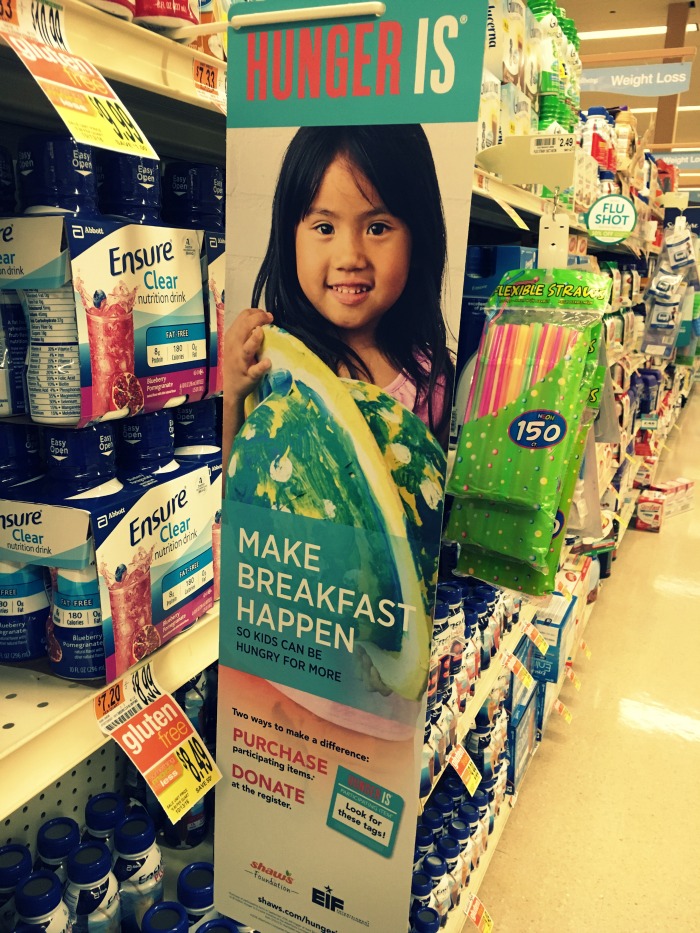 That is unheard of to me.
Why aren't we doing more to make sure that these children are well
fed? How can we expect them to learn in
school if they are hungry? I know that
when I am hungry, I can't concentrate on anything but my stomach, and I am sure
that these children are the same way.
Hunger Is – in partnership with Shaw's Supermarkets – is focusing
on expanding breakfast programs, providing children with a healthy start to
their day.
I was excited to also partner with Shaw's for this program.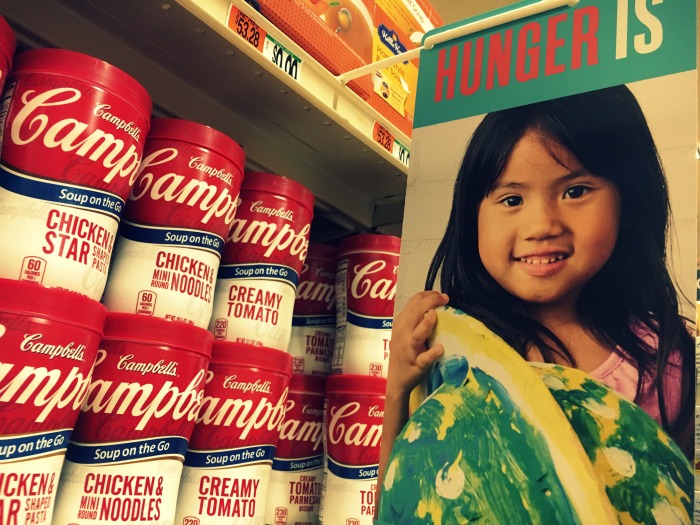 When you go to Shaw's for your regular grocery
shopping, you just need to look for the Hunger Is signs spread throughout
the stores identifying items that give back to this program.
Most of these items I am sure you are already
purchasing! I was so excited to see some
of our favorites make the list – Goldfish crackers anyone? It seems to be the one food that my youngest
consists on currently…but that is another story.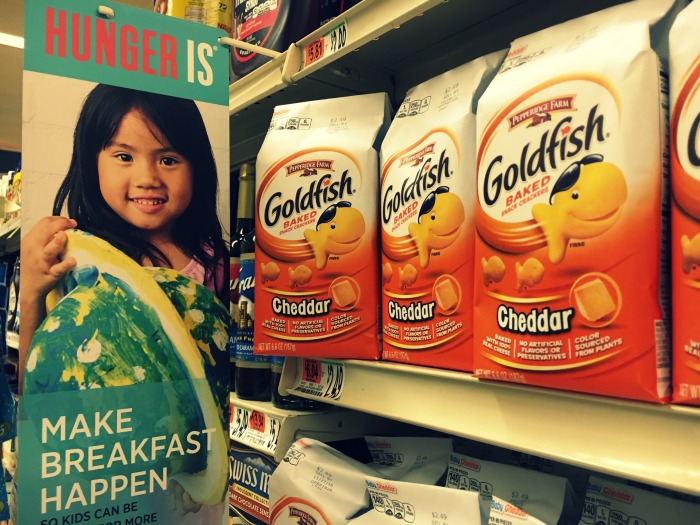 There are two ways that you can participate:
Purchase participating items. You can find these items by looking for the
Hunger Is tag throughout the store. A
purchase of these items will trigger at least a $.10 donation up to $1 million!
I think that if you are purchasing the
items anyways, the fact that they are giving back is awesome.
The other way that you can help out is to donate right at
the register. Shoppers can add $1, $3,
$5, or another amount right to their grocery bill to give back.
When you go out grocery shopping this weekend, make sure to
go to Shaw's to support this amazing cause.
Do you see food
insecurity in your neighborhood?
This is a sponsored conversation written by me on behalf of Albertsons Companies & Hunger Is. The opinions and text are all mine.