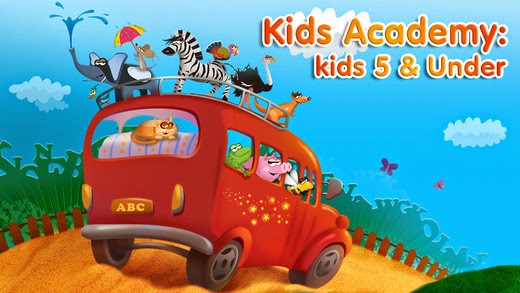 With the kids back in school, I am constantly on the lookout
for fun and educational games for them to play.
That is why I love Kid's Academy so much! They have a ton of different games for the
preschool and kindergarten age group.
What is even better is that the kids do not even realize that they are
practicing their reading and math skills.
Instead, they are just having a fun time playing games.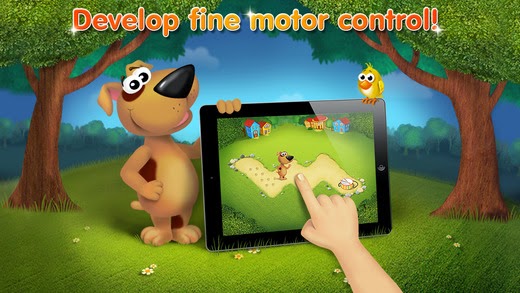 I think that any time that you can get a child interested in
learning, it is obviously a good thing.
Kid's Academy provides many different options that your kids can use for
self-directed learning. My son's current
favorite is this puzzle game where you trace the numbers and get to fill up a
firefly jar. He is practicing his
numbers, and having fun at the same time!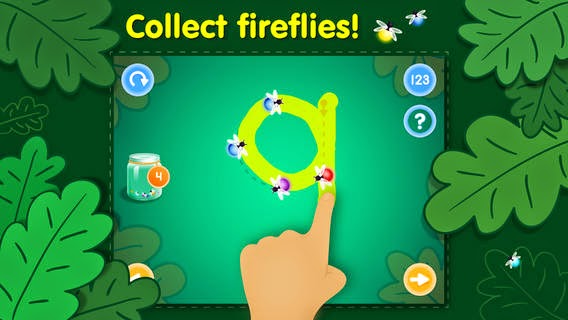 Have you tried any of
the Kids Academy apps before? What ways
do you like to encourage extra learning outside the classroom?
I was compensated for
this review, however, the opinions are my own.