It is amazing the progress that can happen in a week! Of course, I am not talking about my knitting or my reading at this point. Instead I am talking about my garden which got a major weeding over the weekend!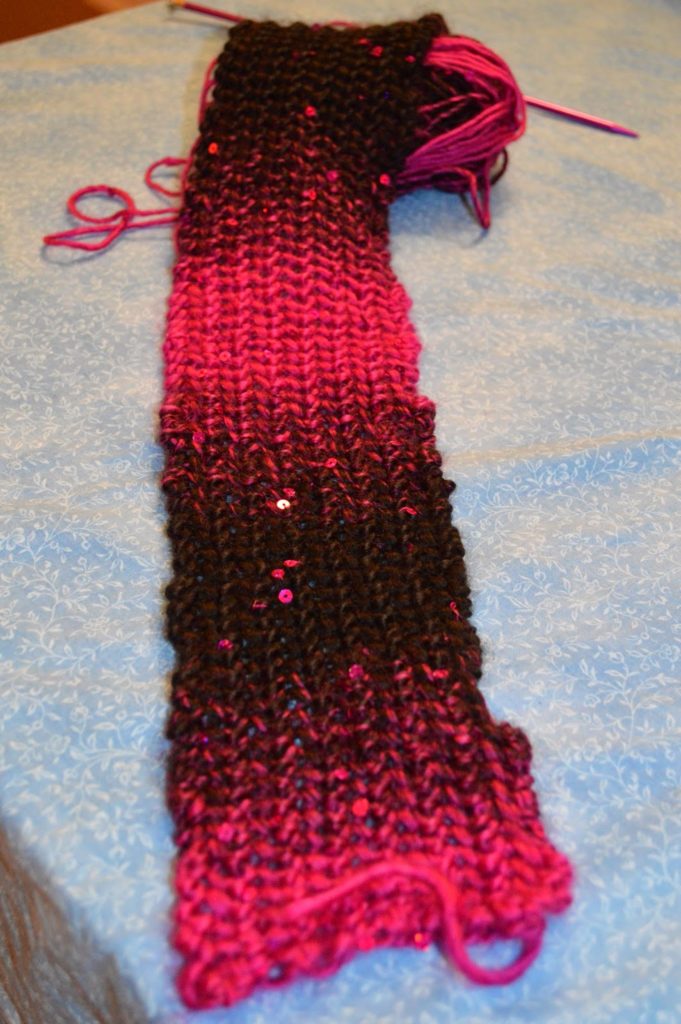 I have made a bit of progress on my scarf though, and that is what matters. I'm sure that soon I will sit down and just finish it, hopefully this week since it seems to want to rain every day. The rainy days drive me indoors and let me sit down a bit…sometimes.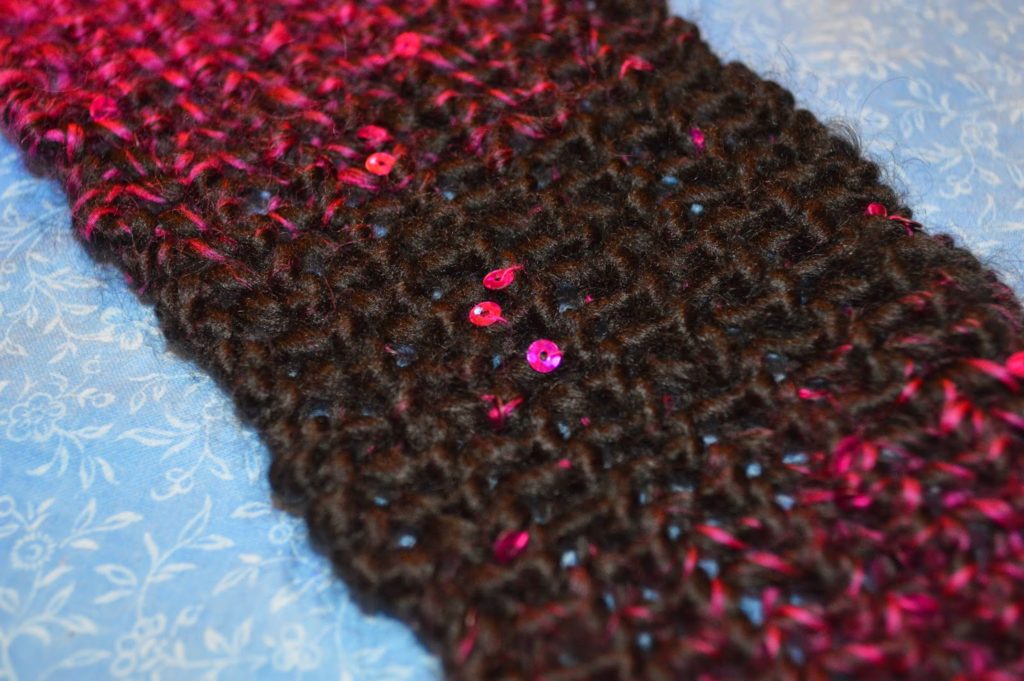 As far as my reading goes, I am still reading Hands Free Mama, and I am still enjoying it immensely. I really like how she gives you "weekly intentions." I think it is important to be able to follow up the reading with action.


One of the intentions I like the most is declaring to your people that you are going hands free. It is all well and good to tell yourself, or even your online community that you want to go hands free, but unless you are excellent at keeping yourself accountable, I don't think it would work. By telling your family and friends, they will be there to remind you when you are waiting at a restaurant, or going to the playground.


The other intention is letting your kids help you with chores. I think that a lot of times I just want to get it done, so I do it myself, but I am missing out on a lot of fun with my kids (my kids are a riot when they help me with the laundry). Sure, it won't be done exactly how I want it to be, but is it really a big deal if they fold their clothes *wrong* when they put them away? Or is it more important to spend the time with them, and give them another life skill that they will need when they grow up?



And one book that I am not reading yet, but very much looking forward to is the last in the All Souls trilogy, by Deborah Harkness, The Book of Life. I have been not so patiently awaiting its release, just to realize that it is not on my library's e-book site. So now I need to put my name on the list for an actual hard copy of the book, and I am afraid it will be a very long wait. It may be one of those books that I just need to purchase because I want to find out the ending!


What are you working on this week? Have you been reading any good non-fiction lately?


Linking up with Ginny and Nicole