This is my yarn basket.
It is full of a lot of scraps of yarn, but also has a good amount of
wool in there. I have been trying to
figure out what I want to knit all summer, and now that we are into the middle
of August I know that I need to start getting ready for fall with new hats and
mittens for the kids.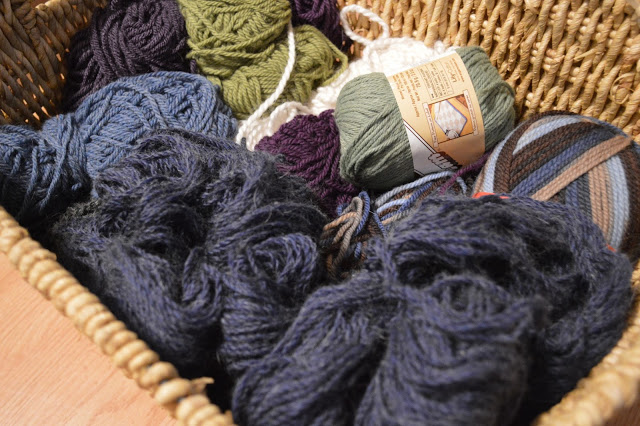 Have I mentioned before that I love knitting for my kids?
I do. It is because
the projects don't take me nearly as long.
Of course they take me a lot longer than most of the lovely ladies I see
on the yarn along each week, but if I can make something for my kids in the
amount of time it takes for one of the experts to knit an adult sweater, I am
feeling good!
This year I have to make some stuff for the littlest among
us who will be able to be out in the snow this winter.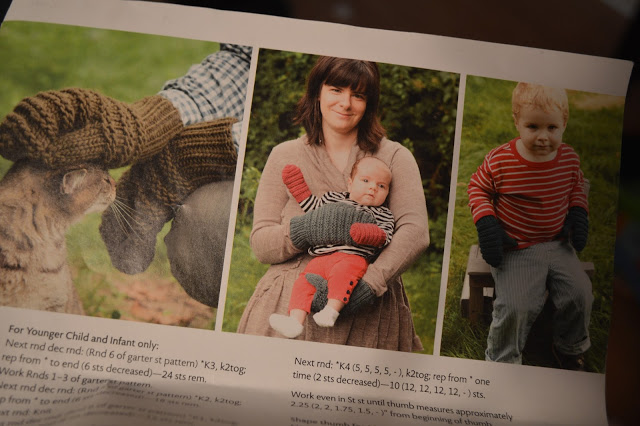 A question I have for you experts out there, do you line
your mittens with something, or do you knit it and call it good. My concern has been that the mittens will get
wet and not warm the hands as well. I am
using wool, so I know that helps to wick away moisture for a little while, but
eventually everything is saturated. I
was thinking of lining with something, although I am not sure what, or even how
I would do that.
My reading is still the same with For the Love. Actually I
haven't read any of it since last week. My week was full of the first week of homeschool and my weekend was spent celebrating Jack's birthday, so I
didn't have a whole lot of time for my reading – that and the fact that I am
still full on pre-reading most of the kids' school books.
What are you working
on this week? Are you thinking fall
knitting yet, or am I jumping the gun?