I am currently knitting the heel flap of sock number 1, and I am happy that I am at this point!


This week has been kind of crazy with the kids, and every time I sit down to knit, something else comes up. The days seem to move so fast, that by the time the kids are in bed and I am able to sit down to knit, I am ready for bed myself!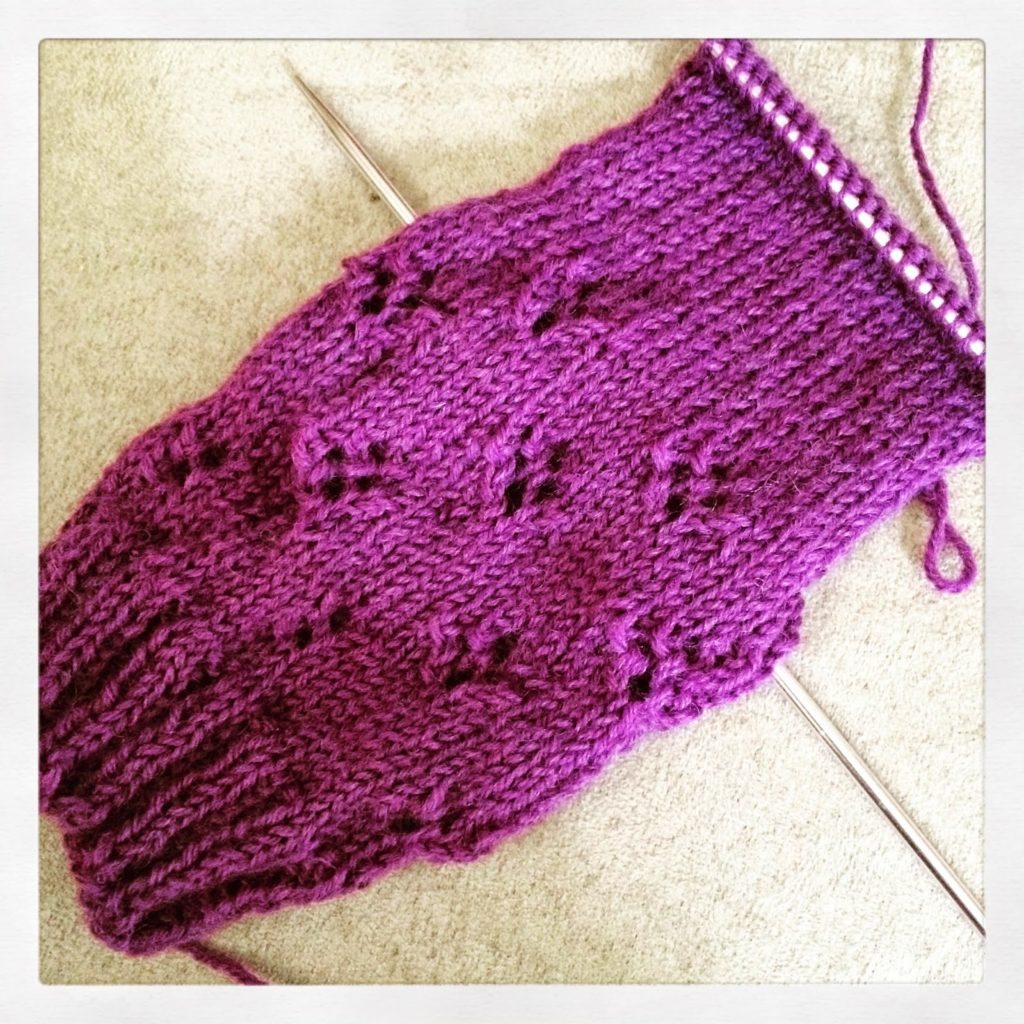 I'm hoping to get to some more knitting today, especially since the day looks dark and grey outside with some showers in the forecast.


I haven't really been doing any reading this week. Instead I have been moving around books. We really have books everywhere in the house, and I love that we have so much reading available to us, but I need to get more of a handle on the organization.


We have had most of the kids' books on our built in shelves, but I realized that I keep losing school books because one of the kids or my husband will take a school book off the shelf to read and it will never make its way back to its spot. I decided I better separate the school books from all the other books.


We have 5 cores from Sonlight at this point, and I am trying to figure out how to organize them. We still read the stories from the P 3/4 and the P 4/5 curriculum, so I don't want to pack them away. And Jack is starting to use the Kindergarten curriculum, while Emma is going back and forth between the 1st and 2nd grade cores, so essentially all 5 cores need to be accessible. I really need a library in my house…that would be helpful!


What are you working on this week?