I seem to have a pattern, either I am knitting and not reading, or I am reading and not knitting. I would love to know how people do both at the same time? Or perhaps people don't actually do that!
Here I am starting my Christmas knitting. Clearly incredibly late this year. However, I am not planning on making a ton of gifts this year. I think a new baby does that to you.
I, of course, would love to knit for everyone, but it isn't practical this year.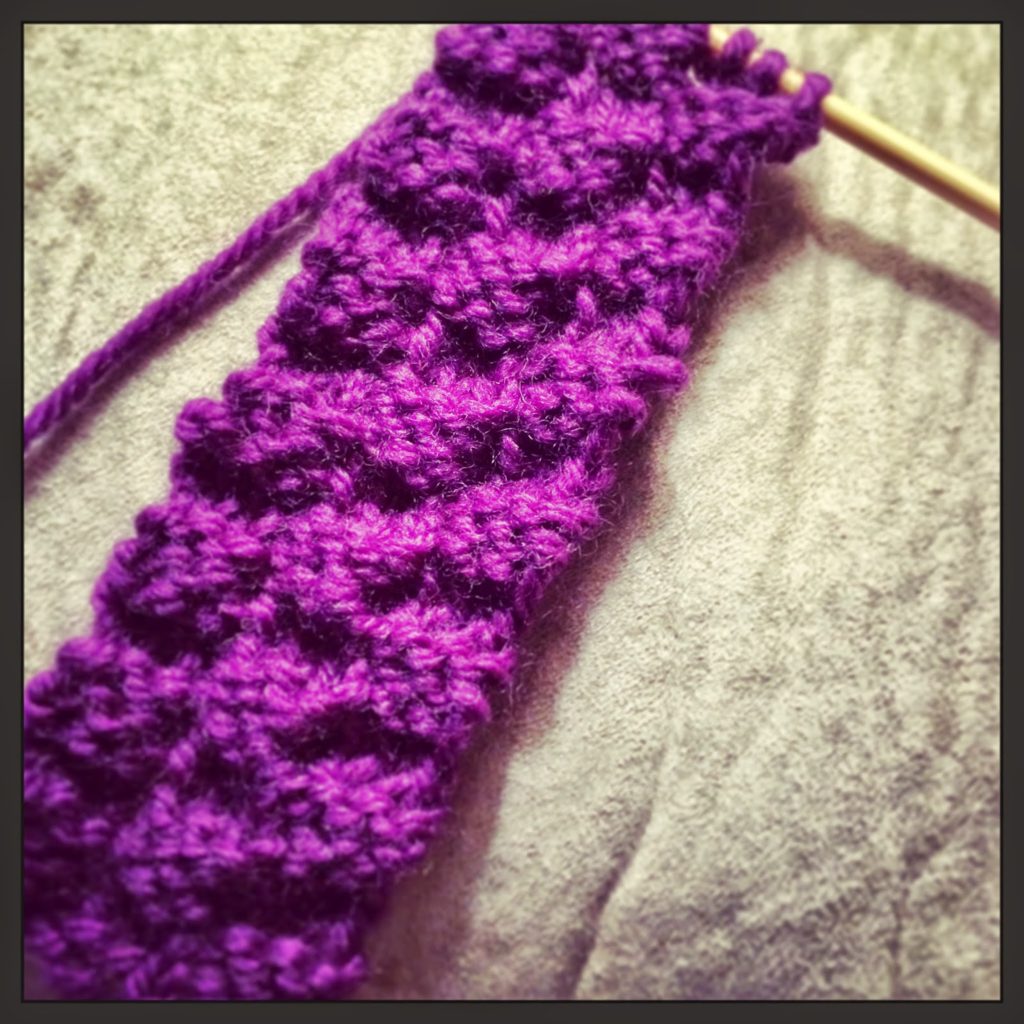 I am definitely making some things though. When your beautiful nieces suggest that they would love little scarves for their American Girl dolls, well how is an auntie to deny such a thing!
Reading is certainly easier than knitting while nursing a baby, at least for me. I haven't been able to find a new book to read though. I am sure there are some good ones out there, but lack of time to browse definitely takes its toll on figuring out what to read next! I will be paying attention to all the fellow yarn along bloggers to see if I can find something that catches my eye.