There are affiliate links
in this post.

If you make a purchase
after clicking one of these links I may receive a small commission.

Thank you for supporting Townsend House!
February was not a very good knitting month for me.

I had grand intentions at the beginning of
the month (I always do!) and then ended up with kids who were sick most of the
month.

I thought we were in the clear,
finally, but then this weekend the littlest among us got sick as well.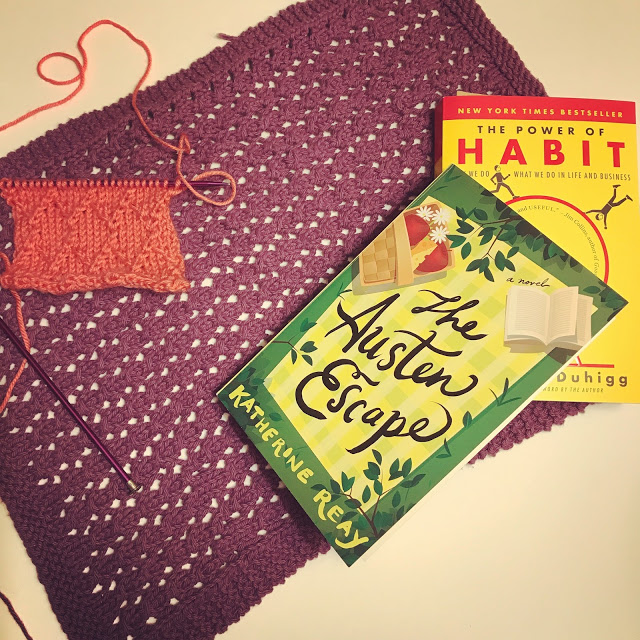 All that to say, I didn't make much progress on my
scarf.

In fact this cute little 3 year
old really likes to unravel it.

Even if
I think I am making progress, I really am not, so I figured it best to set it
aside for a bit since I was getting a wee bit upset about the whole thing!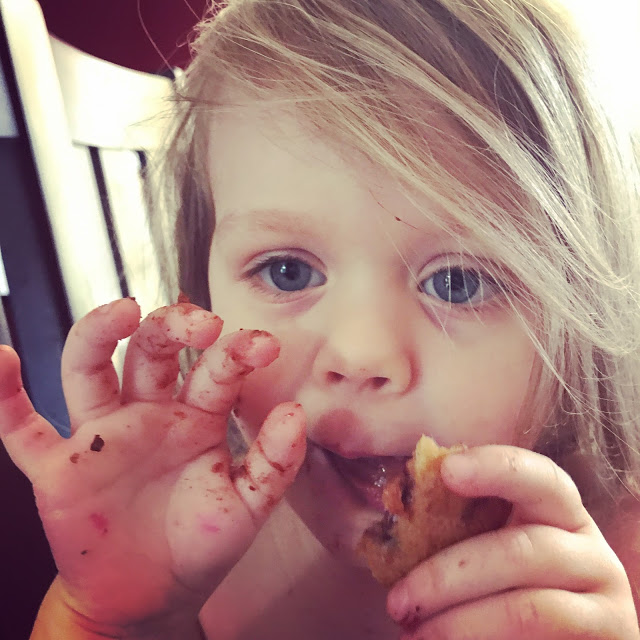 I do love knitting scarves though, there is something about
being able to pick out any random pattern and make it into a scarf which
appeals to me, and so I decided to cast on a new scarf.
Lucy has been wearing some of Emma's scarves out and about,
and I realized they are actually better sized for Lucy now, so I thought I
would knit Emma a new scarf.

You may
think, a scarf, in March, why bother?

It's
almost Spring!

Ah, not so, at least not
in Maine where we are expecting another foot of snow…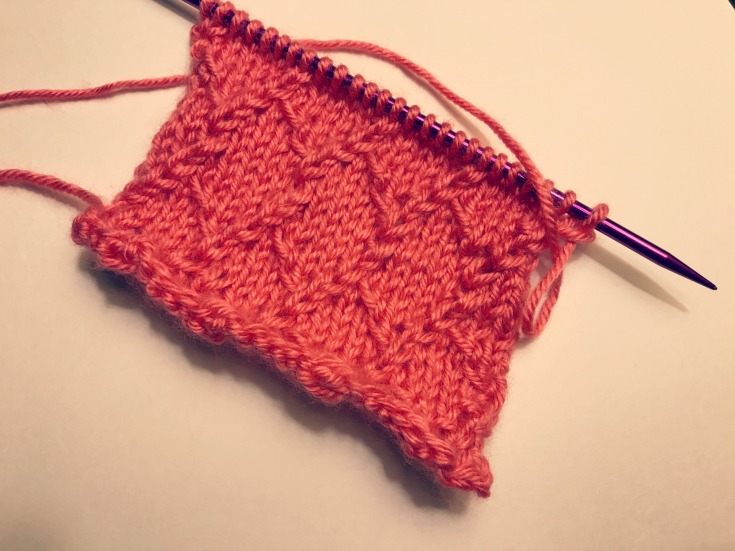 I also have this little bolero shrug that I need to
finish.

It was a really easy project
essentially just knitting a rectangle, and then I have to tack the arm holes
together.

It is for Emma for Easter, now
I just need to find a dress that will go with it – does anyone do that?

Knit something and then look for the main
part of the outfit?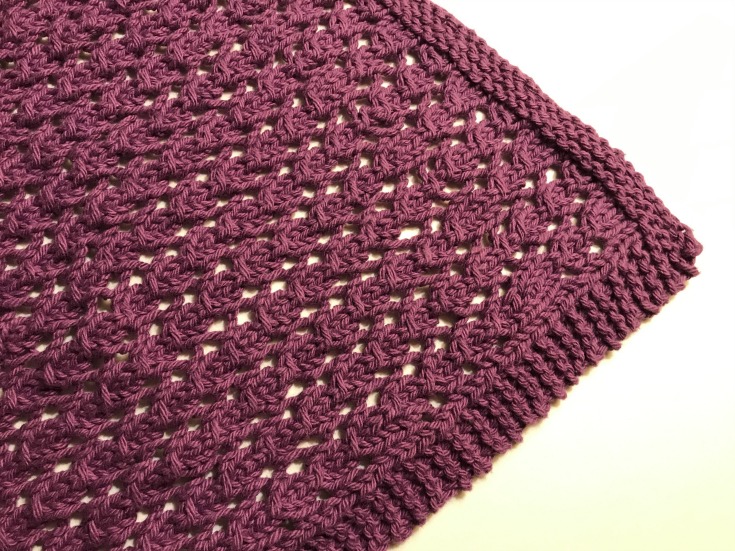 As far as my reading, I had a much better month of reading
purely based on the amount of time we all spent cuddled on the couch.

You can see all of my February reads here.
Currently I am reading a fiction book called The Austen Escape by Katherine
Reay.

I am about halfway through and
enjoying it quite a bit.

A couple of the
characters are a little grating on my nerves, but I think that is the purpose
of them, and so I am ignoring my feelings and continuing on with the story,
hoping that things turn out the way I want them to.
I started Side Hustle
at the beginning of the month, and then pretty much immediately put it down
because I needed to be able to concentrate on it, and couldn't with the kids,
so I need to start that again.
The other book on my "to-read" pile right now is The Power of Habit by Charles Duhigg.

I bought this book for my husband a few years
ago, and have referred to it several times, but haven't read it all the way
through.

I love anything about habits
and routines and rhythms, so I think I will like this, plus it has come up a
few times on different podcasts I listen to, so I take that as a sign I ought
to sit down and read it.
What
are you working on this week?