This post is sponsored by P&G. Save on NEW Gain Flings and Tide Pods at Target. Text CLEAN to Target (827438) for mobile coupons*.


*Message and data rates may apply. 1 message per request. http://m.target.com/spot/sms/coupon-alrts-terms for Terms, Conditions, and Privacy Policy. By texting the key word to us, you agree to receive an autodialed text message from Target at the mobile number from which you sent your request. Consent to receive messages is not a condition of purchase.





Last year I
started saying yes to my kids more. Yes
to messes, yes to jumping in the mud, yes to *helping* me bake or cook. It was one very small thing, but it has gone
a long way. The kids are able to get
messy. They know that I am not going to
get upset if, say, while painting, they manage to paint every inch of
themselves, but totally miss the paper.
It gives them a little bit of freedom, and lets their creative juices
run free.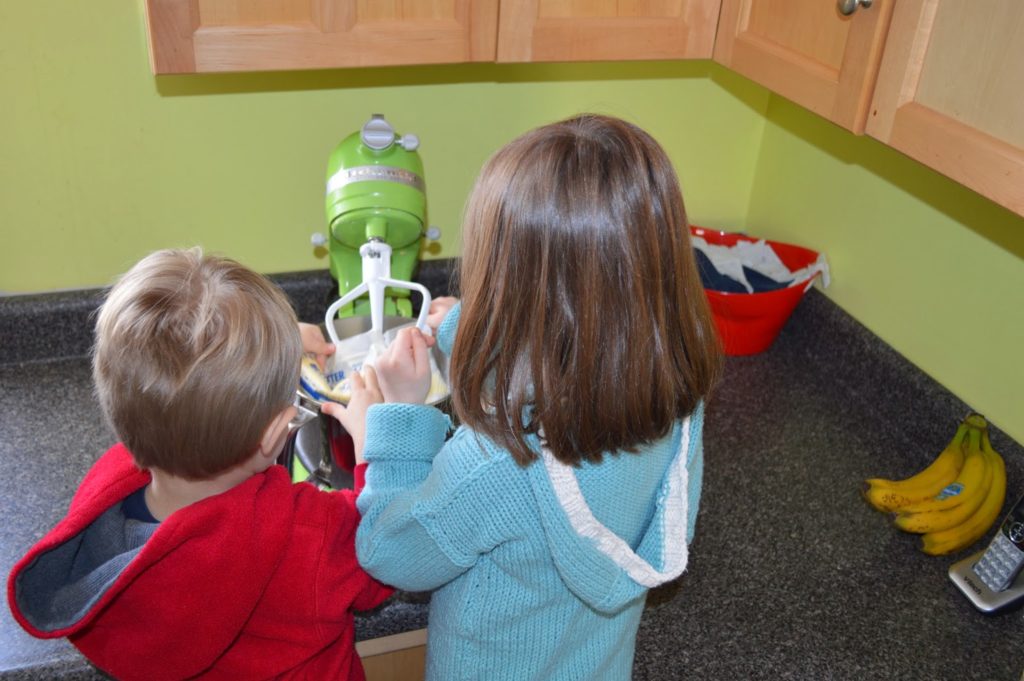 Of course, that
little thing of saying yes, well, it tends to make a considerable mess. Dealing with the mess is never a fun
prospect.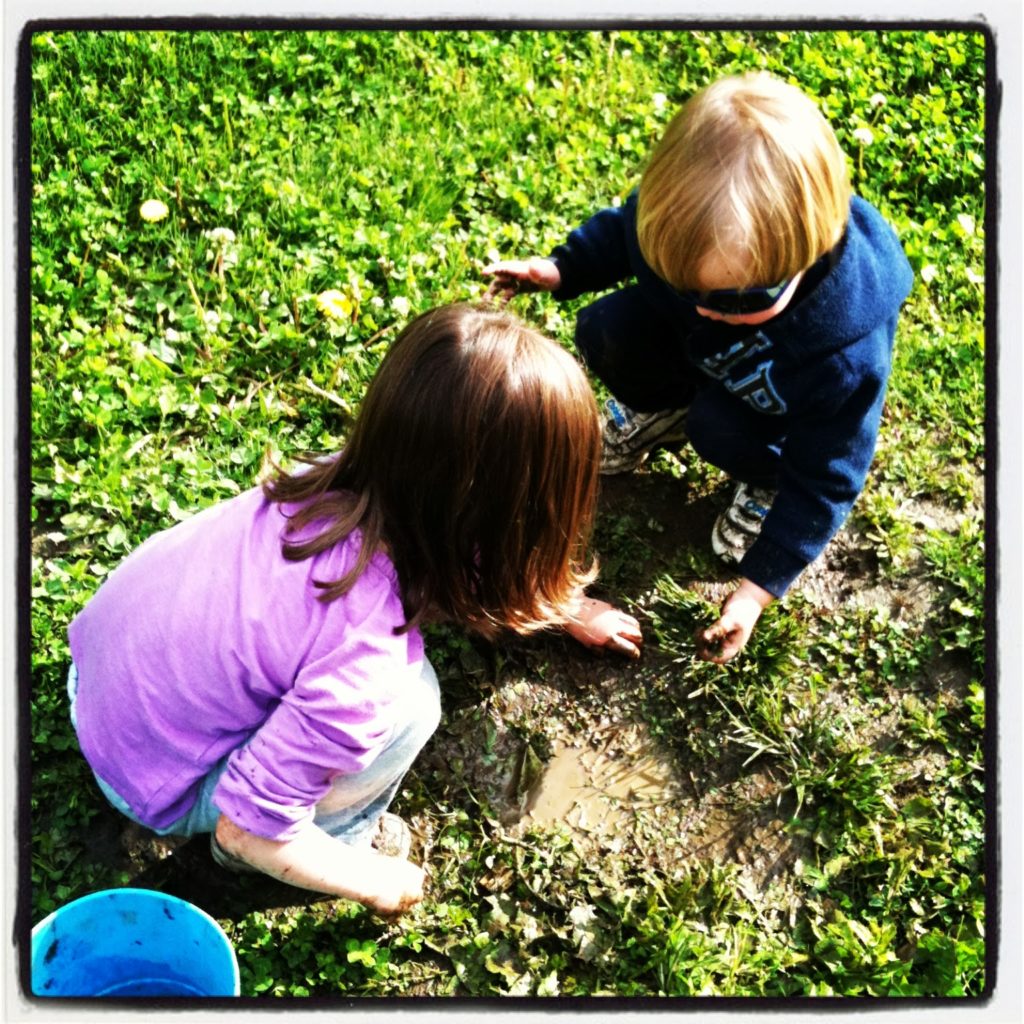 Right before Thanksgiving
last year I changed laundry detergent.
It seems like such a small thing, but in actuality it made a huge difference
in my day to day life. See above about
the messes! We are an all cloth family,
which means a little bit more laundry than normal. While it isn't my favorite task in the world
(if you like doing laundry, please leave a comment!), it must be done, and it
must be done well.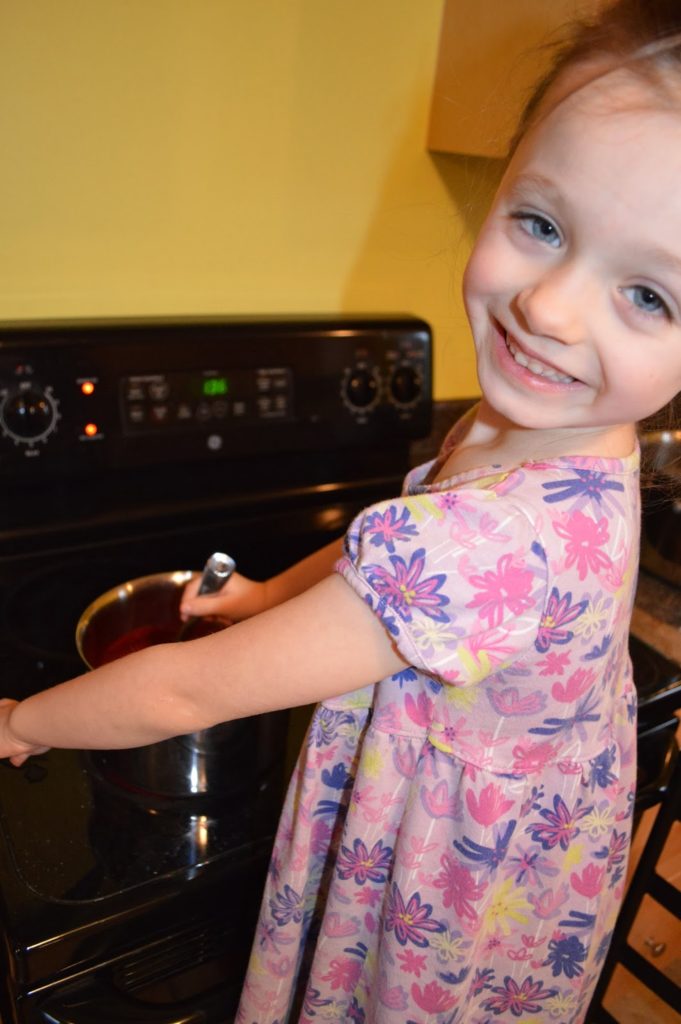 Enter Tide Pods. Wow. What an amazing little tool for making
laundry easier. You wouldn't think it
would be a big deal, changing to these little pods, but I must tell you it has
revolutionized my laundry days. It is
incredibly easy to throw a tide pod into the bottom of the drum, fill up the
washing machine and go. There is no
measuring, no overflowing of soapy water, just plain old ease.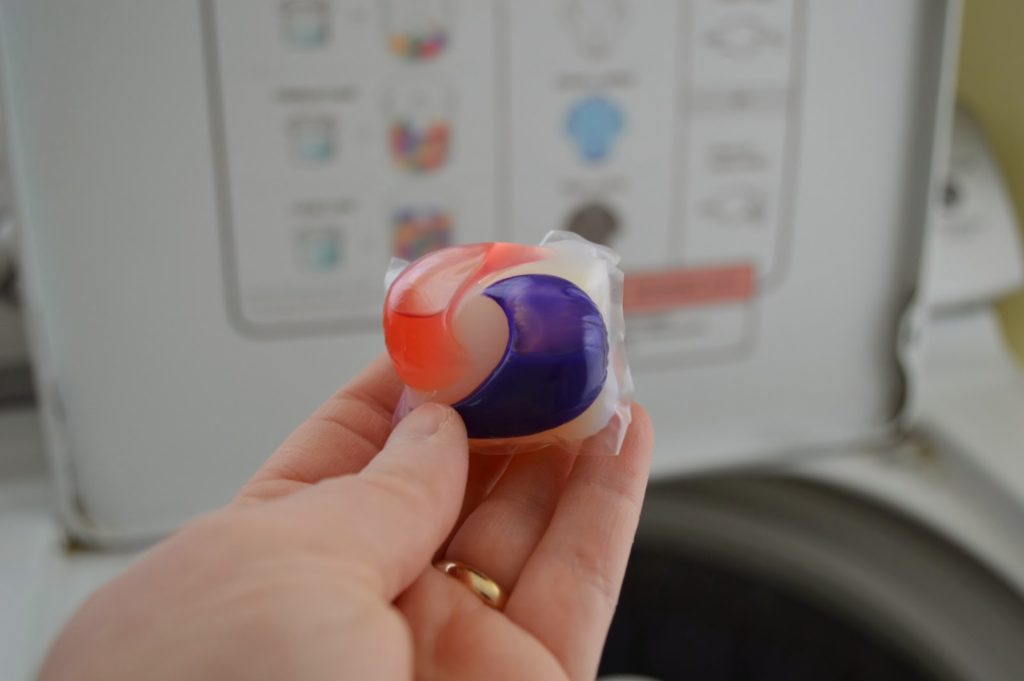 I love that this
little tiny pod offers such a big punch and goes such a long way. Tide Pods have detergent, brightener and stain
remover all in one. Yes, that means I am
no longer pre-treating all of the kids clothes.
That in and of itself is a huge time saver!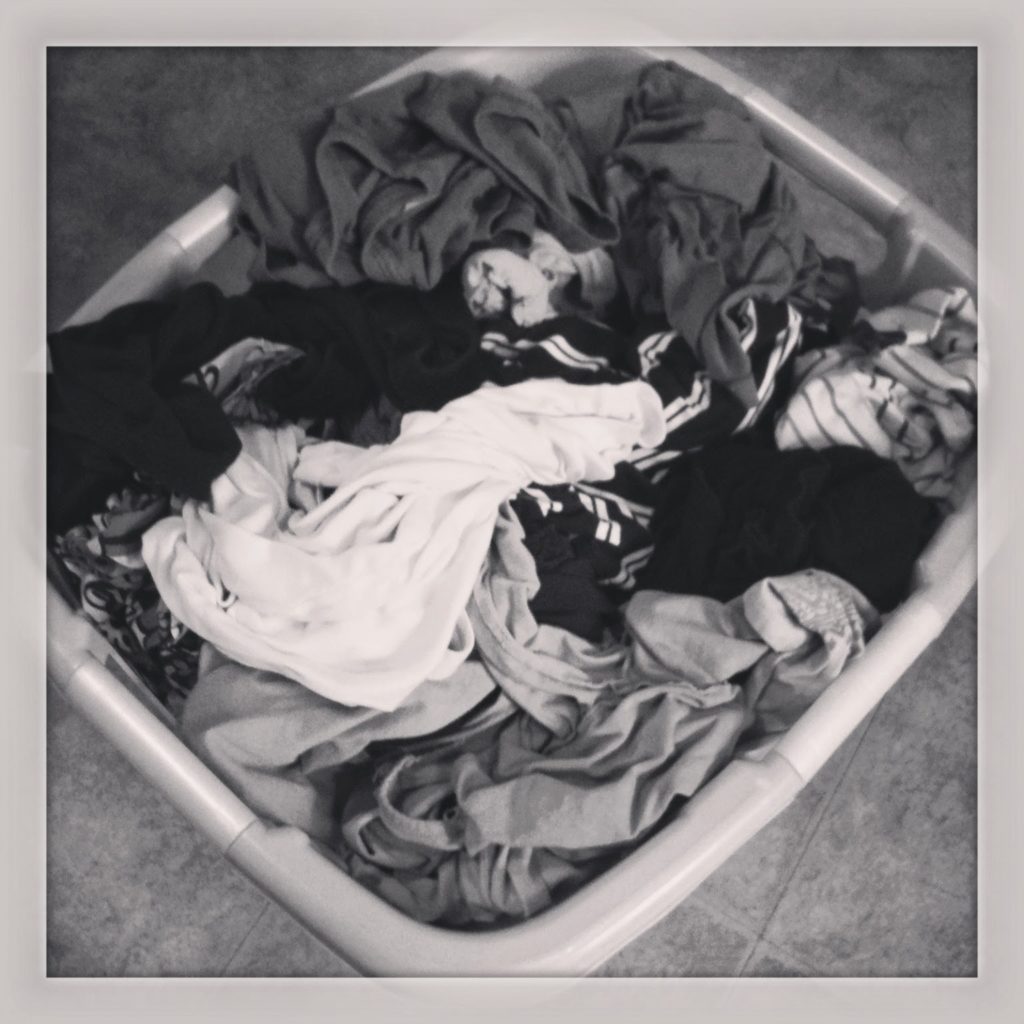 Anything that
saves time for me these days is a huge bonus.
I realize as I get older that time is the most valuable commodity. When I have more time, I am able to spend it
with the people I love, my children, family.
And that is truly what is most important. Having that time makes baking chocolate chip
cookies after lunch a little bit easier!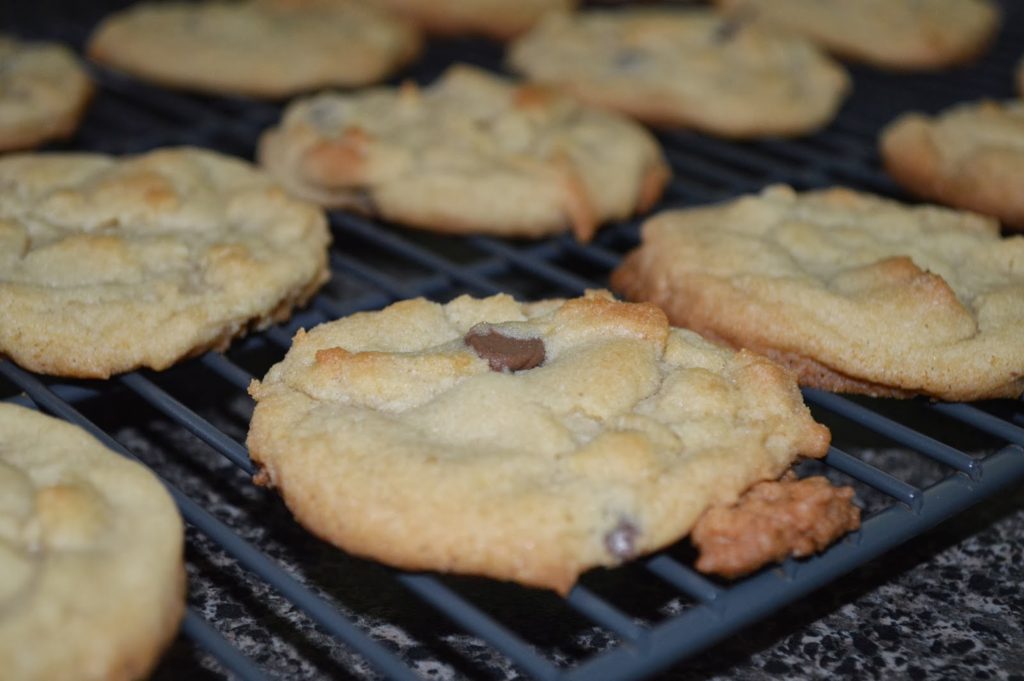 Where can you
find these wonderful little Tide Pods?
Target of course. There is one-stop
shopping at its finest. We have a little
routine of going out to breakfast on Saturday mornings, and then going to
Target to walk around and get whatever we need to. It is a fun little tradition for us. Little things really do go a long way!
Tell me, what little things in your life
go a long way?
As a part of the DailyBuzz program I received a stipend and product samples for this review. The opinions expressed are mine alone.