I had to put my knitting on the back burner last week. Why? Because I had to plan the birthday celebration for this little girl: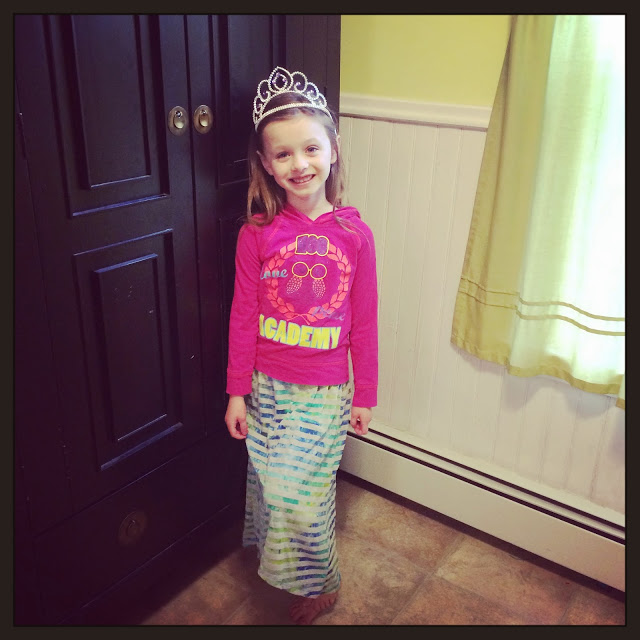 Honestly, I think she is much more of a big girl now, and I don't know how that happened! The years fly by so quickly, and there she is seven years old!


Knitting hasn't been on the agenda the past week, but I have made a little more time for reading.


I borrowed The Giver from the library. I don't remember hearing about this book when I was younger and it was first released, but I have heard about the movie. Since I love reading books before seeing the movie, I decided to give it a try. I love dystopian novels. It was a quick read, and I enjoyed it. The end of the book kind of had me at a loss though. It seemed like there was so much more that could have been written, but I guess the ending is how she wanted it.


I was happy to see there are three other novels out now, I love a good series, but I'm not sure I am going to read them. I was hoping it was a continuation of The Giver, and it is sort of, but not what I was hoping. I think I will enjoy The Giver as a stand alone novel and call it good.


I finished The Legacy Journey, but it wasn't exactly what I expected. I was expecting more of a how-to on all the many documents Dave Ramsey suggests a family needs for their "legacy box." Instead it felt more like a justification of wealth. I'm not saying that wealth is bad, but I don't really need to read a book about how it is OK to have money either…I was disappointed because I have really enjoyed Dave Ramsey's other books.


What are you knitting and reading this week?