I feel a bit like a broken record as of late. I don't seem to be doing a whole lot of knitting, but I am reading a lot and my knitting time has been replaced by gardening.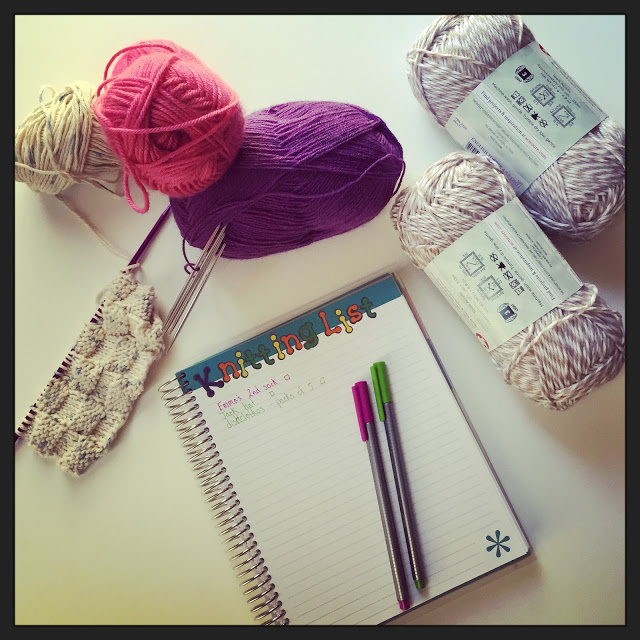 Now that the garden is mostly in I am hoping to sit down and sketch out my ideas for knitting for the rest of the year. I know that if I don't have a plan for my knitting, the weeks will continue to pass me by without actually making any progress on anything, and instead it will be Christmas, I will have 4 dishcloths made and that will be it!





How do you plan for your projects? Do you make a list for the whole year, or do you take it on a project by project basis?


Yesterday was a beautiful day, and I thought that it would be lovely to sit outside and knit while the kids played. Of course, I totally forgot that Lucy is just 19 months, and is not so good at staying right in the yard to play. No, she would prefer running down the street to Nana's house. So, I put down the knitting needles and ran around with the kids instead.





It is a season! I know this, and I am enjoying every minute of it, but it does seem to make my knitting and reading posts a little less interesting!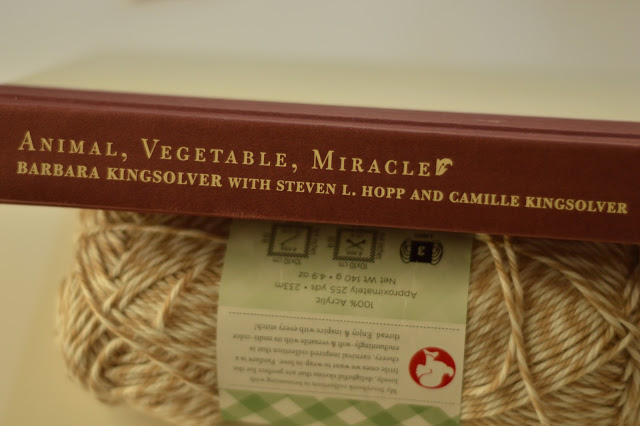 On the reading front, I am still reading the books I talked about last week, but I also decided to read Animal Vegetable Miracle again. I am enjoying it as much as I have all the other times I have read it. It reminds my how much of a passion for local living, eating, being that I have.


Do you have any fun projects you are working on this week?