This past week we have been all about birthdays, specifically Jack's fourth birthday. I can't believe he is already 4! It seems like time just flies right by us these days. Because of this, we have been eating a lot of cake and ice cream, and other not so healthy treats. So, my One Local Summer meal this week is some fresh veggies from the garden. A little salt on cucumbers and some slices of green pepper, and I start to feel a bit better about myself!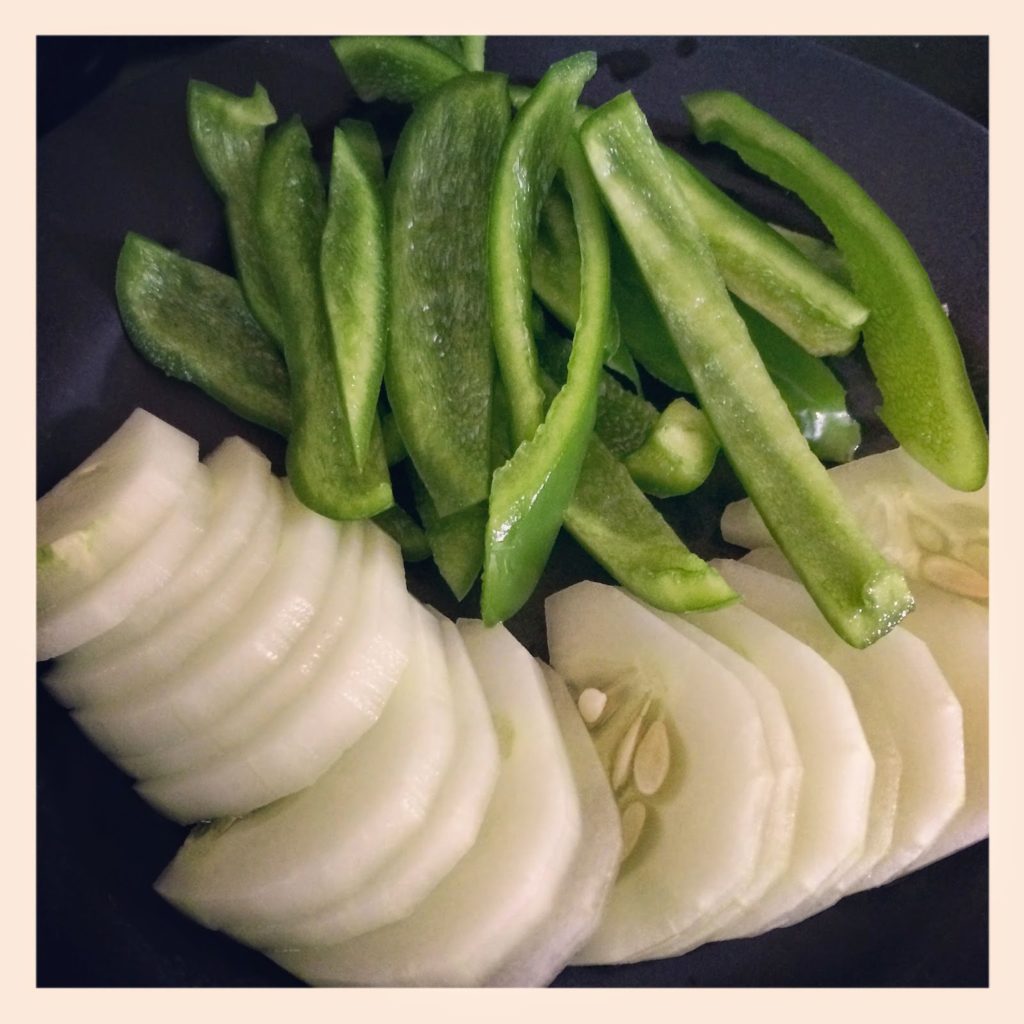 There would be cherry tomatoes to add to this plate as well…but for some reason they never make it inside the house.


In other news, we have some red tomatoes! Unfortunately, when I went to pick them, they all have blossom end rot. Isn't that always the way! I am not sure if I will be able to turn around these tomato plants with some calcium or not…And I realize that all that rain we received a couple weeks ago really was a detriment. I sure hope some of the tomatoes will ripen so that we can actually eat them!


Did you make an all local meal this week? It can be as simple as picking fresh veggies from the garden and chopping them up!