This is a sponsored post brought to you by Pampers and SheSpeaks. I received product to facilitate my review and compensation to write this post. As always, all opinions are my own.
As a mom of three little ones I feel like I am constantly
thinking about the promises I am making to them. Promises to play more, to give them the best
education that I can, to be there for them, to give them the skills and
character qualities they need to be productive adults when they grow up.
It starts before you even bring the little one home from the
hospital, doesn't it? Making the
promises to give your child the best of everything, to make sure they are
healthy and happy. We want to give them
the best, and that includes the diapers that we put on them right from the
beginning!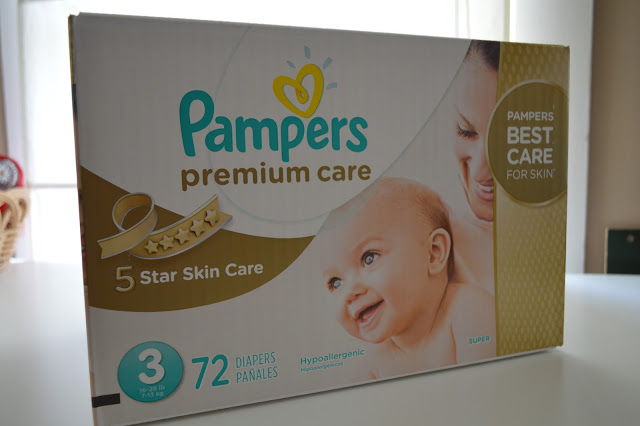 When I think about quality disposable diapers, I always
think about Pampers, and was excited to have the opportunity to try these new
diapers out with Lucy.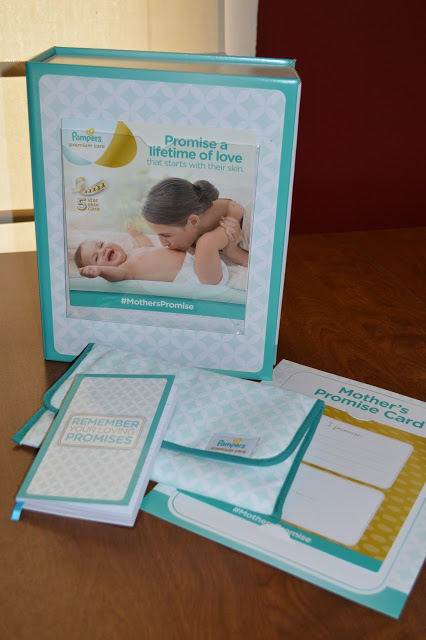 As far as disposable diapers go, these are great! They have an absorb away liner which pulls
wetness away from baby – which is what all mama's want. We want the baby to be able to sleep through
an entire nap (or the night) without waking up because they are wet and
uncomfortable. They have breathable
material, keeping air moving around baby constantly. They also help distribute wetness evenly up
to 12 hours, which allows baby to get that much needed full night of sleep (or
mama!).
I love that they are hypoallergenic. My kids all have sensitive skin, and finding
a disposable that doesn't irritate them is difficult.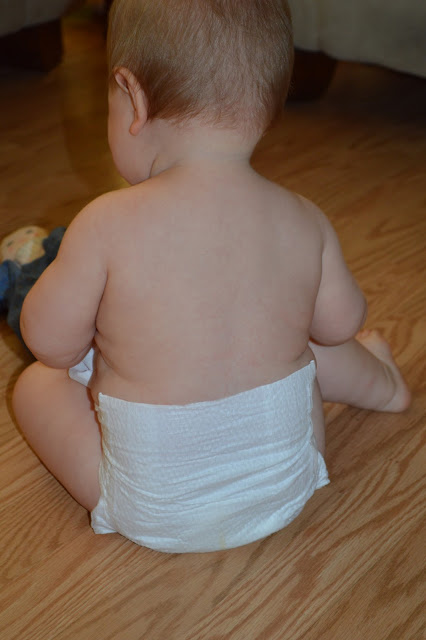 My husband's favorite feature is the wetness indicator, which
shows when the baby needs a diaper change.
He never seems to be able to figure out whether or not Lucy needs her
diaper changed…and with the wetness indicator he has no excuse to not knowing
whether or not she needs to be changed!
Pampers Premium Care Diapers are available now at Walmart.