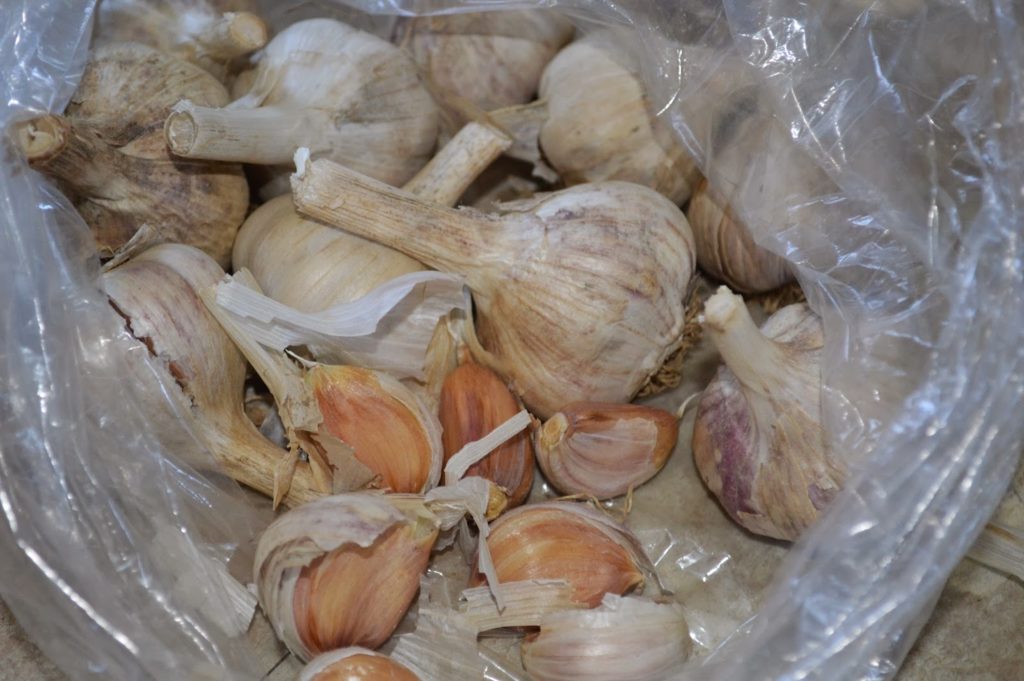 Do you plant garlic?
I have for the past couple of years, and I have to say it is probably
the easiest thing to plant. You plant it
in the fall, cover it with mulch, and let it sit over winter. Then uncover it in the spring when you see
the green coming up.
Last year I planted my garlic the weekend before
Thanksgiving. I guess that might seem
late, but the ground was not frozen yet, so I was not too concerned. I read somewhere that you should plant in
mid-October, but considering the CSA farms I frequent do not seem to follow
that time line, I figured I would be fine, and I was.
All of my garlic grew really well last year. Some of the heads were smaller than others,
but I think part of that was the type of garlic I was growing, and also that I
may have pulled it a little early. The
other issue I had was that the soil seemed to be a little more clay then I had
realized when I was planting.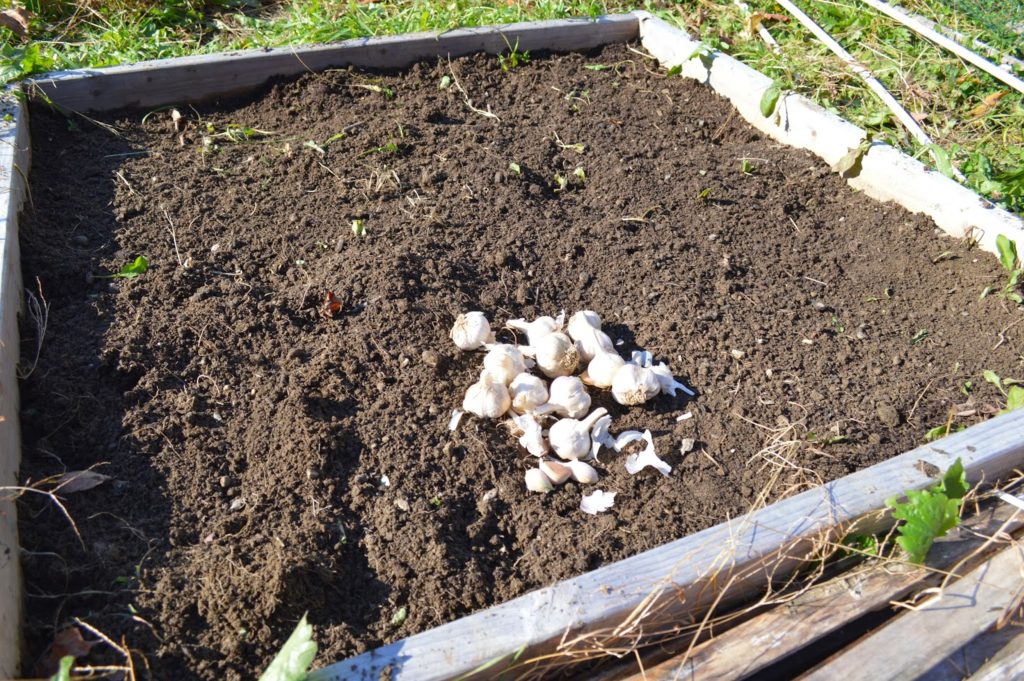 This year I am planting in a different location. It seems like every year I dig up more of the
yard for garden space, and this year is no exception. I just hope there is enough sun in this
spot. I am planning on using the chicken
bedding as part of the mulch, I think it will work out really well. At least that is my hope. I figure everything with gardening is an
experiment at this point. Maybe when I
am older I will feel like I have a handle on planting, but for now I am just
winging it!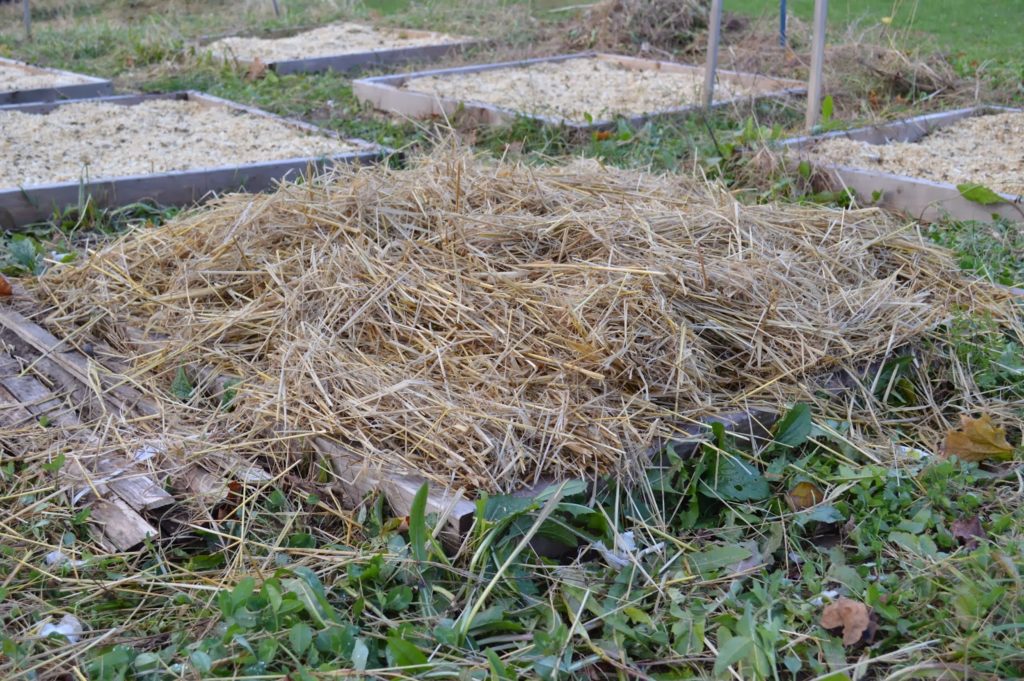 To plant the garlic, break the cloves up from a head of
garlic, and plant the garlic with the pointy side facing up. Cover the garlic with dirt, and then with a
thick layer of mulch. Let it sit until
spring. You will end up pulling the garlic
in mid to late July. There are not a lot
of pests for garlic either, which is a nice bonus!