I participated in an Ambassador Activation on behalf of Influence Central for

WaterWipes

. I received product samples to facilitate my review as well as a promotional item to thank me for my participation.
Playdates are an integral part of being a mom; at least it
seems like it these days! Whether you
want to have social interaction for your kids, or you just need another adult
to talk to during the day, playdates seem to fit the bill.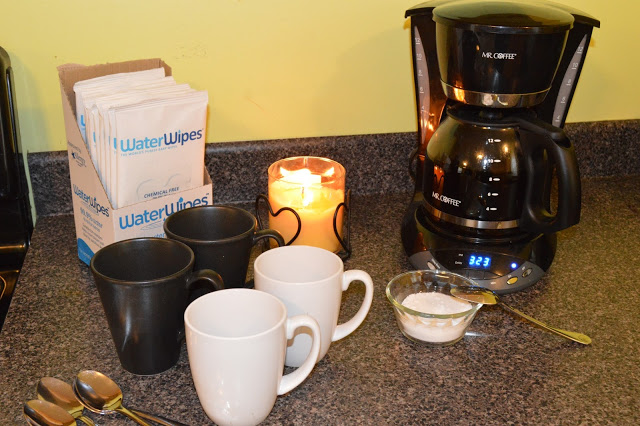 Last week I had the opportunity to have some friends
over. It was great because we took the
morning off from formal homeschool activities for the older kids, and they were
able to get messy playing with paint – that is called art class in my
homeschool!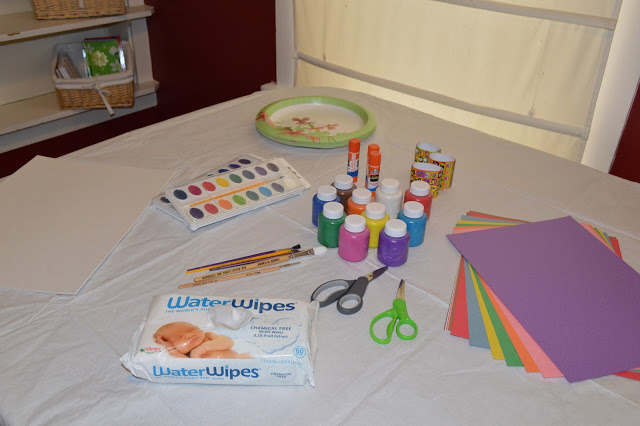 While the older kids were playing dress up, painting, and
running around like crazy people, the littles were all sitting on the living
room floor staring at one another, not entirely sure what to make of each
one. The babies were 6 months, 11
months, and 18 months. It was really
cute to see them at their different stages!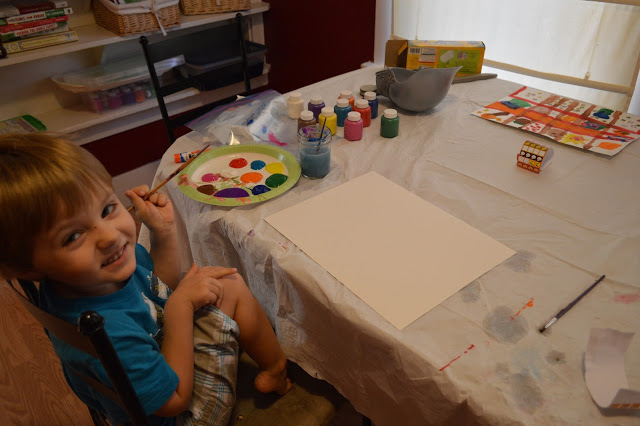 One of the main reasons I love playdates is that it allows
me the opportunity to talk to other adults during the day. I absolutely love my children, but having
someone else to bounce ideas off of is also important.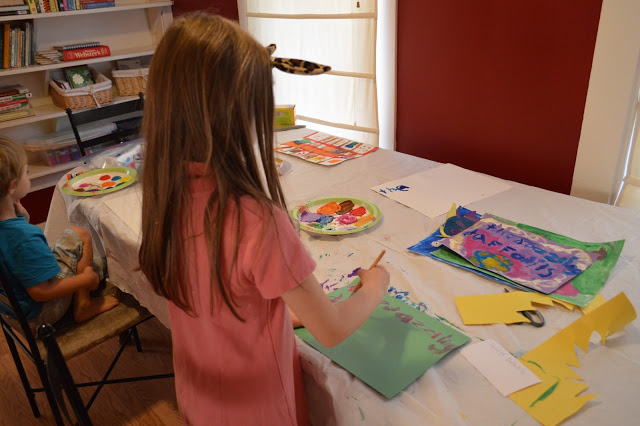 I'm not sure if all parents in the history of parenting have
felt this way, but it seems like parenting is a lot harder today than it used
to be. There are a million different
things that we need to be concerned with.
What we eat, how many activities our kids are involved in, different parenting
strategies, chemicals in the environment.
It is enough to make my head spin.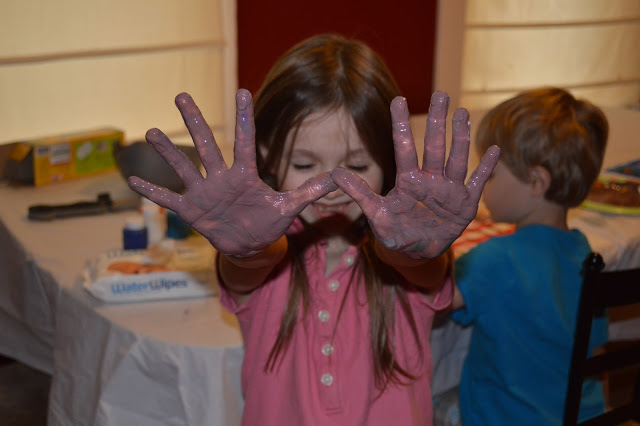 One place I don't need to worry is in my use of
WaterWipes. My friends and I were all
happy to know they are chemical free.
And they work amazingly well!
We all bemoaned how some wipes can rip when you use them to
clean your baby, and these do not do that.
They are strong, and they clean well.
One of my friends went to use the wipes to change her baby, and
proclaimed them to be awesome, it was nice to hear others echo my sentiments!
Cleaning up the paint hands was also a breeze with these
wipes.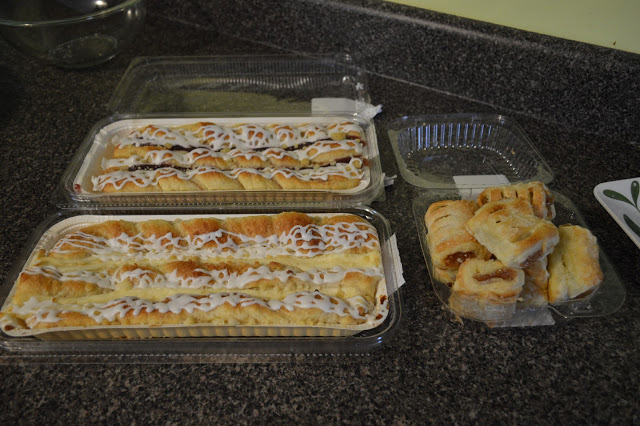 My older kids know that when they make a mess, they can go
get the package of WaterWipes and clean up any mess they may have made. I am happy that the wipes are chemical free,
being made up of 99.9% water and .1% grapefruit seed extract.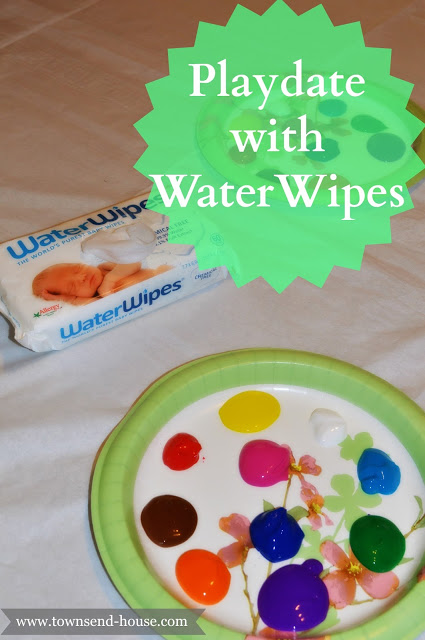 We had a great time, and I was happy to spend some time
sitting and talking to friends. Having a
support system in place as a mom is incredibly important. The fact that I was able to set out some
yummy treats (Danish, yum!) and drink coffee, I was a happy mama!
Do you still organize
playdates? How do you connect with other
moms in your area?