Have you finished your Christmas shopping? I haven't yet…usually I am all done by this
point, but this year I am getting down to the wire!
This year I have been working extra hard to make sure I stay
on budget for Christmas. Actually, this
is the first year Matt and I have actually sat down and done a budget for
Christmas. Usually we decide about what
we want to spend, but then we don't stick to it. This year, this year was different.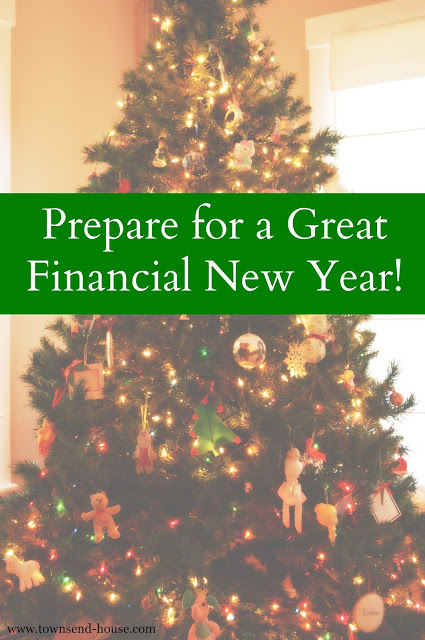 It is so important to be able to stay on track with your
Christmas spending. If you go overboard,
you end up starting the New Year on a sour note.
A recent Capital One
survey found that only 1/3 of Americans felt they accomplished their
financial goals in 2015.
I found that to be a sobering statistic!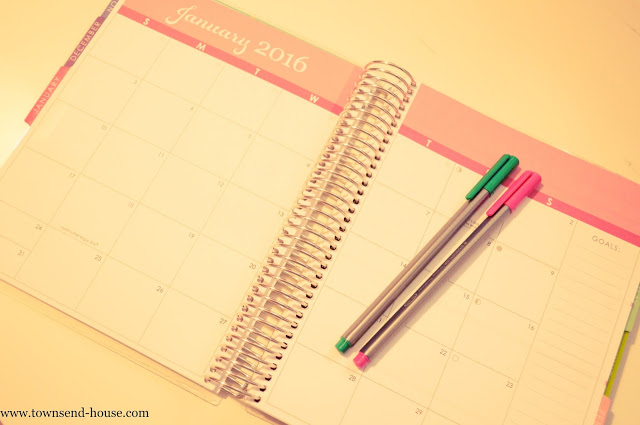 One way that Matt and I have been able to better
prepare for our own financial goals is to utilize the 360 Savings at Capital One. These accounts have no fees
and no minimums, and are perfect for categorizing our spending and savings
goals.
I absolutely love that you can open up as many as 25 different 360
Savings accounts – all for free – and name them all different things. This helps me to stay on task what we are saving
for.
One of the best ways for us to focus on our savings goals is
to use the Automatic Savings Goal tool. This allows us to automatically have money
transferred from our checking account into the different savings accounts periodically throughout the month. Having the money moved right when our check
hits the checking account helps us to stay on track financially.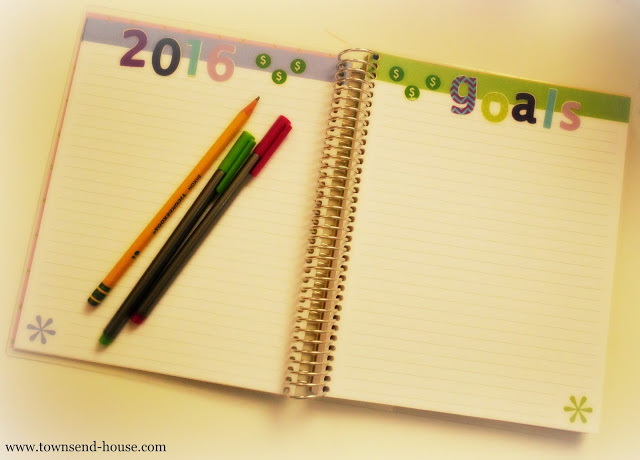 My husband and I have a lot of financial goals for
2016. One that we are planning on
concentrating on is putting more money in savings.
I am planning on using the My Savings Goal tool which
allows users to track progress, stay motivated, and celebrate milestones along
the way.
Giving each savings account a nickname helps to not lump all
of our savings together. To see "heating
oil" on an account, I know exactly what that account is for, and I don't have
to worry about using it for something else. It also makes budgeting for big ticket items a lot easier. Knowing we have a fund especially for home maintenance, or new car, helps us to visualize our savings goals, and easily see the progress we are making, rather than looking at one account for everything.
One fund I really would like to have this year? The Vacation fund!
What are some of your savings goals for the New Year?
I was selected for this opportunity as a member of Clever Girls and the content and opinions expressed here are all my own.